I am always asked about Women's Health, a herbal medicine that often helps with unregulated cycles and in cases of amenorrhea (absence of menstruation ). But is there a correct way to take it so as not to disrupt the cycle of those who want to get pregnant? What care is needed when taking the woman's health medication in specific cases? Let's see …
Composition of Women's Health
Saúde da Mulher is based on a plant called agonized (tincture of plumeria lancifolia) associated with other elements such as passionflower, an herb that helps to calm the nerves, and also sodium salicylate. These elements together form a natural medication that for years and years has been helping Brazilian women to regulate their cycles.
What Women's Health Is For
Women who have some kind of hormonal lack of control and, as a consequence, suffer from late or unregulated menstruation find women's health a great option. The agonized, which is the active ingredient of the medication, acts on the body by putting the main hormones of the menstrual cycle in order. That is, when using the agonized woman can potentially improve her cycle and menstruate on time. For this purpose, the ideal is for the woman to start using the medication on the 15th day after the first day of menstruation. It should be taken for a week, twice a day.
Another well-known natural remedy to regulate hormones is yam. During digestion, yams can release the phytohormone diosgenin, which is able to stimulate hormone levels in the brain. We know that not everyone likes yams, and it can be difficult to incorporate into the diet every day. We recommend the yam capsules , which you can buy in our online store .
Who Wants To Get Pregnant Can Take Women's Health?
For those who want to use women's health as a medicine to help get pregnant they should use herbal medicine in a different way. The ideal is to take as soon as the menstruation goes down for seven days, twice a day. Taking care of the woman during menstruation helps to clean the uterus and also to elevate estrogen, which helps to stimulate the maturation of eggs .
The tendency for those who use agonized medication is to have a greater menstrual flow for two cycles or more. Hormonal cleansing takes place in the first cycle with herbal medicine and can benefit even women who have intense flows. These flows are eased, since estrogen stimulates the growth of the endometrium would be balanced. Consequently, menstruation would come in a normal way.
Main Indications of the Medication
In addition, the elixir also helps to reduce inconvenient PMS symptoms such as cramps and irritation, as well as weight in the lower abdomen. For those with polycystic ovaries, women's health helps because it can regulate the amount of estrogen in the body. It is also possible to relieve fibroids with the herbal medicine, as in some cases it can regress its circumference and size.
Care with Use
The elixir should be used with caution, there are women who may be allergic to components of the formula. Women with hypertension should check with their gynecologist the pros and cons, benefits and risks of the medication. Every medication based on agonies tends to raise blood pressure.
Diabetic women can take the woman's health without any major problems, as this medicine does not contain sugar. It is advisable to take the woman's health after meals and with a glass of natural fruit juice, since the taste is not at all pleasant. However, the benefits are greater than the inconvenience of taking the medication.
Remember: Never self-medicate, go to a gynecologist and talk to him about the possibility of taking the woman's health.
See also: Menstrual Regulator – Update the Cycle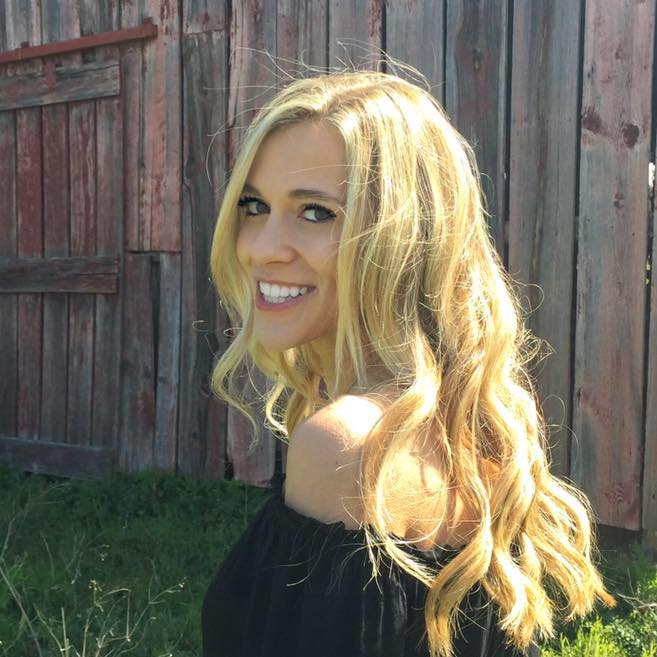 My name is Dr. Alexis Hart I am 38 years old, I am the mother of 3 beautiful children! Different ages, different phases 16 years, 12 years and 7 years. In love with motherhood since always, I found it difficult to make my dreams come true, and also some more after I was already a mother.
Since I imagined myself as a mother, in my thoughts everything seemed to be much easier and simpler than it really was, I expected to get pregnant as soon as I wished, but it wasn't that simple. The first pregnancy was smooth, but my daughter's birth was very troubled. Joana was born in 2002 with a weight of 2930kg and 45cm, from a very peaceful cesarean delivery but she had already been born with congenital pneumonia due to a broken bag not treated with antibiotics even before delivery.