Pets are part of the life and history of virtually everyone. He may not have one today, but he certainly had a little animal that was very dear and marked his life. Nowadays, these pets have taken on great proportions and gaining more attention and care than they used to, receiving affection and love as true children . However, when the pregnancy is discovered, doubts and concerns happen naturally and soon the question comes: Pregnancy and pets is there a problem?
Obviously there are families that don't accept or just don't like animals, but the vast majority are adept at having a furry member in their home. Many couples even choose not to have children and raise animals offering all the love and attention. Over the years, the idea of ​​having "human" children matures and the family grows. So, how to dispose of a "child" due to the arrival of another?
For those who are not very close to animals, they can use pregnancy as an excuse to "undo" the little animal. Undo? Yes, many animals are abandoned every day with the most absurd excuses. But we are here to clarify, because pregnancy and pets flow perfectly , without any problem. But for those who have always loved, cared for and cared for their pet, be carefree because everything he will do for your pregnancy is fine.
Care between pregnant women and animals
Of course, during pregnancy, a lot of care must be taken, after all, in addition to the health of the pregnant woman, it is necessary to worry about the development of the little baby. But the presence of animals in the homes of pregnant women offers far more benefits than problems can believe! Animals are companions, friendly, provide tranquility and the purest love.
Are there limits? Will I have to deprive my animals of living with me as it has always been? Can you climb / sleep on my bed and on the couch? These are some of the most common questions of pregnant women and for all questions, the answers are yes. After all if your pet is properly vaccinated, is he healthy, does he bathe regularly because he couldn't continue his normal routine?
IMPORTANT: Many people believe that pregnant women cannot live with cats due to infection with toxoplasmosis. When it is enough to pass the obligation to clean the stool to someone else. Contagion occurs through feces and only if the animal has become infected.
In the past it was quite common for obstetricians to limit pregnant women to their pets, informing them that they could contract diseases through contact with them. In many cases, animals were donated or abandoned due to these conditions. But thanks to several studies carried out on this issue, it has been proven that this contact only becomes a risk if the animal does not receive due care and does not have the correct hygiene even from the place where it lives.
How to Keep in Contact Safely?
If your concern was having to get rid of your beloved pet on account of pregnancy, relax! Just be careful with hygiene and keep your health up to date that everything will be under control.
Vaccination
The first step in maintaining the harmony of this magical moment of your life with your pet is to keep your vaccination card up to date , dewormer in order and to offer him adequate food. Weekly baths, anti-flea day and changing cloths, blankets and cleaning the bed where they sleep are also essential weekly.
Dogs with vaccines up to date and domestic cats that do not leave the house and only eat cooked food or their own food, are hardly transmitters of diseases, practically null the chance. It is easier for you to contract toxoplasmosis through food than by contact with your pet.
Sanitized premises
Second step of extreme importance: the place where your pet makes the feces must be thoroughly cleaned with bactericidal products and preferably during cleaning, gloves that avoid contact are used . After each cleaning of the place, hands should be washed thoroughly with soap and water.
If you want to limit your pet to certain rooms in the house, for example, the baby's room is time to start the adaptation. Gradually withdrawing, closing doors, saying no or even placing limiting gates can solve it. Doing this procedure during pregnancy will decrease the chances of the pet feeling jealous of the baby's arrival.
IMPORTANT: Research indicates that pregnant women and babies who live with pets, reduces the risks of suffering from allergies, bronchitis and asthma.
Animals and Their "Parties"
In general, care is basic and simple and the only major concern will be in relation to certain animal games near the belly. If it is a large or heavy dog, be careful not to drop it during a "party" when you get home or just jump on your lap abruptly.
If you find it too noisy or need more limits to make it easier for the baby to approach and even get along after the baby is born. Look for a specialist in animal behavior who can help, advise and even train your furry child so that everything stays and remains within your control . With the arrival of the baby, let everything flow in the best possible way, without stress, without jealousy and that they become true friends!
See also: Pets and Babies – How to Deal?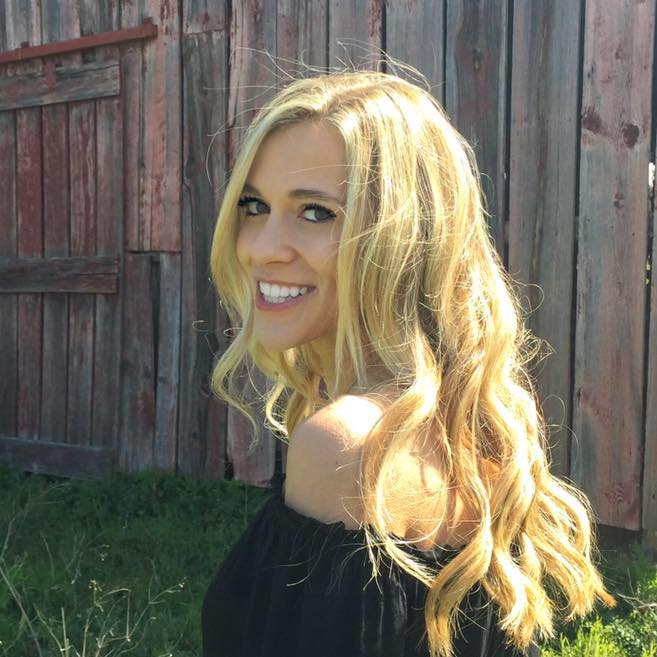 My name is Dr. Alexis Hart I am 38 years old, I am the mother of 3 beautiful children! Different ages, different phases 16 years, 12 years and 7 years. In love with motherhood since always, I found it difficult to make my dreams come true, and also some more after I was already a mother.
Since I imagined myself as a mother, in my thoughts everything seemed to be much easier and simpler than it really was, I expected to get pregnant as soon as I wished, but it wasn't that simple. The first pregnancy was smooth, but my daughter's birth was very troubled. Joana was born in 2002 with a weight of 2930kg and 45cm, from a very peaceful cesarean delivery but she had already been born with congenital pneumonia due to a broken bag not treated with antibiotics even before delivery.