The sperm as well as the egg are fundamental parts for a new life to happen. The sperm that is much smaller than the egg, carries in its nucleus, the DNA of its owner, and so together with the egg that also carries the DNA, when together, they fertilize and give rise to a new individual. However, not all couples achieve pregnancy so easily, and then some medical resources come into play that facilitate diagnoses of problems that may be preventing pregnancy from happening.
Women's exams are more complex, not because of their quantity, but also because there is a time when they should be done. For men, the sperm test can detect 90% of problems related to fertility and can be done at any time of the month. However, if you are not a professional in the field, you will not easily decipher the spermogram. He, who in turn, may have reference variation of normality from laboratory to laboratory and, therefore, may make it more difficult for a lay person to interpret medicine.
However, it is possible to clarify some points and, by itself, try to understand what is happening by interpreting the results of the sperm test. It is important to say that there are some points to be analyzed in advance: if the laboratory offers the reference, and also if the material for the exam was collected correctly.
Speaking of which, the exam must be collected with sexual abstinence from 3 to 5 days and must be collected masturbatively at home or in the laboratory. The vast majority of laboratories offer adequate environments for the collection of semen. It is necessary that the man feels at ease so that the collection can happen. If possible, some laboratories offer home collection, but it must be delivered for analysis in a maximum of 45 minutes to ensure the integrity of the material . It is best to collect on site to store properly.
Tip: For tempting couples, one way to help sperm reach the eggs more easily is to use appropriate lubricating gels, such as the one purchased here in our online store.
How to Interpret the Spermogram Exam?
The first thing to be analyzed in the sperm test is the volume. The acceptable volume is greater than 1.5ml, about 1 tablespoon of semen. The next is the color of the semen, which can be of different colors, but what is desirable is opalescent white. Ph is an important aspect, the more acidic, the less appropriate the semen is, there is an ideal acidity for the sperm in the semen, 7.2 to 8.0. There are other aspects to consider in the sperm test and they are:
Liquefaction: semen aspect change, that is, how long it takes the material to change appearance (totally liquid). Ideally, it should be less than or equal to 30 minutes, but less than 60 minutes.
Viscosity: in this case, the man may have increased viscosity, but ideally, it should be normal.
Quantity per ml: this is one of the most important questions in the sperm test. Normally, a man has millions of sperm expelled with each ejaculation. It is normal to have more than 15 million per ml! Really look like? Yes, but some laboratories still consider it normal above 25 million per ml.
Total amount: the sum of the amount of sperm ejaculated in the total must be greater than 39 million.
Motility: Assessing whether sperm are moving properly (and alive) is essential. There are two evaluations within this category> linear motility: which evaluates whether the sperm is swimming in a straight line, in a single direction. Non-progressive motility: sperm that move the tail but do not move anywhere or move randomly not in a progressive line. Real estate: analyzes the percentage of sperm that do not move.
Morphology: it assesses the shape of the sperm, almost always based on Krueger's morphology. It is common that in addition to normal sperm (oval head and tail) other formations such as sperm with two heads, two tails, headless, tailless and so on. The more normal sperm, the better! To be considered normal, it is ideal to have more than 4% of sperm in normal, this means that even a healthy man has sperm with malformation.
Vitality: how many sperm are alive. The more the better, but the vitality test is performed on men who have more than 40% immobile sperm.
Leukocytes: indicates whether there are leukocytes caused by infection in the testis. If there is, you need to treat with antibiotics prescribed by the doctor. It is desirable that it is below 1 every 1.60 ml.
If the spermogram has different indexes from those mentioned above, do not despair! As I said earlier, each laboratory has a different reference. See your doctor and clarify the result of the sperm test, if necessary he will treat the problems or indicate a medical procedure to help the pregnancy.
It is necessary that the laboratory examination of the semen, be combined with the clinical examination to assess whether the man has problems such as varicocele for example. If oligospermia, asthenozoospermia, azoospermia or other problem is specified, the doctor will advise you accordingly and perhaps order another test to confirm the diagnosis. To give extra strength to conception, women can also use fertility vitamins such as FamiFerti , which help in strengthening the eggs, uterus and endometrium, facilitating pregnancy. Buy here in our virtual store.
See also:  How Long Does the Sperm Stay Alive in and Outside the Body?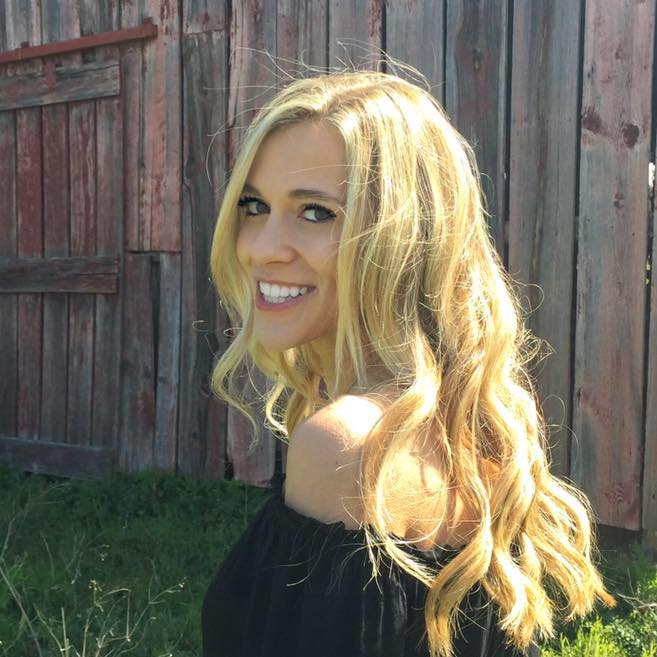 My name is Dr. Alexis Hart I am 38 years old, I am the mother of 3 beautiful children! Different ages, different phases 16 years, 12 years and 7 years. In love with motherhood since always, I found it difficult to make my dreams come true, and also some more after I was already a mother.
Since I imagined myself as a mother, in my thoughts everything seemed to be much easier and simpler than it really was, I expected to get pregnant as soon as I wished, but it wasn't that simple. The first pregnancy was smooth, but my daughter's birth was very troubled. Joana was born in 2002 with a weight of 2930kg and 45cm, from a very peaceful cesarean delivery but she had already been born with congenital pneumonia due to a broken bag not treated with antibiotics even before delivery.