When it comes to programmed intercourse, sexual intercourse comes to mind at the right time, right? However, it is not quite like that! Behind the programmed coitus procedure there is a whole process to really facilitate and reach a pregnancy. So, after all, do you know who can do this process and also how it is done?
Scheduled intercourse is a form of fertility treatment. Let's say it is a more simplified form of in vitro insemination done in the laboratory. But, of course, sperm insertion is done by natural methods. Couples who have some form of non-apparent infertility may be advised to undergo the programmed coitus process. A couple who have attempted pregnancy for more than a year and are unsuccessful should have tests, and it is very important that all tests, including sperm and hysterosalpingography , are ok. Everything is ok, so the responsible doctor can help with this procedure, which is the initial one and also one of the most effective and inexpensive.
The programmed coitus treatment effectively begins with the woman's ovulation induction . One way to induce ovulatory induction, but in a natural and homemade way, is through the use of yam. Some research shows that yams have ovulation-inducing substances. The phytohormone diosgenin present in yam stimulates the balance of hormones in the brain, providing better chances of conception. For women who find it difficult to consume food in its natural form, there is the possibility of consuming it through liquid or capsules, facilitating treatment. You can purchase your yam capsules here in our online store.
In addition, it is possible to induce ovulatory induction either by oral medications such as Clomid or Indux, or even the injectable form of stimulation, Menopur . When a woman takes the inducer, she can have 2 to 15 follicles per ovary stimulation, a reasonably large amount, but only one or 2 of these follicles can actually become a dominant follicle at this stage of scheduled intercourse.
But How to Know When to Date on Coitus Scheduled
That's where the magic of medical technology comes in. After the application or use of the medication to stimulate the ovaries to produce follicles , ultrasounds begin to be made. Usually, they are every 2 days, and as the follicles get bigger, the ultrasound becomes daily in order to detect the exact day of ovulation and then release the couple for sexual intercourse on the day that the dominant follicle (egg) will break.
How do you know that the egg is good, big and mature enough to get pregnant? Normally, the egg can reach 21mm . This is an excellent size to be released and fertilized. However, eggs with 19mm, 20mm can also be fertilized and pregnancy occurs.
Most programmed intercourse procedures also use the Ovidrel drug, which causes the egg to be released from the follicle more quickly. So, if you have one or more relevant eggs to be fertilized, you can take the injection of HCG (ovidrel) and within 12 to 24 hours dating (having sex), as the mature follicles will be released.
What If Programmed Coitus Doesn't Work The First Time?
Doctors usually do 3 cycles of programmed intercourse and, if it doesn't work out, they may be referred to artificial insemination, which, in fact, is more effective, as insemination "shortens" the journey from the sperm to the uterus and, thus, can further facilitate pregnancy. However, programmed intercourse works and often on the first attempt, since it is couples with no apparent cause of fertility who are taken to this initial process. Programmed intercourse can have an average cost of R $ 1,800.00, considering consultations, medications and ultrasounds.
If the couple has an agreement, almost the entire process can be paid for and be much more affordable. The success of programmed intercourse has been approximately 45% in young couples in good health and 25 to 30% in couples over the age of 35. One aspect that must be taken into account in programmed intercourse is the possibility of twinning. As inducing ovulation can cause more than one dominant follicle, the couple must be aware of this bonus that the procedure can bring. Double joy, actually.
Therefore, couples without apparent infertility should talk to a specialist and the specialist may or may not indicate programmed intercourse, or even lead directly to artificial insemination. The choice is yours, if your pocket allows, of course.
To the next!
See also: In Vitro Fertilization – How it is done With Dr Felipe Lazar Junior and Fertility Period Calculator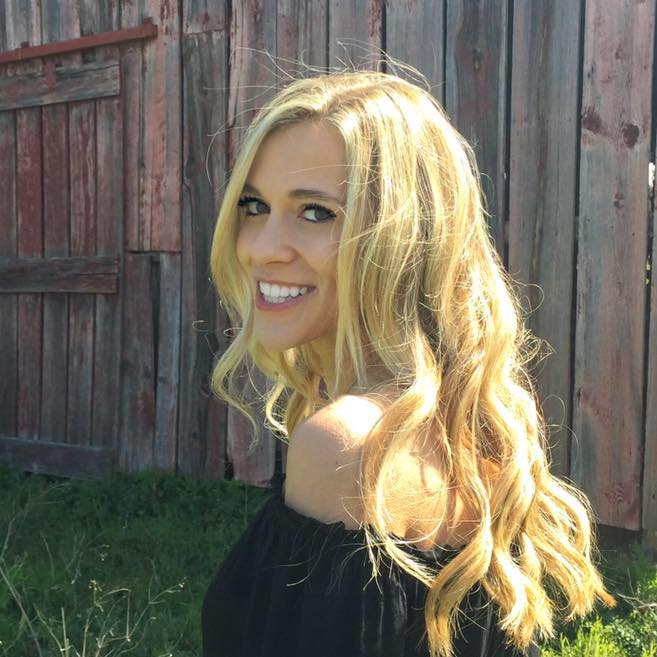 My name is Dr. Alexis Hart I am 38 years old, I am the mother of 3 beautiful children! Different ages, different phases 16 years, 12 years and 7 years. In love with motherhood since always, I found it difficult to make my dreams come true, and also some more after I was already a mother.
Since I imagined myself as a mother, in my thoughts everything seemed to be much easier and simpler than it really was, I expected to get pregnant as soon as I wished, but it wasn't that simple. The first pregnancy was smooth, but my daughter's birth was very troubled. Joana was born in 2002 with a weight of 2930kg and 45cm, from a very peaceful cesarean delivery but she had already been born with congenital pneumonia due to a broken bag not treated with antibiotics even before delivery.