Due to the seriousness of the problem and the frightening increase in cases worldwide, researchers and scientists are working hard to find answers and solutions to the problem. Zica, in addition to the damage to the citizen who contracts it, offers great risks to the health of the fetus in gestational development, according to health agencies. Microcephaly cases worldwide are being related to the mother being or having already contracted the zica virus during any stage of pregnancy
In order to find answers about this link, a group of scientists from three renowned American universities located in Florida, Emory and Johns Hopkins did tests with the help of stem cells . As stem cells have the capacity to transform into any other type of cell, they were induced to transform into "neural cells", giving rise to neurons.
After completing the transformation, they were placed in direct contact with the zica virus for a period of 2 hours. After contact, they were left isolated so that the result could be observed after 3 days of the procedure and the result was frightening. Of all the cells put in contact, 90% of them had been infected by the virus, some were dead and most were damaged. Observing this result, they came to the conclusion that cells transformed into neurons, as well as the neurons themselves, cannot survive in contact with zica , which explains the poor formation and brain development of babies with microcephaly.
This study also managed to prove that the effects are not the same for brain cells already formed, which makes it clear why adults who become infected with zica do not suffer from brain alteration . Unfortunately, these tests and studies are not considered a definitive proof of the link between zica and microcephaly, but the researchers say they are on the right path of proof. This same research was also carried out in the same way here in Brazil, by the Federal University of Rio de Janeiro in partnership with Instituto D´or de Pesquisa and the results were very similar to those of the Americans.
When the cases of microcephaly started, they believed that only pregnant women who became infected with the disease in the first weeks of pregnancy offered risks to their babies. However, follow-up and research carried out on several pregnant women concluded that any gestational period is identified as a risk. Followed women who were infected from the 5th to the 38th gestational week, their babies showed brain alterations, malformations, microcephaly in addition to the restriction of intrauterine growth . Other factors such as low amniotic fluid and paralysis of placental function have also been observed in some cases. All care and precautions available must be performed by the pregnant woman, thus reducing the risk of becoming infected with the virus.
See Also:  Zica Virus and Microcephaly – And Now, Try to Get Pregnant or Not?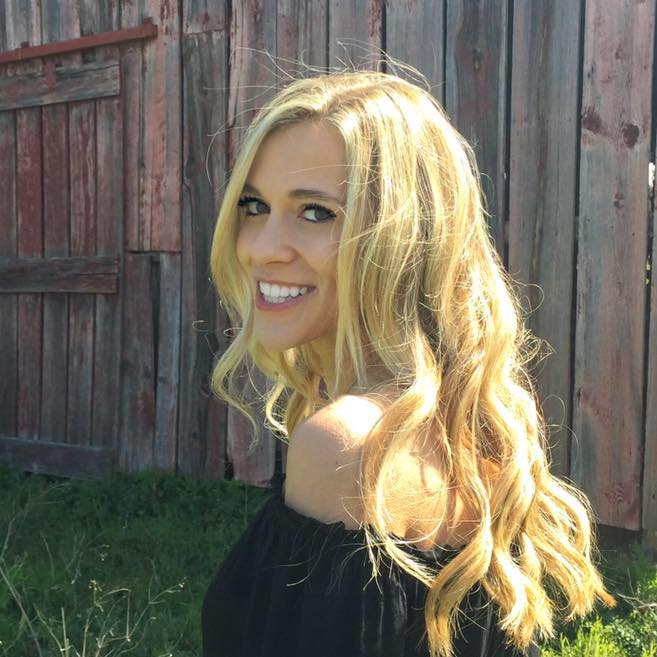 My name is Dr. Alexis Hart I am 38 years old, I am the mother of 3 beautiful children! Different ages, different phases 16 years, 12 years and 7 years. In love with motherhood since always, I found it difficult to make my dreams come true, and also some more after I was already a mother.
Since I imagined myself as a mother, in my thoughts everything seemed to be much easier and simpler than it really was, I expected to get pregnant as soon as I wished, but it wasn't that simple. The first pregnancy was smooth, but my daughter's birth was very troubled. Joana was born in 2002 with a weight of 2930kg and 45cm, from a very peaceful cesarean delivery but she had already been born with congenital pneumonia due to a broken bag not treated with antibiotics even before delivery.