We always hear about the importance of physical exercise for our health and also how well it does during pregnancy, but what about yoga for pregnant women, what are the benefits and why is it currently attracting so many women to this ancient practice?
First, let's learn more about this practice that originated in India more than 5,000 years ago. Yoga according to its experts is much more than physical exercise, it is a philosophy and a new way of living. The most common meaning we hear in the world of yoga is that yoga is the union of body and mind, of mind with soul, union of being with the divine, the objective being to free oneself from physical conditioning, suffering, pain and prejudice.
During pregnancy it is a great phase of body recognition, new feelings and sensations and yoga for pregnant women is advised exactly to help this new phase by helping to control body changes , physical changes and learn emotional self-control, in addition to preparing for woman to a good port.
What are the Benefits of Yoga in Pregnancy?
In addition to what we have already mentioned above, yoga during pregnancy helps control many common discomforts during pregnancy and which are constant complaints from women in this phase. Yoga has the following benefits:
Strengthens or pelvic muscle
Relieves and prevents back pain and joint pain
Controls leg swelling and swelling
Relieves in constipation
Reduces anxiety
Improves breathing by improving oxygenation for mom and baby
In addition to assisting in the preparation for childbirth, self-knowledge of the body and increasing the connection between mother and baby, yoga during pregnancy helps women accept each transformation of their body, which by the way are many. The practice of yoga in pregnancy can be started from the first weeks of pregnancy and followed until the end of pregnancy, as long as there is no contraindication and medical recommendation and obviously the classes are specialized for pregnant women.
After childbirth the woman will be able to return to her yoga practice normally, because in addition to helping to recover her body, making the uterus return to its natural size even faster and its internal organs returning to its proper place, bringing a good shape more faster than expected. Yoga will also help you in emotional control to deal with physical tiredness after delivery , so that you can take care of your baby as calmly as possible.
Pregnancy Exercises
The practice of physical exercises is recommended by all doctors, and in the case of gynecologists, exercises in pregnancy are more than requested, for the improvement and preservation of the mother's and baby's health, in addition to better preparing the body for delivery natural . No matter the choice and option of sport, what matters is that exercises are often performed during pregnancy so that the benefits will come. Blood circulation improves , muscle strengthening, posture improvement, especially with the rapid growth of the belly, in addition to helping to combat excess weight gain, which can bring serious damage and risks for mother and baby.
In addition to yoga, the practice of aqua aerobics, walking and stretching is recommended , obviously the practice of any exercise must be released by the obstetrician responsible for prenatal care and all care must be taken mainly in the first months and only practice with the accompaniment of exercise specialists. for pregnant women.
There are specialized gyms and studios with teachers prepared to assist and accompany pregnant women and indicate the appropriate exercises for this phase, so ask for directions and only enroll for any exercise practice if you are sure of the competence of the professionals who will assist you.
See also: Sex and Pregnancy – No Taboo and No Fears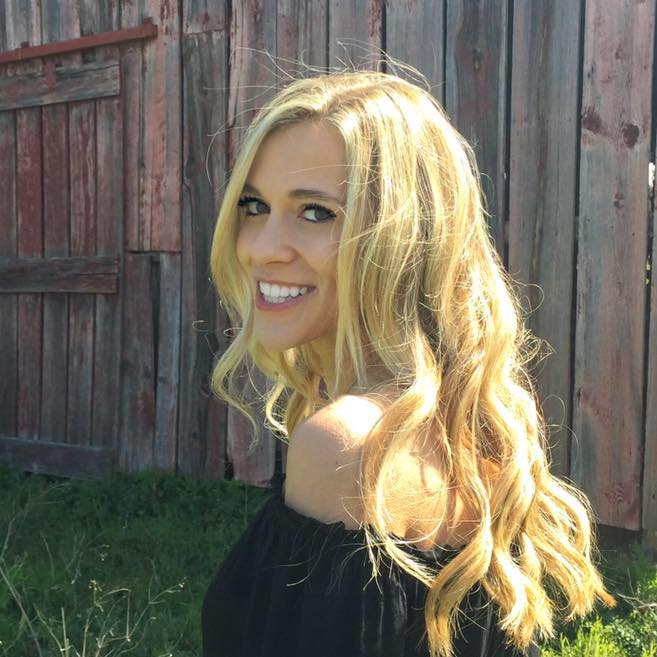 My name is Dr. Alexis Hart I am 38 years old, I am the mother of 3 beautiful children! Different ages, different phases 16 years, 12 years and 7 years. In love with motherhood since always, I found it difficult to make my dreams come true, and also some more after I was already a mother.
Since I imagined myself as a mother, in my thoughts everything seemed to be much easier and simpler than it really was, I expected to get pregnant as soon as I wished, but it wasn't that simple. The first pregnancy was smooth, but my daughter's birth was very troubled. Joana was born in 2002 with a weight of 2930kg and 45cm, from a very peaceful cesarean delivery but she had already been born with congenital pneumonia due to a broken bag not treated with antibiotics even before delivery.