Since the time of our grandfathers some traditions have been maintained, stories and myths have been passed down from generation to generation. And one of the myths that is preserved today is about birthmarks and why they appear. So let's go deeper into the subject and find out why some children were born with signs on their bodies.
Who has never heard the phrase "pregnant woman with desire , baby is born with a stain"? These spots that can occur on any part of the body and even in different colors, shapes and sizes are called birthmarks. They can be brown, black, bluish, white, red, purple or pink, which is what defines it as a pigment or vascular mark. It is not known the real reason for birthmarks to appear, but it is known that vascular birthmarks arise due to the large accumulation of blood vessels on the skin surface. As for the pigmentation, which are the darkest coloring, which result in an inadequate development of the cells responsible for pigmentation.
Birthmarks are not an issue that should raise concerns for parents. Because the vast majority of cases tend to disappear with the child's growth, especially the reddish marks and spots that are born on the baby's face. But as in all cases there are exceptions, it is recommended that the pediatrician examine the mark. Some can be signs of health problems that have not yet been discovered and can help with diagnosis. As is the case with wine stains near the eye region, which can be interconnected with vision problems and convulsions. Another case is the grouping of small or large spots in beige, which may point to the existence of a genetic disease called neurofibramatosis that causes learning difficulties.
Other birthmarks that can cause future problems are large spots. Not all cases, but there is an association with patients who were born with these spots and over the years have become cancerous. The spots located on the baby's or child's back region should also be evaluated by a pediatrician, as they can affect interference in the spine.
Strange Marks – Is There Treatment?
Some children are born with almost imperceptible birthmarks. In many cases, only parents and family members know the sign because it is a well-hidden place on the body. But there are those who unfortunately were not so lucky, and are born with these very exuberant marks and in very strange places, causing strangeness and especially embarrassment in adolescence and adulthood. Dark spots right in the middle of the face, with funny map shapes, fruits and animals. Enough for the child to become a reason for jokes at school and end up shutting himself down in his world due to embarrassment, obviously if he doesn't know how to deal with this situation in a calm way, which is very difficult for children.
There are some cases that the marks are so strange that it is inevitable to compare with some characters, as is the case of spots that extend over the body accompanied by dark hairs resembling an animal or a very reddish spot at the very tip of the nose like a clown's nose . But is there treatment? Is there a way to resolve this situation and deprive the child of constraints throughout his life? And the answer is yes !! Nowadays it is possible to carry out procedures and treatments in order to remove, soften and lighten stains and birthmarks that bother and bring so much embarrassment to children. In the past, children who were born with these signs had no option but to face the situation and grow up with the birthmark. Thanks to the evolution of medicine, it is possible to resolve the situation even before the child is aware of it. The procedures for removing these birthmarks are:
Surgical Incision Removal – Indicated for marks on the face, the procedure is performed by a dermatologist who will perform a scrape or if the mark is deeper be removed by excision. The birthmark disappears almost completely, leaving only the sign of removal that in some cases stitches are necessary.
Cryosurgery Removal – The method is performed by cooling, where an amount of liquid nitrogen is applied directly on the mark. Nitrogen focuses on destroying the birthmark cells. The procedure does not usually leave marks, but when they do appear they are almost imperceptible.
Removal by laser surgery – In this procedure a laser is used in order to kill the cells of the stain, resulting in a small bubble that will disappear after a few days. For the method to be effective, some sessions may be necessary, but with the good side of leaving no marks or scars.
Acid removal – This method is not suitable for babies and children, as its substance is very strong and may present a risk. The use of salicylic acid is indicated by a dermatologist, which can be used in the form of lotion, liquid, gel and creams. It must be performed under the recommendation of the specialist and is indicated for whitening birth spots.
As in everything in life, there are homemade and folk recipes that believe they can solve the situation. Garlic paste on the stain, apple juice, pineapple or crushed coriander leaves are some of the recipes of the ancients that are indicated for whitening birthmarks. But none of these methods is proven by medicine, so if you need guidance, look for a pediatrician or a specialist dermatologist, who will indicate the best treatment and the best solution for your child.
See also: Down Syndrome – What it is, Types and How to Deal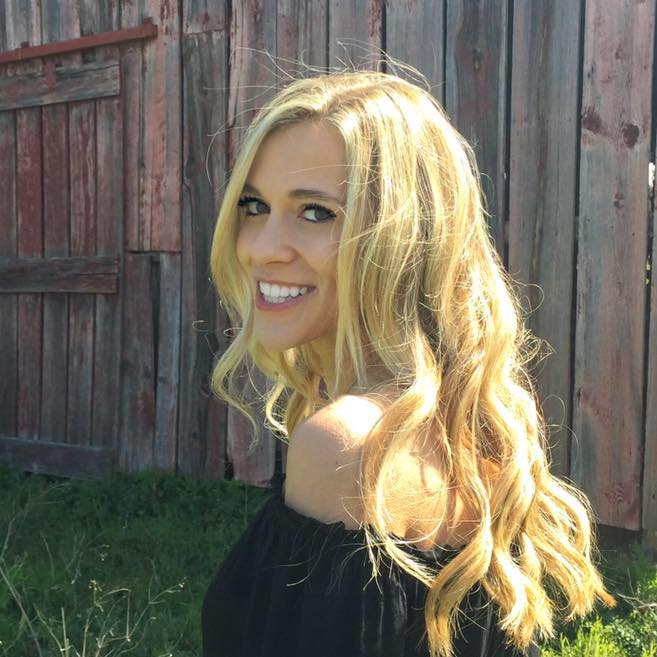 My name is Dr. Alexis Hart I am 38 years old, I am the mother of 3 beautiful children! Different ages, different phases 16 years, 12 years and 7 years. In love with motherhood since always, I found it difficult to make my dreams come true, and also some more after I was already a mother.
Since I imagined myself as a mother, in my thoughts everything seemed to be much easier and simpler than it really was, I expected to get pregnant as soon as I wished, but it wasn't that simple. The first pregnancy was smooth, but my daughter's birth was very troubled. Joana was born in 2002 with a weight of 2930kg and 45cm, from a very peaceful cesarean delivery but she had already been born with congenital pneumonia due to a broken bag not treated with antibiotics even before delivery.