Have you ever used any type of lubricant? The water-based lubricant is the best option among all that are available on the market. This is because its formulation is the mildest and the least harmful to the organism during sexual intercourse.
Therefore, we will unveil a little more about this product that helps to improve the sexual life of couples and also increase the chances of the couple who want the pregnancy.
What is the Importance of Water Based Lubricant?
Many couples do not know, but the water-based lubricant is very important for the well-being of sexual intercourse . Some women do not have the proper intimate lubrication for intercourse. The bartholin gland is responsible for this natural lubrication and it is located at the entrance to the vagina. This mucus from natural sexual arousal is slippery and very sticky, and greatly facilitates penetration of the penis.
However, some women do not achieve adequate sexual arousal , hence the need for the indication of a water-based female lubricant is very important. In these cases, a tip is the use of lubricating gels that also help with conception, such as FamiGel . It plays the role of the woman's mucus by increasing the mobility of sperm and prolonging their life. You can purchase your lubricating gel here in our online store .
The difficulty in finding a good water-based lubricating gel is quite great. There are several brands and types on the market, but not all meet the needs and may contain ingredients that are not suitable for some situations.
A good example are couples who want to become pregnant and the woman has a low production of adequate mucus in the fertile period . We will talk about this topic later.
What are the types of lubricants?
Silicone-based lubricant
Despite being a good option and having a pleasant touch , with non-sticky characteristics, not being absorbed by the skin and lasting a long time, the silicone-based lubricant is a good option to be used with condoms, but it contains a lot of chemicals that cause allergies.
The intimate area can become irritated and cause burning and itching even during use, and with reflexes after intercourse. The ideal is to do a test in a visible place, such as the skin on the forearm. If there is a reaction, its use is not recommended.
Oil or petroleum based lubricants
Because they are extremely strong and cause allergies and irritation , oil-based intimate lubricants are practically abolished from the market, but it is still possible to find some brands. An alternative to these strong lubricants are mineral oil based and water based lubricants.
Water-based lubricant
Do water-based lubricants hurt? Not! They are the most suitable. Although it has a thicker consistency than other lubricants with other formulations, such as silicone, for example, it does not stain, is hypoallergenic, does not cause irritation and can be used quietly with condoms.
The water-based female lubricant is very similar to the woman's natural mucus. The weak point of the water-based lubricant is that it is not water resistant, that is, if you want an adventure in the bathtub, pool or shower, this is not the best option.
Names of Water Based Lubricants
There are several manufacturers of water-based lubricants on the market, however, some brands stand out. This is the case of Jontex, Johnson and Johnson, Olla, Prudence, Vagisil, Viatop-Am, KY and K med. Other brands are also used, although they are less well known, such as Intimy, Intra Gel, among others.
Some brands even have varieties, such as water-based lubricating gel, but with sensations (hot or cold). Most of them cannot be ingested, that is, if you want to have some kind of oral contact, you need to read the label carefully.
Water Based Lubricant for Pregnancy
Your body, at a specific period of the cycle, will produce a mucus that is more appropriate for penetration, the egg-white mucus , which means it is fertile and will facilitate conception. But some women do not have this mucus in the desired amount , and with that they feel pain in the relationship, and they may even miss the opportunity to become pregnant, since the fertile period happens only 1 time to the cycle. For this specific case, you need a water-based lubricant with neutral PH, mineral salts present and with special characteristics such as the viscosity identical to the cervical mucus of the fertile period for those who wish to become pregnant. As we have already commented here, FamiGel lubricant is safe and effective in recreating the role of mucus, aiding in conception.
See also: Female Lubrication and Fertility-Friendly Gel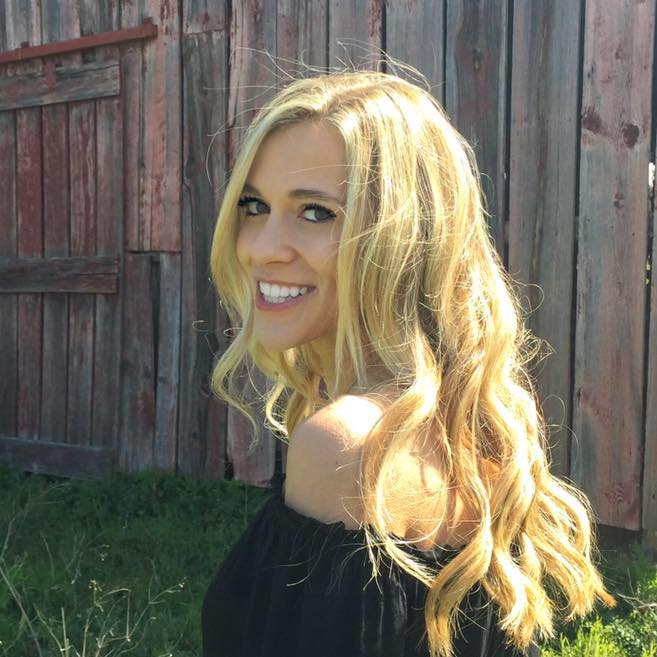 My name is Dr. Alexis Hart I am 38 years old, I am the mother of 3 beautiful children! Different ages, different phases 16 years, 12 years and 7 years. In love with motherhood since always, I found it difficult to make my dreams come true, and also some more after I was already a mother.
Since I imagined myself as a mother, in my thoughts everything seemed to be much easier and simpler than it really was, I expected to get pregnant as soon as I wished, but it wasn't that simple. The first pregnancy was smooth, but my daughter's birth was very troubled. Joana was born in 2002 with a weight of 2930kg and 45cm, from a very peaceful cesarean delivery but she had already been born with congenital pneumonia due to a broken bag not treated with antibiotics even before delivery.