There is no way to avoid it, one hour the biological clock will ring and ring loudly !!! The woman becomes a mother, the moment she decides to get pregnant, and there begins the preparation of the body and mind, because the attempt is a moment of tension for most of us. At least with each menstruation I was really frustrated … I didn't even know where to start, but now with more experience I have how to guide those who are still in the battle for pregnancy.
Decision made, it's time to checkup, see how health is. Blood, urine and ultrasound tests are necessary to know if everything is ok with the baby's future oven. If it is ok, the doctor releases and starts training so that the miracle can happen at any time. In fact, the will is independent of power. It is that sometimes more severe problems such as endometriosis, fibroids, polycystic ovaries and many others, interfere with fertility.
Where Can Problems Come From?
And these problems are not always of female origin. Everything seems to get even more complicated when the clock rings and the problem with infertility lies in the partner. That is why it is advisable for couples who want to become pregnant, to have tests even before the attempts begin, as it can be a factor of infertility for the couple . Spermogram for him, ultrasound for her and hormonal tests for both! These exams will show you when something is wrong and when the clock really rings, everything will be much easier!
In the next posts I will give tips to make it easier for this moment to come soon, these are tricks that I learned when I was trying and that were very useful to me during a process that lasted 3 years of waiting. Basal temperature, ovulatory induction and more complex exams such as hysterosalpingography and several others who helped me in this difficult journey, but at the same time so rewarding when we see that all the sacrifice and waiting were worth it. If you want to get pregnant for the first time be sure to follow the posts and also read the free ebook , it will certainly help to know more about the body, detect the fertile period and make things easier in this delicate phase of life. Knowing this, date a lot and good luck!
See also: How do I know if I can get pregnant? Let's Investigate Fertility!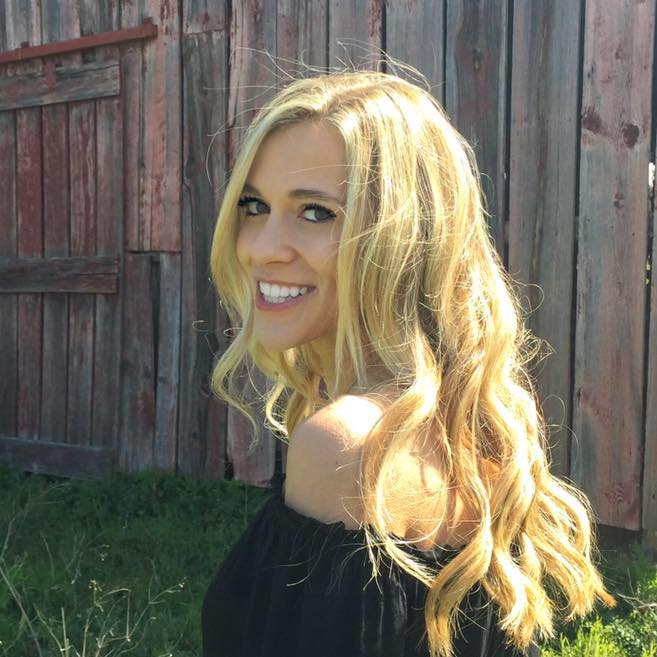 My name is Dr. Alexis Hart I am 38 years old, I am the mother of 3 beautiful children! Different ages, different phases 16 years, 12 years and 7 years. In love with motherhood since always, I found it difficult to make my dreams come true, and also some more after I was already a mother.
Since I imagined myself as a mother, in my thoughts everything seemed to be much easier and simpler than it really was, I expected to get pregnant as soon as I wished, but it wasn't that simple. The first pregnancy was smooth, but my daughter's birth was very troubled. Joana was born in 2002 with a weight of 2930kg and 45cm, from a very peaceful cesarean delivery but she had already been born with congenital pneumonia due to a broken bag not treated with antibiotics even before delivery.