The dreamed hour has arrived and now what to take to the maternity hospital for mom's use? The mother's suitcase is usually the easiest part, even for first-time moms, since the basics everyone knows from the experience that our mothers, aunts, friends and etc. speak.
The mother's maternity bag has to have some basic items and also the baby's maternity bag has to be prepared according to the season and real needs to end up not overdoing it and taking a giant suitcase to the maternity without any use. .
Indispensable items:
6 cotton panties – grandma style, everyone knows that when you have a baby, mommy has a normal swelling, so it is best to choose the comfort of the stitches in case of cesarean section or even if it is a normal delivery, why 6? Prevention, I even used them all because, depending on the postpartum flow, the dirty panties and then I need to change them.
2 breastfeeding bras – the conventional one works very well, but nowadays there are some models that are more modern than the one to fasten on top, it closes front and is also very good. Attention to the size of the bra, remember that the breast grows much more after the milk comes down.
4 pajamas or nightgowns – it depends on your taste, I prefer pajamas whether it is long pants or a
cigarette, but you have to pay attention to the waistband, never the waistband low so as not to catch the stitches or any painful post-surgical area.
1 hobie (optional of course)
Socks, hairbrush, toothpaste, shampoo, conditioner, deodorant, basic makeup, hand cream and so on…
Absorbent , you can choose between postpartum or night, I think 1 package is enough, and in some cases maternity provides.
Camera with battery and cell phone with charger
IMPORTANT: The maternity bag must contain items to be used in a hospital environment so no exaggeration. If you want to take a nice outfit to the high, it is enough in addition to the list of items.
What if something is missing?
And remembering that there is always the possibility that if something is missing, the husband, mother, mother-in-law, sister-in-law or some very close friend can pick it up and take it to you and your baby at the maternity hospital. Speaking of which, daddy has a stake in mommy's maternity bag too, if you are staying in the hospital in an apartment, he will probably stay with you so think that he will have to have some change of clothes, at least shirt and underwear would be of great value take it in the maternity bag.
Try not to take too much, it's just a few days in the maternity ward and it will be enough to get through those days. If you are unsure of what to bring, you can consult the maternity hospital and see the items provided by them so you don't have to worry and take them, or leave your doubts in the comments and we will clarify them.
Readers' doubts
Is there any way to pack a maternity bag properly?
The way of storing or organizing each of the items inside the maternity bag is up to each one. But the ideal is to keep each of the items close to those of use together. For example, keep hygiene products in a space just for them or in a single bag, clothes separated in another space and so on.
Are labels for maternity bags necessary?
No, since in the maternity hospital the bag will be your responsibility and not the hospital's. You can tag if you want the exchange kits for each day just to make life easier for you and the nurses, but only if you wish, it is not mandatory or requested by the maternity hospitals.
A tip for our pregnant and tempting readers, Patricia Amorim, in partnership with the company Famivita, developed a line of health care products containing important vitamins for female and male fertility as well. In addition to the well-known fertility-friendly lubricating gel FamiGel, which in addition to increasing vaginal lubrication, controls vaginal PH by increasing the survival of sperm and facilitating their arrival at the egg. You can buy all the products and your FamiGel here in our online store.
See also: Maternity Bag – What to Take for Baby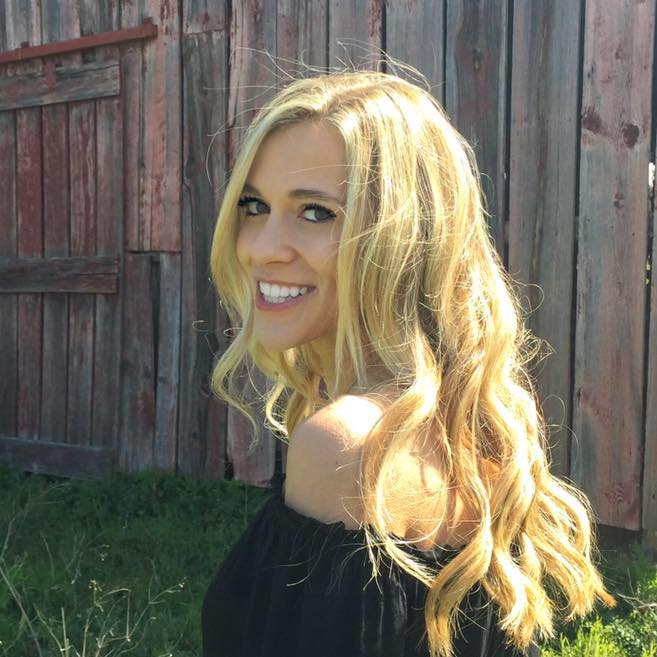 My name is Dr. Alexis Hart I am 38 years old, I am the mother of 3 beautiful children! Different ages, different phases 16 years, 12 years and 7 years. In love with motherhood since always, I found it difficult to make my dreams come true, and also some more after I was already a mother.
Since I imagined myself as a mother, in my thoughts everything seemed to be much easier and simpler than it really was, I expected to get pregnant as soon as I wished, but it wasn't that simple. The first pregnancy was smooth, but my daughter's birth was very troubled. Joana was born in 2002 with a weight of 2930kg and 45cm, from a very peaceful cesarean delivery but she had already been born with congenital pneumonia due to a broken bag not treated with antibiotics even before delivery.