Normally we women constantly hear about cysts , polycystic ovaries and fibroids and hardly know or have never even heard of the uterine polyp, and it is a very common problem. The uterine polyp consists of the formation of tissue inside the uterus, and depending on where it arises, it can disrupt the dream of becoming a mother, causing great difficulty in becoming pregnant.  Polyp usually occurs in women aged 30 to 50 years , and they are usually benign and uncomfortably present during menstruation and at their intervals as well.
The main symptom of uterine polyp is excessive bleeding during menstruation , which can extend and occur even after the menopause has passed . It usually causes severe abdominal pain , and the larger the size and depending on the location, the greater the pain. The pain caused is similar and compared to a common menstrual colic , which can be almost imperceptible like those almost maddening, but it is only by the symptom that it is not possible to diagnose the problem, being forced to undergo tests for verification.
The uterine polyp can only be diagnosed by means of a pelvic ultrasound , although some cases cannot be visualized and detected by the exam. It can also be performed by transvaginal ultrasound, which may be able to reveal some abnormality. The causes of uterine polyp have not been found or clarified, but the studies show that most women who suffer from this problem are obese women, who suffer from hypertension or who already have family history.
How to Treat Uterine Polyp?
The way to treat the uterine polyp will depend on the severity, as treatment may be started using hormonal suppressants or already indicated for surgery for removal . Some cases of women who already have children and do not want to become pregnant beyond those already at an advanced age, total uterus removal, also known as hysterectomy , can also be performed . The most recommended treatment by specialists is surgery, which is done in addition to removing the uterine polyp and removing the implantation base. Because it was found that in the cases of women who performed only the cauterization of the polyp, the rate of endometrial cancer was very high.
The surgery to remove the uterine polyp is considered simple and can be performed even in the doctor's office, with local anesthesia or also by laparoscopy that result in a faster recovery for the patient. We will rarely hear that someone who has uterine polyp has evolved to cancer, but so the importance of withdrawal when diagnosed. When left, especially the implantation base may turn into a cancer , so be sure to do the appropriate treatment and if necessary go through the removal surgery, that way, besides the discomfort disappearing, you will probably avoid a future cancer.
After the surgery, the symptoms will hardly reappear and the uterine polyp will return, but if any symptoms are found it is advisable to look for a specialist doctor to find out.
See also: Clogged or Adhered Horns – Is It Possible To Get Pregnant So?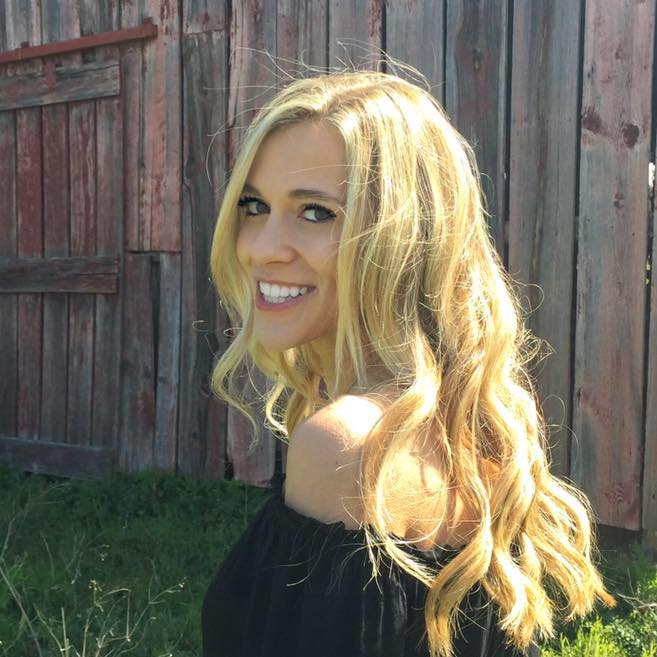 My name is Dr. Alexis Hart I am 38 years old, I am the mother of 3 beautiful children! Different ages, different phases 16 years, 12 years and 7 years. In love with motherhood since always, I found it difficult to make my dreams come true, and also some more after I was already a mother.
Since I imagined myself as a mother, in my thoughts everything seemed to be much easier and simpler than it really was, I expected to get pregnant as soon as I wished, but it wasn't that simple. The first pregnancy was smooth, but my daughter's birth was very troubled. Joana was born in 2002 with a weight of 2930kg and 45cm, from a very peaceful cesarean delivery but she had already been born with congenital pneumonia due to a broken bag not treated with antibiotics even before delivery.