To keep children's health up to date, hygiene must be performed properly, not only with a bath, hair care and diaper change, but also with teeth care. Good oral hygiene is what keeps bottle caries away from children.
What is Baby Bottle Caries?
Bottle caries or baby caries as it is also known, is a problem that affects thousands of children due to poor hygiene and good habits. Parents usually offer bottles of chocolate milk, milk and sugary liquids before bed, when not with soft drinks.
After ingestion, the child goes to sleep without any hygiene being performed. During sleep, salivation decreases , which increases the proliferation of bacteria responsible for caries and other oral infections.
How Bottle Caries Act
Bottle caries occur aggressively and quickly, destroying tooth enamel and causing  whitish stains along the entire length. If not treated quickly, it evolves into large cavities inside the tooth or appearing outside and make the tooth look like "shards" and cause severe pain.
Contrary to what was thought in the past, there was no problem spoiling baby teeth as permanent teeth would later be born. Dentists report that the health of baby teeth, if affected, will lead to dental problems in permanent teeth as well.
What Causes Baby Bottle Caries
What seems to be something so banal and funny can create a very serious problem in the baby's oral health. Some mothers have the habit of sweetening the nipple with honey or sugar to calm the child and even accept it and do not even know the harm they are doing to the teeth that are still developing.
In addition to the sweetened pacifier, the habit of offering liquids such as sweetened juices, teas and milk and soft drinks in the bottle throughout the day, increases the chances of bacteria proliferating throughout the mouth. Especially for those who do not have the habit of brushing or cleaning after meals and feedings.
Explanatory Video
Many parents use the tactic of giving the baby a bottle and let him fall asleep while breastfeeding . After sleeping the liquid, either breast milk or sugary artificial milk will stay around the teeth. They take care of the tongue and gums can cause tooth decay.
How to Avoid Baby Bottle Cavities
Some simple care and correct habits can decrease the chances of a disorder and a great discomfort that is bottle caries. We will list below some recommendations from dentists to maintain healthy oral health.
Remove the feeds and bottles to sleep, if they occur, the teeth should be brushed or the mouth properly cleaned
Do not offer sweetened juices and soft drinks in the bottle
In the case of babies who do not have teeth, clean them with gauze and clean water.
Offer the liquids in the glass instead of the bottle
As soon as the teeth appear, a visit to the dentist is recommended
Bottle caries in addition to embarrassment for the child generates low self-esteem, severe pain in addition to directly disrupting speech development, where teeth are extremely important in pronouncing certain phonemes and bring difficulty.
It is really difficult to deprive children of certain foods, but by reducing excesses, maintaining and teaching how to care for your teeth, it is possible to maintain healthy teeth!  Health is controlled and infections, health problems and caries away from the child's life.
See also:  Do You Know How to Care for Baby Teeth?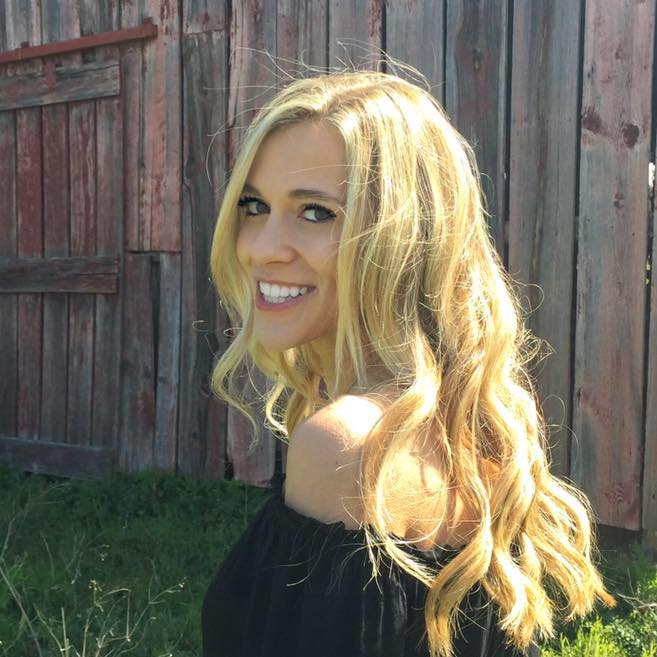 My name is Dr. Alexis Hart I am 38 years old, I am the mother of 3 beautiful children! Different ages, different phases 16 years, 12 years and 7 years. In love with motherhood since always, I found it difficult to make my dreams come true, and also some more after I was already a mother.
Since I imagined myself as a mother, in my thoughts everything seemed to be much easier and simpler than it really was, I expected to get pregnant as soon as I wished, but it wasn't that simple. The first pregnancy was smooth, but my daughter's birth was very troubled. Joana was born in 2002 with a weight of 2930kg and 45cm, from a very peaceful cesarean delivery but she had already been born with congenital pneumonia due to a broken bag not treated with antibiotics even before delivery.