West syndrome is a little-known occurrence and is still undergoing further studies that accurately determine its causes and forms of treatment. His first citation took place in 1841 by the doctor Willian James West, who therefore earned his name. Through a letter to a well-known newspaper at the time, Dr. West introduced the world to the problem of constant and daily spasms that his son suffered. Due to the amount of daily attacks, his son was driven to mental retardation despite all the controls and treatments started at the time.
Considered a neurological syndrome, it began to be studied more deeply in 1949 accompanying babies who had crises. During this period it was called flexion epilepsy and divided into two groups that point out the causes . The cryptôgenio that is the unknown cause where the baby is born totally normal until the first occurrence of spasms and the symptomatic group where there is already an abnormal neuro psychomotor development in addition to other alterations verified in neurological exams or through imaging exams such as magnetic resonance or computed tomography.
Over the years and several studies, in 1991 they reached greater hypotheses and results of treatments. In 80% of the analyzed cases, they were pointed out as a secondary syndrome that depends on other problems such as neonatal anoxia, toxoplasmosis , birth trauma and encephalitis, Bourneville's tuberous sclerosis and the aicardi syndrome to present. Another fact of great relevance that has been pointed out is that there are more cases in baby boys than in girls. In the case of 2 boys for each 1 girl and the occurrences appearing in the first year of life, mainly between the 4th and 7th month of life.
Symptoms and Treatment of West Syndrome
The main symptoms of West's syndrome are the constant muscle spasms that can start suddenly through sudden movements of neck until spasms that reach the whole body, for that reason they are divided in flexor, extensor or mixed spasms, that determine the form of spasms that the baby suffers. The most common are mixed, where the child spasms throughout the body, moving neck, trunk and other limbs.
Usually children who suffer from West Syndrome have mental retardation and psychic changes reaching 70% of cases, but their chances can be reduced when treated properly and early. Few children with the syndrome have normal cognitive development, but the crises tend to decrease or disappear completely with advancing age, around 4 or 5 years of life.
To complete the diagnosis of West Syndrome, it is necessary not only the physical examination and verification of symptoms, but also to analyze the entire clinical history and occurrences since birth. The most valuable requested exam for completing the diagnosis is the electroencephalogram that will present all records of brain activity. Other tests for understanding the syndrome, such as complete blood count, liver function, urine test and kidney function tests are also valuable.
After closing the diagnosis, the focus of West Syndrome treatment is to minimize the amount of daily spasms with the fewest medications possible. Aiming that the child does not suffer from the side effects of treatment drugs. Usually the treatment follows the basis of antiepileptics and monitoring by physiotherapists who will minimize the chances of deformities in the body, in addition to reducing the sequelae left by spasms.
See Also:  Down Syndrome – Types and How to Cope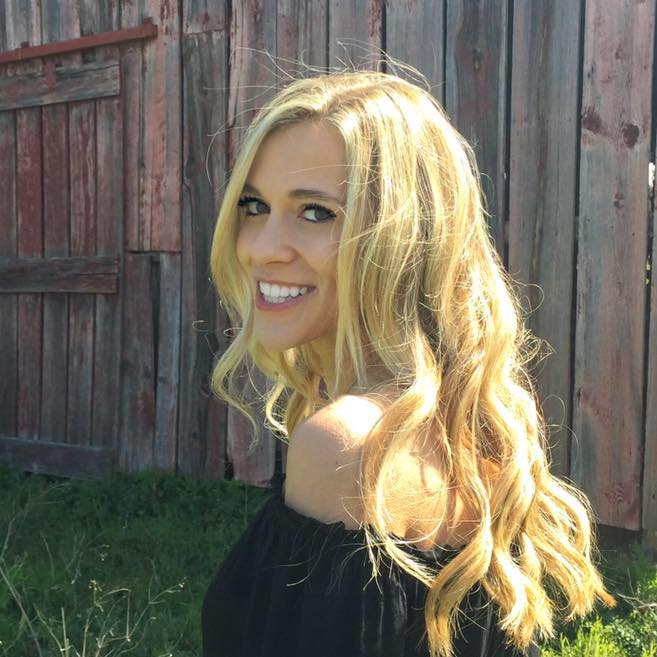 My name is Dr. Alexis Hart I am 38 years old, I am the mother of 3 beautiful children! Different ages, different phases 16 years, 12 years and 7 years. In love with motherhood since always, I found it difficult to make my dreams come true, and also some more after I was already a mother.
Since I imagined myself as a mother, in my thoughts everything seemed to be much easier and simpler than it really was, I expected to get pregnant as soon as I wished, but it wasn't that simple. The first pregnancy was smooth, but my daughter's birth was very troubled. Joana was born in 2002 with a weight of 2930kg and 45cm, from a very peaceful cesarean delivery but she had already been born with congenital pneumonia due to a broken bag not treated with antibiotics even before delivery.