Vaginal synechia is a small adherence to the labia minora, and oddly enough, it is a frequent occurrence that affects an average of 5% of girls from 3 months to 10 years of age. Usually the mother herself during diaper changes realizes that there is something different in her genitals, but it can also be noticed in routine consultations with the pediatrician.
An adherence is noted, that is, the small lips of the vagina are "stuck" and the reason for this is not yet known, even if the girl was born with her genitalia without any problem. What is stated by experts, is that the problem is affected due to the low production of estrogen, which brings greater difficulty in healing mainly local.
The friction with the diaper or underwear with a simple, poor hygiene , dermatitis and even in the region may have some feridinha trauma or injury to the low healing lack of the hormone, and finishes bringing the adhesion occurring vaginal synechiae. There are no reports of vaginal synechia causing total adherence to the vagina, completely closing the orifice, in all cases the small hole for the passage of urine is preserved. But it can be reasons for urinary tract infections, irritation and itching or even that urine residue is noticed in the panties or diaper, which are lodged in the corners of the grip and which can cause a bad smell in the region.
How to Treat Vaginal Synechia?
Treatment is simple, but it must be carried out strictly and with medical monitoring to achieve the expected result. The use of ointments and creams based on the hormone in low production, estrogen, is indicated. The correct and indicated use of the ointment will cause the lips to loosen naturally and the problem to be solved quickly. Recalling that, as it is a hormone-based ointment, it must be administered with great care, as its misuse or excess use can cause an early puberty, causing them to appear through the genitals in the child and darkening of the region.
If the ointment is used less than the period indicated by the pediatrician, even if the problem of the vaginal synechia is resolved, it can happen again, therefore the dosage and the amount of days to be used must be strictly obeyed. In very extreme cases, where the child's health is being affected, it is advisable to perform the surgery. But only in very accentuated cases, because in most cases after the surgery, the trauma is accentuated even more, forming a vaginal synechia with scar, which is thicker and more evident.
Obviously, whatever the treatment performed, it must be performed by indication of the pediatrician or specialist consulted, who will evaluate the case and indicate the best treatment for each case. Taking the opportunity to warn that gynecologists not only serve women and adolescents with an active sex life , this type of specialist can be consulted with girls from an early age.
Taking advantage of the space, I want to tell a new thing to our mommy readers and who are thinking of having another baby in the future, or even if they have a friend who is trying to get pregnant. In partnership with Famivita, we have developed a line of specialized products for health and fertility. Among them are FamiFerti fertility vitamins, ViriFerti fertility vitamins, ovulation tests and the FamiGel fertility-friendly lubricating gel , which plays the role of mucus, increasing sperm mobility as well as increasing pleasure. You can find each of these products here in our online store.
See also: Infantial Phimosis – How to Solve?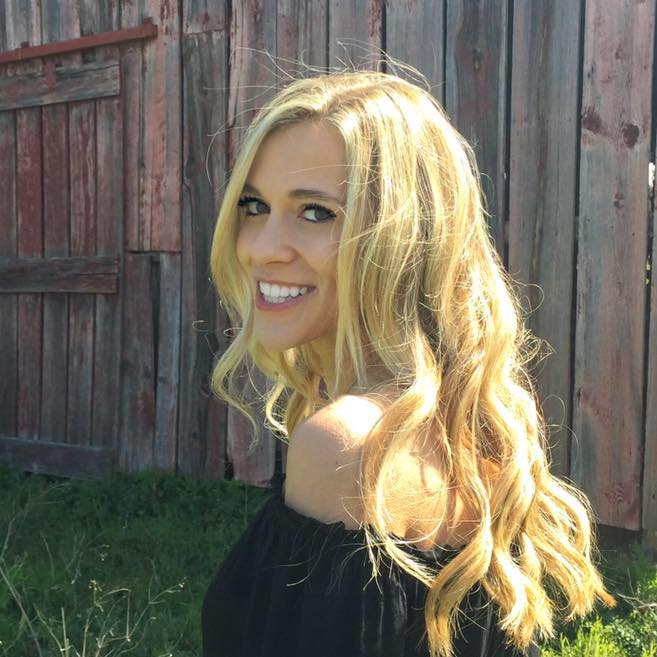 My name is Dr. Alexis Hart I am 38 years old, I am the mother of 3 beautiful children! Different ages, different phases 16 years, 12 years and 7 years. In love with motherhood since always, I found it difficult to make my dreams come true, and also some more after I was already a mother.
Since I imagined myself as a mother, in my thoughts everything seemed to be much easier and simpler than it really was, I expected to get pregnant as soon as I wished, but it wasn't that simple. The first pregnancy was smooth, but my daughter's birth was very troubled. Joana was born in 2002 with a weight of 2930kg and 45cm, from a very peaceful cesarean delivery but she had already been born with congenital pneumonia due to a broken bag not treated with antibiotics even before delivery.