A little known problem, but with many cases among women is that of varicose veins in the uterus or pelvic varicose veins as they are also known. These varicose veins are enlarged veins that appear in the region of the uterus, ovaries and tubes, better known with the popular name of varicocele , which can also occur with men reaching the veins of the testicles. Varicose veins in the uterus usually appear in women over 30 years of age, usually after the second pregnancy and with symptoms similar to other gynecological problems, so it may take longer to have the correct diagnosis.
Common symptoms of varicocele or varicose veins in the uterus are:
Pain or discomfort during sex
Cramping abdominal cramps
Urinary incontinence
The increased blood flow and feeling of heaviness in the pelvic region are also signs of varicose veins in the uterus, but not always alert the body that something is wrong, occurring in some cases without showing any symptoms or have symptoms similar to that of endometriosis .
How to Detect and What Causes Varicose Veins in the Uterus?
Studies report that the cause of varicose veins in the uterus is due to the dilation of ovarian veins , which is why they occur largely in women who have already gone through more than one pregnancy. Who will make the diagnosis or forward to the tests that will be able to confirm, will be the gynecologist. Usually the tests requested for confirmation are abdominal tomography, transvaginal ultrasound, phlebography and angiography . There are cases of women who do not suffer from any symptoms and discover it accidentally in routine exams or even in abdominal surgery.
How to Treat Varicose Veins in the Uterus?
Varicose veins in the uterus unfortunately have no cure, but they have several treatments that will help control symptoms. Oral treatment can be initiated, where the medication acts directly to reduce the dilation of the veins or through surgery that is very similar to the varicose vein surgery in the legs, where a procedure is performed to remove the varicose veins and increase the strength of the walls of the legs. veins.
In more severe cases, a procedure called embolization is recommended by the gynecologist . This procedure is to perform the removal of the entire varicose block of the uterus, but it is considered a small surgery, with local anesthesia and leaves no scar. The patient should remain hospitalized only on the day of the procedure, being discharged the next day and can return to her activities normally in 3 to 4 days after discharge. Contrary to what some women imagine, varicose veins in the uterus do not prevent her from becoming pregnant, but treatment must be performed beforehand and embolization preserves the entire uterus, not altering fertility at all.
Taking advantage of the space I want to tell a novelty to our mommy readers, who intend to have another baby in the future or have a couple friend who is trying to get pregnant. In partnership with the company Famivita, we developed some products that help in the fertility of men and women, among them fertility vitamins that potentiates FamiFerti ovulation   and in the case of men improves the quality of sperm, ViriFerti, as well as the ovulation test, pregnancy test and the FamiGel lubricating gel. You can  purchase them here  in our online store.
See also: Hemorrhoids in Pregnancy – How They Appear and Alleviate Symptoms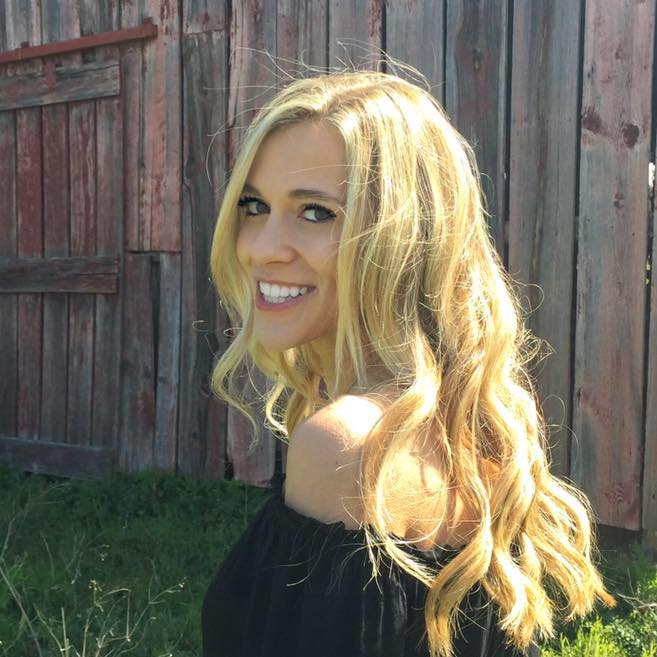 My name is Dr. Alexis Hart I am 38 years old, I am the mother of 3 beautiful children! Different ages, different phases 16 years, 12 years and 7 years. In love with motherhood since always, I found it difficult to make my dreams come true, and also some more after I was already a mother.
Since I imagined myself as a mother, in my thoughts everything seemed to be much easier and simpler than it really was, I expected to get pregnant as soon as I wished, but it wasn't that simple. The first pregnancy was smooth, but my daughter's birth was very troubled. Joana was born in 2002 with a weight of 2930kg and 45cm, from a very peaceful cesarean delivery but she had already been born with congenital pneumonia due to a broken bag not treated with antibiotics even before delivery.