In pregnancy a lot of care is needed and one of the biggest concerns is with urinary tract infection. Urinary tract infection during pregnancy can scare and cause pain in the pregnant woman. And what to do, how to detect, what are the symptoms and how to treat are recurrent doubts and whenever there are doubts on the subject, then we will understand better?
Author's Experience
Well, in my 3 pregnancies I had cystitis , the famous and most popularly called urinary tract infection, and look, the last one in Melissa's pregnancy was the worst in terms of symptoms because it was the one that felt the most pain due to the infection, when I was pregnant with Joana I had her for the whole pregnancy and was the cause of several problems.
A mistake of mine and the doctor's also because he said it was normal to have an excess of urge to urinate. It is very common for pregnant women to have a urinary tract infection, the body is more vulnerable because the whole immune system is more sensitive, however, one must be alert!
Why Urinary Tract Infection Happens
Urinary tract infection is caused by the development of bacteria in the bladder . The urinary tract of women are more susceptible to these bacteria and, in addition, pregnancy provides a greater heating of the body making the environment more hot and humid and thus proper for its development.
Whenever you evacuate try to wash yourself and not just clean yourself , fecal bacteria are the most common when it comes to urinary tract infection during pregnancy and also outside of it, so girls it is a good idea to use the shower, or even shower after the feces. .
Make sure you have emptied the entire bladder, the rest of the pee inside the bladder can also help with the infection. Smothering the genital with lycra panties, pants, shorts with thick fabrics and holding the pee for a long time can help in the development of these infections. Always try to use cotton panties and whenever you can sleep without panties to ventilate the genital tract.
Taking advantage of the space, I want to give a tip and tell you something new at the same time! Famivita and I developed some products aimed at the couple's health and fertility. Among the products, we developed the first water-based fertility lubricating gel produced in Brazil and registered with Anvisa, the FamiGel . In addition to improving the lubrication of the vagina during pregnancy, improving the pleasure of intercourse, it helps to balance the vaginal pH avoiding infections and bacteria. You can purchase it here in our online store.
How to Identify Urinary Tract Infection in Pregnancy
Pains in the lower abdomen, sometimes accompanied by a sensation of contractions (I even felt like I was going to give birth to the pain I felt)
Unpleasant smell in panties and a weird feeling of dampness
Willingness to pee and when you try to do it it doesn't come out much, just a few drops
Sometimes the woman may have a fever
A doctor talking a little more about the urinary tract
How to Treat Urinary Tract Infection in Pregnancy
Treating is a step further, first the doctor will ask for a type 1 urine test and along with it should also do the culture , if he doesn't mention it then ask him, this test is super important to know which bacteria caused the infection. After that, the doctor prescribes the appropriate antibiotic, in the case of pregnant women, Cephalexin is often used, as it is a super safe antibiotic for pregnant women.
To help in the treatment drink a lot of liquid, water, coconut water, natural juices if possible avoid acidic juices like pineapple and lemon. Always take your medicine at the right time and respect the duration of the treatment.
Remember that urinary tract infection during pregnancy can cause several problems, including abortion or premature birth of the baby and even as it happened to me, infecting the child. It is even confusing because the pregnant woman usually urinates more often, but needs to be alert about the pain and other symptoms described above. Taking care of yourself at that moment is necessary and any different pain you feel is the case of seeing the doctor.
See also: Mucous buffer, how to identify.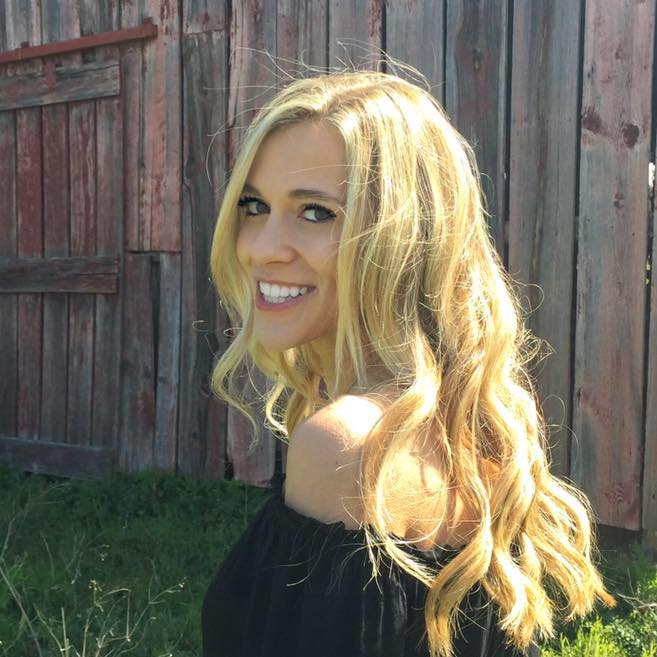 My name is Dr. Alexis Hart I am 38 years old, I am the mother of 3 beautiful children! Different ages, different phases 16 years, 12 years and 7 years. In love with motherhood since always, I found it difficult to make my dreams come true, and also some more after I was already a mother.
Since I imagined myself as a mother, in my thoughts everything seemed to be much easier and simpler than it really was, I expected to get pregnant as soon as I wished, but it wasn't that simple. The first pregnancy was smooth, but my daughter's birth was very troubled. Joana was born in 2002 with a weight of 2930kg and 45cm, from a very peaceful cesarean delivery but she had already been born with congenital pneumonia due to a broken bag not treated with antibiotics even before delivery.