For those who dream of becoming pregnant this is a situation that would not fit in thoughts or even in conceiving the idea of ​​an abortion. But have you ever stopped to think about the despair of a woman or girl who is faced with unwanted pregnancy? What are the feelings surrounding this situation?
As pregnancy happens many women are bald to know and also to know how to prevent this unwanted pregnancy. However, there are cases in which this pregnancy happens and can bring inconvenience to the life of this woman or girl. Most of the times in which this type of situation happens is due to the lack of care during sexual intercourse. The use of condoms by very young couples or lack of prevention with contraceptives can bring the imminent risk of an unwanted pregnancy, but the inconsequence during sex goes far beyond the positive surprise.
Most cases of unwanted pregnancies have a longer history behind this pregnancy. Time is for teenagers who faltered and became pregnant, that is, for cases of infidelity within the marriage, financial condition or any other situation that generates a greater fear than the joy of being pregnant. See, I am not talking about a pregnancy that takes you by surprise, one that despite the initial fright is welcome, but the pregnancy in which the woman decides to interrupt the life of that being that is growing inside her. Dealing with this new life that grows inside the womb may not be one of the best things at times when the fear of telling your parents, boyfriend or facing the situation head-on predominates.
The abortion rate grows every day, the clinics that perform this type of procedures are 100% clandestine, as abortion is ILLEGAL in Brazil. Those who practice this type of practice in addition to crime are provided with a service of mostly poor quality, as the hygiene of these places in the vast majority of cases is not the best. There are also sites on the internet that take women to the abortion medication, but which can also end up giving side effects that would lead the woman to death or serious condition due to the hemorrhage it causes.
So How To Deal With Unwanted Pregnancy?
The important thing is to face the situation head on. As a teenager, tell your parents about the situation. Sometimes the fright and the thoughts of "I'm going to scold you" or "my father or mother is going to kill me" are much worse than the reality. Telling parents is the best possible option and of course, being able to count on your partner for this delicate moment is essential. If you don't have the courage, tell a trusted adult. He will know how to help in this matter of telling the family.
The way of telling the family can vary, but frank conversation is the best way to expose the situation. Explain how it happened and with whom it is very important. Parents may be angry at first, but soon that initial feeling passes. Love for children ends up predominating. If the case is more complicated as of adults who do not want this baby for example, the prevailing advice is: Give this child a chance to be happy with those who can truly love him . Even if the body is transformed and hormones can give that mother a chance to love her baby, there is still the financial side for some more complicated cases. The same option of leaving the child for adoption is a good idea and see, leaving the child in the maternity hospital to be welcomed is NOT a crime!
Condoms can be purchased for free at UBS
Anyway, everyone does what they want with their body , but there must be responsibility for a sexual relationship to happen. It can result in unwanted pregnancies and sexually transmitted diseases such as HIV and so many others that are known around. The important thing is to know that we are all vulnerable for this type of situation to happen. Any contact of the penis with the vagina in fertile periods of the woman can result in pregnancy, so the condom is the minimum that you should have the hand when the weather turns. In addition, there are contraceptives and many other contraceptive methods, free of charge at health centers. Do not be ashamed of the doctors or pick up a condom at the health center, it is much better for you to take care of yourself.
What you have to do in cases of unwanted pregnancies is to prevent them from happening, and if you are already pregnant, assume that life is bigger than everything that will happen must be taken into account. The responsibility of a pregnancy is always two people! As the ancients said, when one does not want two they do not fight… The body is yours, but life is God who must decide whether to continue or not ok? Life cytotecs can seem to be a good solution and even help at first, but the awareness will always be there. Taking care is the best thing to do I promise!
I judge children! Pregnancy is a serious thing, it involves someone else's life besides yours!
Note: We have already seen cases in the media where the unwanted pregnancy would have a late effect, after the pregnancy comes to an end with the delivery, the woman would leave her child in the trash. It is no wonder that the cases of women abandoning their children in plastic bags on the street have been happening more and more each day. However, other cases of unwanted pregnancies would also bring more children for adoption. In a human point of view, it would be the best direction to take. If the pregnancy happened "unintentionally", the least that should be done is to respect the life of that innocent person.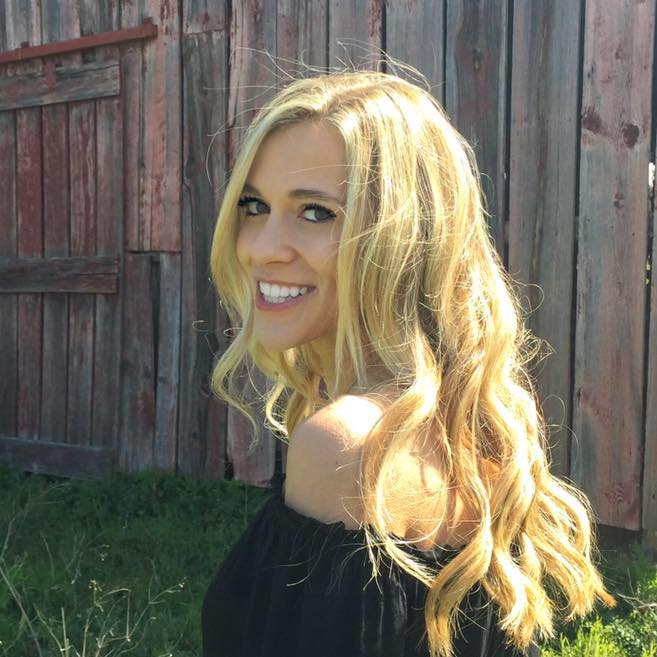 My name is Dr. Alexis Hart I am 38 years old, I am the mother of 3 beautiful children! Different ages, different phases 16 years, 12 years and 7 years. In love with motherhood since always, I found it difficult to make my dreams come true, and also some more after I was already a mother.
Since I imagined myself as a mother, in my thoughts everything seemed to be much easier and simpler than it really was, I expected to get pregnant as soon as I wished, but it wasn't that simple. The first pregnancy was smooth, but my daughter's birth was very troubled. Joana was born in 2002 with a weight of 2930kg and 45cm, from a very peaceful cesarean delivery but she had already been born with congenital pneumonia due to a broken bag not treated with antibiotics even before delivery.