I am exactly in that phase. Melissa with 2 years and 3 months is already showing signs of wanting to get out of her diaper! Alive! Rs But how to unfurl and how to remove diapers without doing a psychological "damage" to the child and parents? Diapers must have a rule above all: each child has a time and that time must be respected. Well, I read somewhere that the child begins to show signs and with those signs, wearing them is much easier. The signs start when the child is already able to run, jump and has firmness in the legs. This is a sign that the pelvis muscles can be controlled as well. Another sign that defrosting can begin is that the child learns to ask, to speak correctly what he wants. Often the diaper dawns dry and this is also a sign that removing the diaper may be a good idea, as the bladder control is already complete.
Many children already know what the "toilet" is for and it is a matter of parents' time and patience . If you do not know, it is time for parents to start presenting, taking the child to the bathroom at the time of use is a great stimulus, and if the child has an older brother it becomes much better! In the case of boys, daddy teaches how to do it, take the tweet out and stand up, children mirror each other and identify 100% with their parents so it's a good illustration naturally and becomes a unique moment.
How can removing a diaper be easier?
Nowadays there are potty pots on the market that can help, they are musical accessories that when you drop a pee or a poop, play a little song! Beautiful and cute Rs, costs around R $ 200.00. Of course, the school helps a lot in this process and the child sees that the friends already use the potty collaborates and a lot for the process. Stripping is a rewarding step for mom and should be shown as such for the child. Dancing, singing and having lots of parties when the child pees or poo on the potty can make this moment fun and very happy collaborating even more.
Peeing or pooping on the floor, bed, sofa is perfectly normal, no matter how much bladder you have, sometimes they forget that you have to go to the bathroom. Ai offering the child the bathroom from time to time can mitigate these escapes.
There are two types of defrost, partial and total. Many moms choose to leave the child with a diaper at night to sleep, other moms take it off at once. The secret of total defrosting is a lot of patience and even in partial defrosting, when defrosting ends, the child should even asleep be taken to the potty or bathroom to pee and they do ! Even today I take Dudu to the bathroom, even sleepy, walk and pee straight.
There is no standard age to unfurl, with me there were different ages, always observing and respecting the children's limits, Joana came out of diapers completely at 2 ½ years old, Dudu came out of diapers completely when she was 3 years old! Melissa seems to be like Joana, and already shows signs that she wants to stop with the diaper, she is uncomfortable with the idea of ​​having pooped in the diaper and also already asks to sit on the toilet as a joke.
There is nothing wrong with going back, if defrosting is causing stress in the child and in the parents, it's okay to go back to using the diaper, better if it is a quiet time when the child is mature for this important step. If that is your case, there are diapers that imitate panties and briefs, they are sold in children's stores and supermarkets. Remember, the moment has to be as natural as possible and respecting the child's time and limit is essential.
Is the time for your baby to come out? Then tell us how it's been here! Leave your comment!
See also: Baby diaper rash how to prevent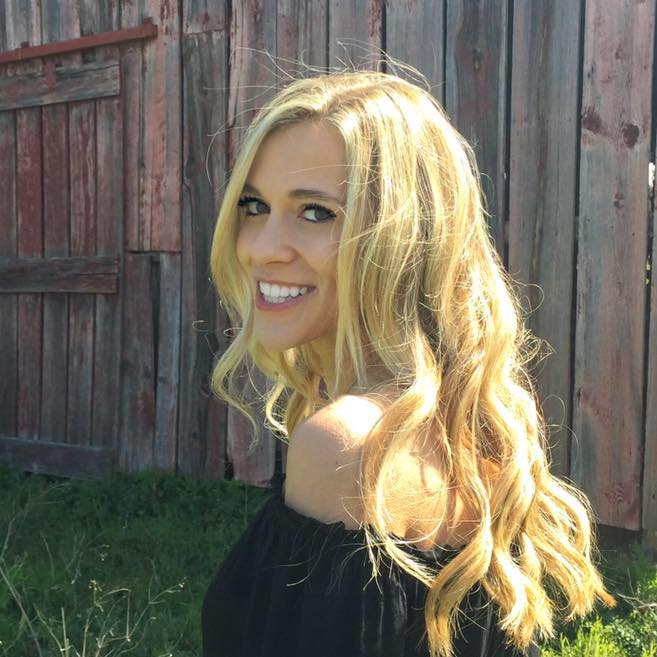 My name is Dr. Alexis Hart I am 38 years old, I am the mother of 3 beautiful children! Different ages, different phases 16 years, 12 years and 7 years. In love with motherhood since always, I found it difficult to make my dreams come true, and also some more after I was already a mother.
Since I imagined myself as a mother, in my thoughts everything seemed to be much easier and simpler than it really was, I expected to get pregnant as soon as I wished, but it wasn't that simple. The first pregnancy was smooth, but my daughter's birth was very troubled. Joana was born in 2002 with a weight of 2930kg and 45cm, from a very peaceful cesarean delivery but she had already been born with congenital pneumonia due to a broken bag not treated with antibiotics even before delivery.