Whoever is a father or mother, at some point has already used TV as a babysitter for the youngsters and if he didn't, he certainly will! Is this detrimental to the formation of children?
In my point of view, the various programming options that TV offers nowadays causes children to be directly influenced by the media and the idea that some programs convey, so it is up to us parents to decide what is appropriate or not for the kids.
Here at home I work during the day, sometimes at night too, I have the privilege of taking care of my children even during office hours, and when they are not at school, they do their activities, their homework and then ? TV! I know it's not ideal, but come and agree, when I was a kid, it was much easier to deal with, there wasn't as much information as there is, and the cable channels have a lot of program options appropriate for the track their age .
In the 80s, who was a child at that time remembers very well the days, weekends and vacations when we met on the street to play ball, catch, burn, pass ring, fell into the well. .. there are countless games that today my children don't even know how to play, because the violence that haunts large centers and even the smallest ones today is very worrying. Wouldn't I let my children play in the street like I did in my childhood and what is left for them then, besides the weekends for walks in the park? Computer TV and the like!
Some children still have the possibility of being in condominiums and there is enough security to let them feel free to play, but the current generation is practically born with an Ipad in hand! Melissa, my youngest, can't see a connected computer that already climbs on the chair and keeps clicking the mouse over and over typing words that even she doesn't know what! Yes and look that she completed 1 year and 4 months in November.
But how to present so much free fun and make children interact with each other and how to make them forget a little bit of technology that surrounds them? I try to take a little more of my childhood to them, I give as an example some games that were a fever in my childhood and tell them how good it was! I confess that it is still far from what it should be and how I would like it to be, but it is much closer to my goal of making their childhood a little less sedentary. At Recanto das Mamães Blogueiras can also read some tips to interact more with their children.
See also:  Films For Children – See the Trailers of the Best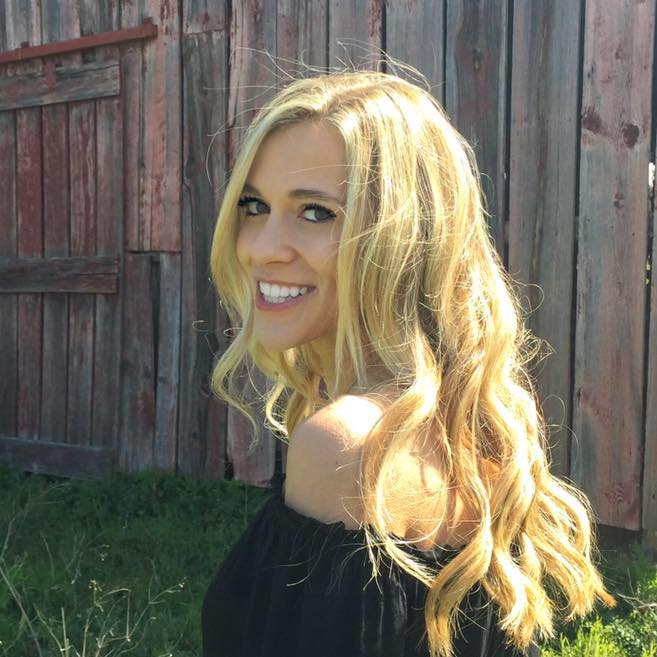 My name is Dr. Alexis Hart I am 38 years old, I am the mother of 3 beautiful children! Different ages, different phases 16 years, 12 years and 7 years. In love with motherhood since always, I found it difficult to make my dreams come true, and also some more after I was already a mother.
Since I imagined myself as a mother, in my thoughts everything seemed to be much easier and simpler than it really was, I expected to get pregnant as soon as I wished, but it wasn't that simple. The first pregnancy was smooth, but my daughter's birth was very troubled. Joana was born in 2002 with a weight of 2930kg and 45cm, from a very peaceful cesarean delivery but she had already been born with congenital pneumonia due to a broken bag not treated with antibiotics even before delivery.