Nowadays motherhood has been postponed by many women. Some prioritize their careers and allow time to pass and motherhood is over after 35 years of age. Others have difficulties even with years of trying and some treatments.
Medicine has advanced a lot and with that it allows for more difficulty that the woman may have in the future, even so she can get pregnant through artificial methods and treatments.
In the time of my grandmothers and even my mother, getting pregnant after 40 was not uncommon, but it was feared by women who considered a pregnant woman with this age group to be "old". Nowadays this is not so …
IVF – In Vitro Fertilization
The IVF (in vitro fertilization) has revolutionized radically the lives of so many women who also have difficulty having a child of her own womb, that is for her problems or your partner.
IA – Artificial Insemination
The AI (artificial insemination) is one of the possible procedures and the most regard also, but still requires the double a number of preparations the procedure can be performed.
But IVF is the last of the attempts, and the most expensive one too, now there are treatments ranging from simple ovulation induction with medication to hysteroscopy surgery (as if it were a rough endoscopy, but done in the womb) , and it is done when there are suspicions of some problems that may influence in case of not obtaining natural pregnancy.
Histerossalpingography
There is hysterosalpingography (what a bad word! Hahaha) which consists of surgery to unblock the tubes in case they have stuck together over the years.
I myself have already witnessed some colleagues who underwent this exam / surgery, because it is a very simple procedure, like a common ultrasound that is applied contrast, and if there is adhesion in any of the tubes, or even in both, a detachment is done right there .
There are cases of women who are unable to have children at all, due to lack of uterine capacity or some other factor that can nullify this possibility, but who still have their eggs.
In the case of problems with vaginal dryness or lack of lubrication or mucus, lubricating gels such as FamiGel can be used , which plays the role of the woman's mucus and also increases the mobility of sperm.
And the possibility of a volunteer (it must be a very close member of the family) to serve as a surrogate , so to speak, but in fact there is no remuneration. An analysis is made by psychologists so that this procedure can be done, because it requires a lot of emotional from everyone involved .
I will go deeper into this subject soon, talking more about IVF (in vitro fertilization) and AI (artificial insemination), which are totally different procedures. Polycystic ovaries are a separate chapter, as it is more common than you might think and is a factor that causes female infertility in many cases.
Male infertility is another taboo among men, doctors recommend that the couple do all the tests to detect more quickly and the treatment is as accurate as possible.
Varicocele is one of the factors that make a man partially infertile, but that is largely reversible. From now on we will see the issues that prevent this most beautiful moment in a couple's life from happening.
See also:   Why I Can't Get Pregnant – 4 Things in Sex That Hinder Fertilization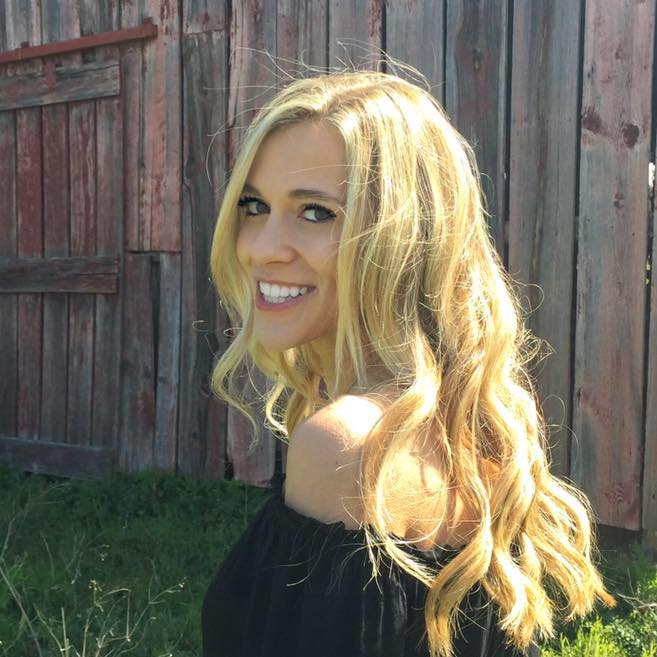 My name is Dr. Alexis Hart I am 38 years old, I am the mother of 3 beautiful children! Different ages, different phases 16 years, 12 years and 7 years. In love with motherhood since always, I found it difficult to make my dreams come true, and also some more after I was already a mother.
Since I imagined myself as a mother, in my thoughts everything seemed to be much easier and simpler than it really was, I expected to get pregnant as soon as I wished, but it wasn't that simple. The first pregnancy was smooth, but my daughter's birth was very troubled. Joana was born in 2002 with a weight of 2930kg and 45cm, from a very peaceful cesarean delivery but she had already been born with congenital pneumonia due to a broken bag not treated with antibiotics even before delivery.