I was here watching my 1 year and 4 month old baby and how much she likes her brothers and imitates them in everything! The other day the two of us were in the room and she asked me for the pen I was holding and I gave it to her, and also a paper. Then she got off my lap and just like Dudu lay on the floor on her stomach and started to draw! I held the pen very precisely and my little fingers were resting on the paper, I confess that it even filled my eyes to see that my baby is growing so fast …
Sometimes it seems that the current generation is born curious and even knowing how to deal with technologies that are new to me, but that they are more than accustomed to. The other day Mel sat on my chair and started fiddling with the mouse and keyboard , but it looked like big people! It seems that she has been doing this for a long time, I think she does not escape the maternal heritage, the range for computers and whatever other technology, I am always up to date.
Dudu with 3 years old was also interested in computers and cell phones, now his Christmas order was a cell phone and only 6 years old! Where are the carts, the top, the ball game? It seems that these things, these healthy games have been lost over time, but there is a reason, the place that would be ideal, and it was once a place of games is very dangerous. There was a time when these games were just what we had on vacation and on weekends, the whole neighborhood got together to play dodgeball and so many other games that today, the kids don't even know what it is all about …
I want to see my touch generation children playing like my husband and I used to do, I still have that hope! Perhaps this scene may still happen, even if it is in a closed condominium. I took them to the Zoo park close to home and they didn't even know how to play on the playground! It was uncomfortable for them to move the earth , and swing in a place where they would get their clothes dirty and share toys with other children. I want them to know what it's really like to play, to get dirty like I did, and who knows how to present it to the roller carts.
Well, speaking of touch generation, today's babies have the facility of having a series of entertainments at the tip of their little fingers and even when it comes to younger children and big families like mine, I believe they learn even faster . I remember that Joana was much quieter because she was the first and didn't have teachers to teach pranks like Melissa has, so I can't compare, but I believe that older or even only children have a greater chance of being more peaceful children . See, I'm not a psychologist or a pedagogue, it's just an impression I have from having some experience with children.
I saw somewhere a video of a little girl, a baby trying to change the page of a magazine like an ipad, laughs a lot! This is really the generation of immediacy , accelerated learning and lots of information at hand and certainly at the tip of the little fingers of those who will one day be the most privileged technologically.
More than a cultural heritage, a way to immortalize our generation and show today's children what it was like not to have a computer, an ipad, a video game always at hand. Really having a profitable and unforgettable childhood like mine was…
See also:  Educational Games – Playing and Learning all at once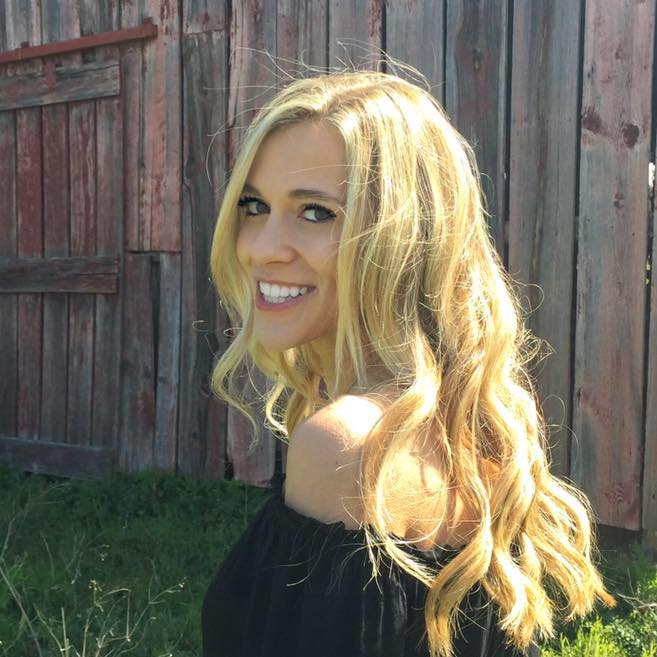 My name is Dr. Alexis Hart I am 38 years old, I am the mother of 3 beautiful children! Different ages, different phases 16 years, 12 years and 7 years. In love with motherhood since always, I found it difficult to make my dreams come true, and also some more after I was already a mother.
Since I imagined myself as a mother, in my thoughts everything seemed to be much easier and simpler than it really was, I expected to get pregnant as soon as I wished, but it wasn't that simple. The first pregnancy was smooth, but my daughter's birth was very troubled. Joana was born in 2002 with a weight of 2930kg and 45cm, from a very peaceful cesarean delivery but she had already been born with congenital pneumonia due to a broken bag not treated with antibiotics even before delivery.