Ana Cristina gave birth and at the time of delivery the mistrust that the doctor had was confirmed with an examination, and how to deal with a situation in which you are not prepared to receive it?
My pregnancy was very smooth and normal like any pregnancy. The doctors in the tests I did found nothing different. I completed the 9 months right and when I gave birth it went well. I had a normal delivery but when the baby was born the doctor saw that little eyes pulled like a Chinese kkk and suspected that Pietro had down syndrome.
Until then, nobody said anything to me because they were not sure and I did not want to upset me. When my husband arrived at the hospital, they wanted to talk to him, to tell him about the suspicion they had and that they were going to draw blood from Pietro to make the genetic map to remove the doubt. As a mother I was suspicious, because my husband changed, he was saddened, I asked him what had happened but he didn't want to tell me but then he told me. Our world fell, we cried and thought a thousand things. When the result came, it was positive and Pietro was a child with down syndrome.
It was 1 month of sadness, crying and why. But not because of Pietro, but because we didn't know this syndrome. We didn't know what it was. More with the passage of time, we read books, magazines everything to know about the syndrome and slowly we understood that it was not this 7-headed bug that people, talk and understand. Our son and the most special thing that could have happened in our lives, I am a mother with a capital M.
See also:  Magic Experience – Rita de Cássia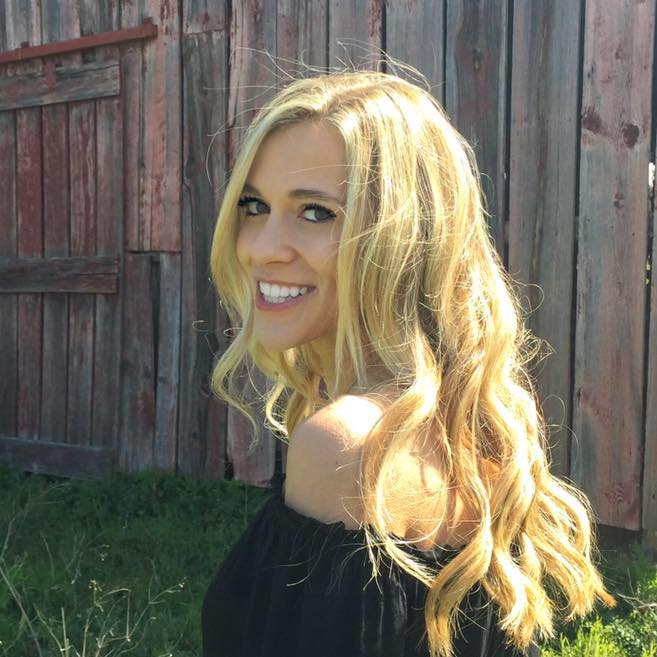 My name is Dr. Alexis Hart I am 38 years old, I am the mother of 3 beautiful children! Different ages, different phases 16 years, 12 years and 7 years. In love with motherhood since always, I found it difficult to make my dreams come true, and also some more after I was already a mother.
Since I imagined myself as a mother, in my thoughts everything seemed to be much easier and simpler than it really was, I expected to get pregnant as soon as I wished, but it wasn't that simple. The first pregnancy was smooth, but my daughter's birth was very troubled. Joana was born in 2002 with a weight of 2930kg and 45cm, from a very peaceful cesarean delivery but she had already been born with congenital pneumonia due to a broken bag not treated with antibiotics even before delivery.