Girls, the other day I saw a photo of Kate Middleton the day after the birth of her baby, where she made no attempt to hide her tummy postpartum! I found the most out of her because, this is great to show women that this phase is inevitable to happen.
Although many moms think they will leave the maternity ward with the belly they had before they got pregnant , we know that in practice it is a little different. Of course, there are always exceptions such as Grazi Massafera, who left the maternity hospital the way it was before, but as you can see it is a question of genetics or even the "trick" of the belt.
Why is the belly prominent after delivery?
The body is made up of cells and they swell in pregnancy and retain fluid. Of course, the factor of the uterus has also grown many times more than the original size to accommodate the baby, but there are several factors that cause the recent mother to leave the maternity ward with a tummy appearing to be 5 or 6 months pregnant , in addition to of having the black line still visible, which is more than usual during pregnancy.
Everything will also depend on the amount of pounds you gained during pregnancy, and whether or not you are breastfeeding. Another factor that determines the "return" of the belly to the condition prior to pregnancy is the genetics and the type of food you have adopted.
Girls breastfeeding is the strongest ally in reducing postpartum bellyache! It is a huge benefit, because when a woman breastfeeds, her uterus is contracted, making it smaller with each feeding. So it is more than common to experience cramps during breastfeeding.
Postpartum Girdle – To Use Or Not To Use?
Now another controversy, to use or not to use the postpartum brace? The use of the postpartum brace is recommended by many gynecologists already in the maternity ward, but some doctors as well as my last obstetrician indicated the use after the 5th day postpartum, why?
Because in some cases it can "addict" the muscles and they do not completely return to the place, and it can also slow the blood circulation of the surgery area and thus compromise the total healing of the cut site.
If you had a caesarean as well as I can feel in the postpartum brace, but she can also be a villain at the time of recovery, then talk to your doctor about using the brace.
Stretch Marks
Some women (the majority) may have gained more than good memories with the growth of the belly, there may also have been the unwanted stretch marks , which come uninvited.
They tend to become clearer over time, but they are also much more difficult to eliminate , so moisturize and take good care of the skin of the belly and breasts during pregnancy, creams and oils are essential to help in elasticity and prevention.
In short: Postpartum belly is normal! It is human and totally acceptable, do not be thinking that it will be like this forever, just have discipline to get back to normal, eat right, hydrate and after the doctor releases exercise regularly and the main thing: AMATEUR!
A kiss and until next time!
See also:  Pregnancy After 40 – Risks and Benefits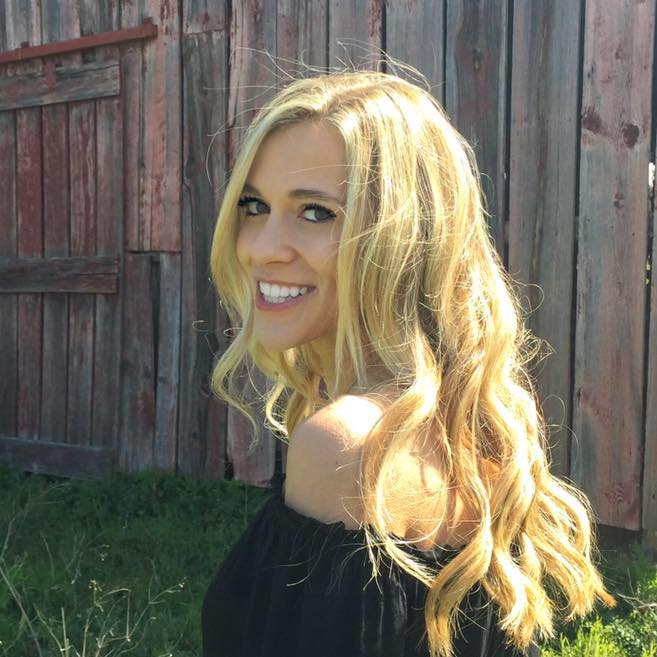 My name is Dr. Alexis Hart I am 38 years old, I am the mother of 3 beautiful children! Different ages, different phases 16 years, 12 years and 7 years. In love with motherhood since always, I found it difficult to make my dreams come true, and also some more after I was already a mother.
Since I imagined myself as a mother, in my thoughts everything seemed to be much easier and simpler than it really was, I expected to get pregnant as soon as I wished, but it wasn't that simple. The first pregnancy was smooth, but my daughter's birth was very troubled. Joana was born in 2002 with a weight of 2930kg and 45cm, from a very peaceful cesarean delivery but she had already been born with congenital pneumonia due to a broken bag not treated with antibiotics even before delivery.