If there is a phase that affects the psychological of any woman causing cold in the belly, doubts and even many questions, the end of maternity leave is a very difficult time and requires a lot of strength and determination to return to your previous routine. And choosing the ideal nursery for your baby is one of the steps that will bring greater security in the decision, so that you can return to work with more confidence.
After all, how to be calm imagining that your little baby is totally dependent on you and has never been cared for by anyone other than the person who loves him most in the world, being in the hands of others .
Doubts pop in the head in an uncontrolled way, thinking about everything that can happen and of course there are always bad thoughts next to everything we currently see on television regarding mistreatment and even the disappearance of babies inside the school, being delivered wrong at the door. exit. How can we not think and fear with all this?
So mom, if you have already made your decision to return to your professional life when maternity leave ends, start your search for the proper nursery in advance. That way you will have enough time to visit different places, analyze conditions, space, collect information including directions from other mothers. Other points should also be taken into account, such as location and distance from home or work, thinking about traffic and the delay in case of an emergency.
The visit must take place and every detail of the space analyzed, from the environment where the babies stay to the number of cribs to serve everyone, ventilation of the space, space for hygiene and bathing, to the kitchen where bottles and food are prepared. Knowing how many nurseries and teachers takes care of babies is paramount too, after all, a single person to take care of several babies at the same time ends up being surreal as well as not being able to provide adequate care.
The recommended for babies up to 1 year old, is to have a nursery for every 3 babies. Don't be shy about asking, questioning and checking every inch of the place, including cleaning, as this is where your baby will spend most of his day and his health and well-being will depend on it all.
Some nurseries usually schedule visiting hours, but if you can visit without the school waiting, it is even better, after all you will see the normal routine without any preparation and how it really is. Check how the age group of the nursery is divided and whether babies have access to and contact with older children.
Some nurseries offer follow-up service with 24-hour cameras , where parents can watch over the internet. This type of service provides much greater security for knowing that you will be able to see your baby as many times as you want and at all routine times, but all the modernity and each extra service offered by the nursery will have an additional cost.
Analyzing the values ​​and questioning all the costs of the services offered and studying your budget are also important so that no wear and tear will occur in the future.
How to choose the nursery?
As well as choosing the nursery, choosing the ideal daycare center is also a very important step in the lives of the little ones, and it is not just a place to be well cared for but where they will develop and have access with other children.
At 2 years of age babies are in the phase of going to day care, and some factors must be analyzed and studied before making the decision. Each school has its own unique space, its teaching proposal and its way of enjoying children's time. That is why it is important to visit different locations, and study various options and each of their proposals before making the decision.
The school will be like an extension of your home, so you must pass on total confidence so that you can leave it alone. Believe your confidence will make the adaptation easier and the baby or child adapts more naturally.
Just as every detail must be verified as in the choice of the nursery, the daycare school must also be ascertained. Cleanliness, space, number of students in class and how many responsible teachers are paramount.
See the space to play, the bathrooms, the kitchen and where meals are prepared and ways they use to clean the child. Talking to other mothers is a way of capturing valuable information about the school and ensuring that your most precious asset is in a place prepared and able to receive and care for your child with all the love, care and respect.
See also:  School Adaptation – Dealing with a New Routine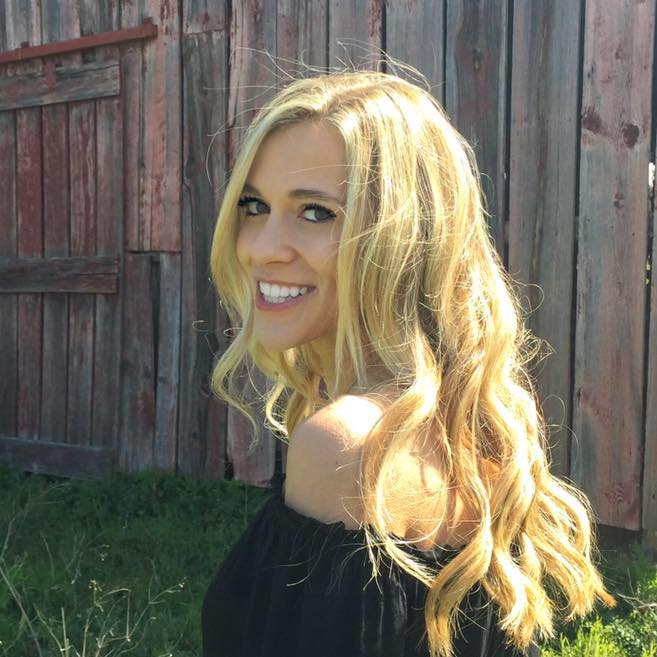 My name is Dr. Alexis Hart I am 38 years old, I am the mother of 3 beautiful children! Different ages, different phases 16 years, 12 years and 7 years. In love with motherhood since always, I found it difficult to make my dreams come true, and also some more after I was already a mother.
Since I imagined myself as a mother, in my thoughts everything seemed to be much easier and simpler than it really was, I expected to get pregnant as soon as I wished, but it wasn't that simple. The first pregnancy was smooth, but my daughter's birth was very troubled. Joana was born in 2002 with a weight of 2930kg and 45cm, from a very peaceful cesarean delivery but she had already been born with congenital pneumonia due to a broken bag not treated with antibiotics even before delivery.