Moms dream of that moment, baby shower! Well, organizing a baby shower today is much easier. In the past it was made only with women and had a tradition of guessing what the gift would be and who was giving it to mom and baby, but nowadays conventions have been put aside a little more and the baby shower has become a moment of the couple!
Yes, much better isn't it? After all, the man is also involved with the pregnancy as much as his partner, why not participate in the baby shower.
Baby Shower Tradition
Well, the tradition of baby shower says that a friend should make invitations to the tea and try to distribute it to friends on the list that mommy makes. At tea time the game is to guess who gave it and what it is, if you make a mistake you pay a gift , and they are games for baby shower.
Like painting the baby's name on the belly, leaving the mom unrecognizable with toilet paper bows and also several other games and if the pregnant woman gets it right, then the guest pays the gift.
A joke I love when I go to the baby shower are strange names that they choose to call dads and if any guest calls by their real name, they have to pay a gift too.
Baby Shower Invitation
To begin, baby shower invitations are the first and most important step ,   what to order and who will be invited. Make the list of friends and pass it on to whoever is helping in the organization. This helps a lot at the time of fun because mommy will not know who gave the gift!
But what to ask for in a baby shower?
What to order at a baby shower should be the choice of moms, there are those who make tea only with diapers so it becomes a baby shower. But other moms like to share baby hygiene items, food items and accessories and diapers. There follows a list of what can be ordered at a baby shower.
Liquid or bar soap
Baby shampoo and conditioner
Baby wipes
Ointment for diaper rash
Infant oil
Comb and brush
talcum powder
Plate for food
Baby bottles
Pacifiers
Simple outfits
Disposable diapers
Tip * See common sense when making the list, nothing to ask expensive things for friends and family, sometimes we get excited and end up making a mega chic list! Rs There is the possibility to make a baby shower with a list of stores , and there are several stores that offer this service.
It makes it easier for the guest, as many of them can offer online shopping and delivery services for mom. The baby shower souvenirs can be the most diverse, ranging from taste and pocket as well.
Gifts
A tip is to make well-born, a sweetie and make a pretty tag to give as a gift to the guests. It is very charming and will please everyone. For decoration, photos of the couple and mom, ultrasound photos, balloons and a theme can also be chosen.
The colors you will decorate the room, the theme you chose for it can be an option. Finally the diaper cake is the fashion and looks very beautiful! If you don't know how to do it, I found a super interesting video that can help and is very easy to do.
Diaper Cake Video
What to Offer to Baby Shower Guests?
You can offer several things, from savory, sandwiches, snacks and I even went to baby shower with barbecue, with lunch served at the tables and it was very good, for those who can pay and even prefer to save work, just hire a buffet, they have wonderful menus for these events.
Soda, juices and even beer can be served and if the husband's friends are also invited, they will be very satisfied with the choice of alcoholic beverages, but of course it will depend on the will of the hostess.
Party Sweets
The baby shower sweets can be the traditional ones, brigadeiros, kisses, cameos, mother-in-law's eye and sweet mole such as soft cocada, pumpkin candy and fruit or chocolate mousses is also in fashion.
It is cute to be served with spoons decorated with bows! If you were invited for a baby shower, know that you are privileged! This moment is very magical for the home, for mom and is a affection on the part of the invitee, a sign that wants to share this important moment with you. Give back with lots of love!
See also: Newborn visit etiquette manual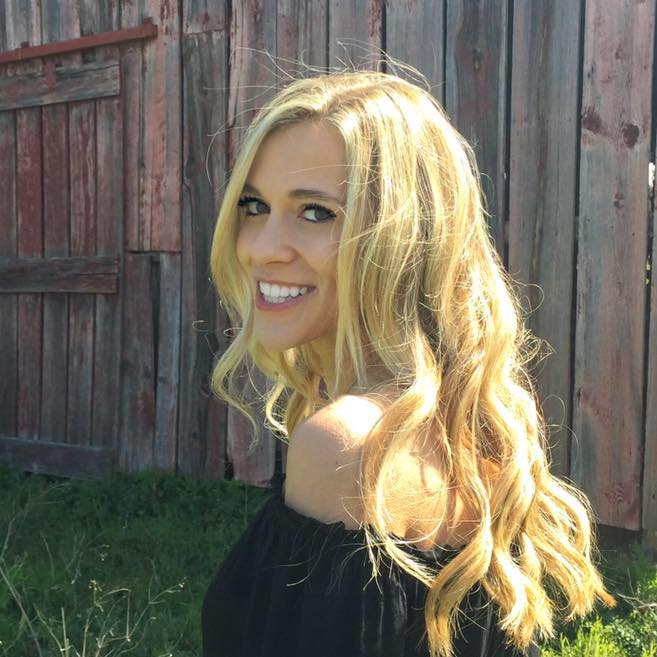 My name is Dr. Alexis Hart I am 38 years old, I am the mother of 3 beautiful children! Different ages, different phases 16 years, 12 years and 7 years. In love with motherhood since always, I found it difficult to make my dreams come true, and also some more after I was already a mother.
Since I imagined myself as a mother, in my thoughts everything seemed to be much easier and simpler than it really was, I expected to get pregnant as soon as I wished, but it wasn't that simple. The first pregnancy was smooth, but my daughter's birth was very troubled. Joana was born in 2002 with a weight of 2930kg and 45cm, from a very peaceful cesarean delivery but she had already been born with congenital pneumonia due to a broken bag not treated with antibiotics even before delivery.