Being a mother is one of the greatest dreams of most women, but in that dream there are moments that are not so pleasant and we do not always know how to deal with certain situations. One of them is the phase of tantrums, and if we do not know how to deal with them it will certainly be moments of great shame and stress, especially in public places and homes of family and friends.
Usually tantrums occur in an unexpected way , in a moment they are playing in a fun way giving laughter when suddenly the schism child who wants to use the toy you are holding, and screaming, shouting and very freaky wants to tell you and show it.
Usually children in the 1 to 3 years old are real players in the art of throwing tantrums, but do not think that you are creating a poorly educated and limitless child, as these shows are usually linked to the child's difficulty in expressing themselves and not knowing how to deal with frustration or with NO. What child behavior experts ask parents is to encourage the child to say what he is feeling, when tantrum attacks try to explain why he is feeling that at that particular moment, it will make him start to recognize his feelings, when he is sad , nervous, happy and excited.
How to Act in the Time of Tantrums?
The essential thing to learn to deal with this moment is to remain calm , some specialists advise the parents to stay beside the child until he calms down, others believe that the best way is to get away and leave him alone and show that tantrums did not have the expected effect. But if you leave him alone, will he not feel abandoned in such a moment of explosion of feeling? But the ideal way to deal with your child's tantrums, you will know by acting, because you know your child better than anyone, the only thing you must strictly follow is to remain calm under any circumstances.
What parents should never do is end up giving in to the child's demands and instead of teaching them not to do it and that is not how they will be able to express themselves and get things done with us, they will only confirm that they are doing the right thing and will make them more and more authoritarian. Stay strong, do not scream and make the child calm down during the tantrum, even if it is to pick him up and not say a word because at the moment of the explosion the child will not hear any words if he wants to.
After the explosion, when the child is calmer, explain that this way he will not get what he wants and will not change the situation at all. Children must learn to deal with contrary situations, learn to deal with the word no and get used to that they cannot have everything they want at the time they want. When situations get to the extreme, try to put the child in punishment by making him think about what he did and how he behaved. Leaving her thinking, she will see that each of her actions will have a consequence and start thinking before doing it again.
Child counselor Super Nanny advises that 1 minute is left for each year of the child . If the child is 2 years old, leave 2 minutes thinking about what you did, it may be enough for the child who cannot sit that long. But we parents also have to police ourselves if we are not saying too many no to our children and imposing a lot of rules and forcing a lot of situations, these situations to the extreme can cause stress in the child, and when they hear some of the impositions they end up "bursting" making tantrums, therefore, we must also consider our demands.
Another very common problem to occur are children who, due to family problems, either with their parents or with any close relative who is very attached, may start to have tantrums due to stress, thinking that somehow they will be calling attention or even "screaming "For attention. Usually in marriage crises, the parents are so focused on resolving the issues together, discussing the relationship that they end up "leaving" the child aside, and the child not only feels this withdrawal but also witnesses the whole situation.
If your child is already over 3 years old and continues to have tantrums, it may be time for you to talk to the pediatrician and request a referral to a specialist. That way you will be accompanied with who will check if there are any physical or psychological problems and how to deal with your child's behavior .
See also: Child With Fear – How to Face This Situation?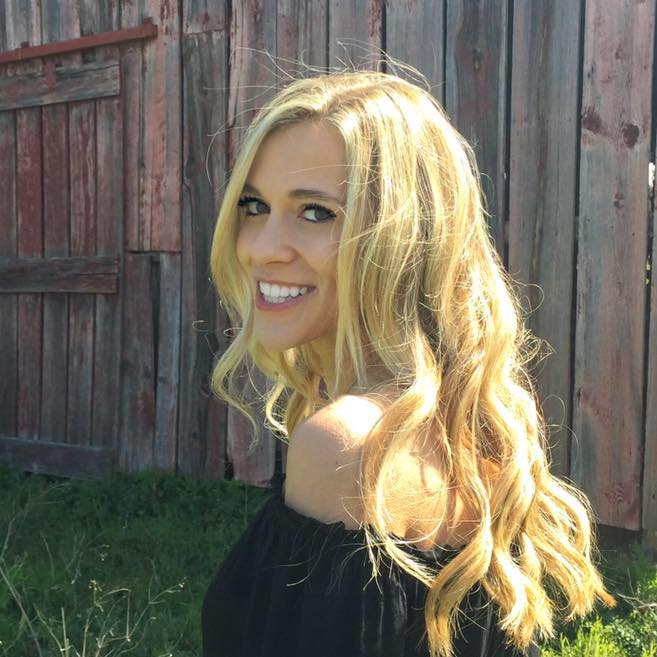 My name is Dr. Alexis Hart I am 38 years old, I am the mother of 3 beautiful children! Different ages, different phases 16 years, 12 years and 7 years. In love with motherhood since always, I found it difficult to make my dreams come true, and also some more after I was already a mother.
Since I imagined myself as a mother, in my thoughts everything seemed to be much easier and simpler than it really was, I expected to get pregnant as soon as I wished, but it wasn't that simple. The first pregnancy was smooth, but my daughter's birth was very troubled. Joana was born in 2002 with a weight of 2930kg and 45cm, from a very peaceful cesarean delivery but she had already been born with congenital pneumonia due to a broken bag not treated with antibiotics even before delivery.