Ah, I love to cook! I really like it, I don't know if it is the influence of my parents who are great at cooking (daughter of baker, confectioner and confectioner). Well, I grew up in the manufacture of food to sell too and learned a lot and got a taste for the art of cooking. After I got married and had my children, I keep inventing things to make my food healthier and thus recipes were created that I decided to share with you. Varying the menu is very important and these recipes are more successful with the kids here at home, even if they don't like certain vegetables so much they end up eating without realizing it! So today's recipe is chicken pancake! They love and love so much!
Chicken Pancake and Assorted Vegetables!
Well, it's easy to do, just be patient rs "fry" the dough takes a little time and some things like non-stick frying pan. Well the pancake batter of chicken and vegetables will things that we always have at home so make a note there:
2 cups of flour
1 glass and a half of milk
Half a glass of sunflower or corn oil
2 eggs
1 dessert spoon of flour
1 cup of the preferred cooked vegetable (beets, spinach, carrots, broccoli, peas for example)
Well, then put all the liquid ingredients in the blender and then the dry ones like the flour and the portion of vegetables. You can also choose to leave it to put in the filling , but then if the child is more "boring" to eat, he will notice the presence of vegetables, so pasta is a good option. Finally the yeast, beat quickly and set aside.
For the filling you can use creativity , but as chicken can be very healthy so let's go with chicken, but it can be made with ground beef, cheese, shrimp etc.
1 boneless and skinless chicken breast cooked with salt and shredded
2 tomatoes without skin
1 clove of garlic
1 grated onion
2 tablespoons of sunflower or corn oil
1 spoon of annatto (paprika)
Salt to taste
Green smell (parsley, chives or coriander beeeeem finely chopped)
Grated carrots, peas, corn or whatever, but this is optional
2 tablespoons of catupiry (optional)
Well there is easy, just make a saute. Garlic in the pan until golden, onion, paprika and tomatoes and then the chicken and all the other spices. Mix until a homogeneous color. Then you can add whatever you like, up to two tablespoons of creamy curd (catupiry) , if you don't like it, you can put 2 tablespoons of milk just to make it more wet. Then just fry the pancake batter in a skillet over medium heat, then 1 ladle to 1 skillet greased with butter and spread. Fill one by one after that and assemble in a refractory. Some people like to put red sauce or different sauces, I like to put a bechamel sauce that is basically a white sauce but with a touch of cheese .
It looks wonderful and the kids eat healthy without realizing it. How about making this recipe this weekend?
Enjoy your food!
See also:  Healthy Food – Everyday Things the Child Loves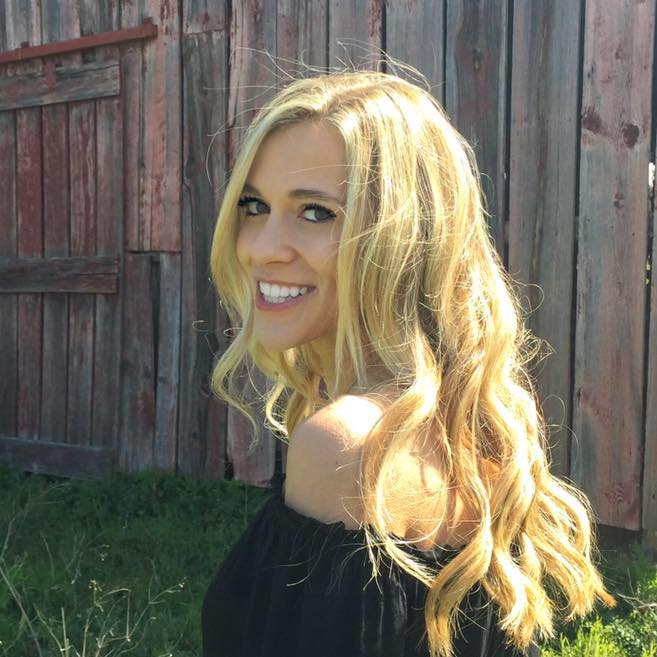 My name is Dr. Alexis Hart I am 38 years old, I am the mother of 3 beautiful children! Different ages, different phases 16 years, 12 years and 7 years. In love with motherhood since always, I found it difficult to make my dreams come true, and also some more after I was already a mother.
Since I imagined myself as a mother, in my thoughts everything seemed to be much easier and simpler than it really was, I expected to get pregnant as soon as I wished, but it wasn't that simple. The first pregnancy was smooth, but my daughter's birth was very troubled. Joana was born in 2002 with a weight of 2930kg and 45cm, from a very peaceful cesarean delivery but she had already been born with congenital pneumonia due to a broken bag not treated with antibiotics even before delivery.