Do you want to take a walk on Sunday with the kids? So there goes Rolê tips for Sunday 
Rolê: More than a thousand Brazilian children's toys
A show with more than a thousand toys between old and not so old. Highlight for the free tour! Imagine our children knowing toys from 30 years ago? Toys that I used to know when I was little can become part of my children's memory. There comes that phrase, oh how I miss my childhood! rs It is worth taking the children to know the toys that parents, grandparents and uncles played, a matter of history!
The show is at Sesc Pompéia at Rua Clélia, 93 Tel: 3871-7700 Sundays at four times: 11am, 1pm, 3pm and 5pm with free censorship.
Parque das Hortências Zoo
Another walk along the strip is the Parque das Hortências in Taboão da Serra SP. It has diverse animals, including birds, monkeys, alligators, tigers, lions and breathtaking vegetation. The kids love animals and for sure this tour will be successful and will stay in memory forever! It has playground space with toys and also places for food and bathrooms, free parking and lots of fun, I went there with the kids and I recommend it!
Parque das Hortências is located at Pça. Miguel Ortega, 500 Taboão da Serra SP
Here's the tip! I hope I have helped to make at least one family happier! Remember, the best rides are the ones that parents take with their children, regardless of the amount they can spend! The best memories of a child's childhood can be the most modest of walks! rs bjus
See also:  Tour Tip for Saturday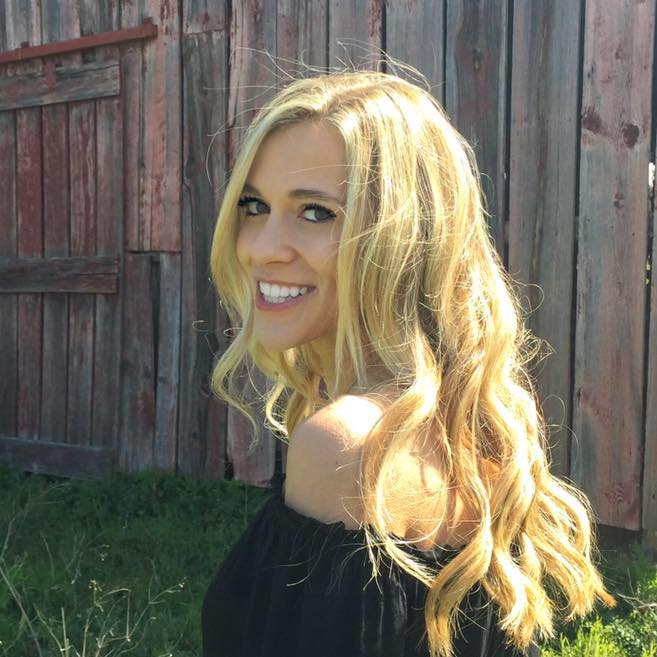 My name is Dr. Alexis Hart I am 38 years old, I am the mother of 3 beautiful children! Different ages, different phases 16 years, 12 years and 7 years. In love with motherhood since always, I found it difficult to make my dreams come true, and also some more after I was already a mother.
Since I imagined myself as a mother, in my thoughts everything seemed to be much easier and simpler than it really was, I expected to get pregnant as soon as I wished, but it wasn't that simple. The first pregnancy was smooth, but my daughter's birth was very troubled. Joana was born in 2002 with a weight of 2930kg and 45cm, from a very peaceful cesarean delivery but she had already been born with congenital pneumonia due to a broken bag not treated with antibiotics even before delivery.