My name is Mariana Rosa, I am 39 years old, I am a journalist and the mother of Alice, a beautiful girl of 3 years. Alice was born at 29 weeks, 900g and 31 cm. Due to his extreme prematurity, he stayed 145 days, the first of his life, in the neonatal ICU. He had several complications, the main five being infections, including two septicemias, pulmonary hemorrhage and cerebral hemorrhage, in addition to a 26-minute cardiorespiratory arrest.
Alice fought an important battle to survive, and luckily she did. We achieved!
Today, at the age of three, the struggle is no longer for survival, but for quality of life: Alice has neuromotor dysfunction (cerebral palsy) and West syndrome. She still does not support her head, does not sit, does not walk, does not speak and does not perform any activity alone. On the other hand, your curiosity, bravery and the desire to interact with the world are powerful! They mobilize your body and everyone around you around your desires.
Before she was born, I thought I would introduce the world to her. Then she came and rearranged everything in her own way. She is the one who introduces me to the world! A world that measures success in the smallest fractions tunes communication in subtleties, redefines priorities that reframe life itself!
I have tried to register the learning around atypical motherhood and the challenges that our society faces to be more than inclusive, fair, and to value diversity. Some chronicles are in the Dia da Mãe da Alice on facebook http://www.facebook.com.br/diariodamaedaalice. I believe that by talking about our differences, we can recognize them. And it is only because we recognize them that we can value them. That is why these records will now become a book.
For now, the book is pre-sold on the catharsis website: https://www.catarse.me/diariodamaedaalice. The idea is that with the money collected in the pre-sale, printing is made possible. Entering this indicated website and clicking on "support this project", it is possible to contribute with any amount, with R $ 35 already guaranteeing a copy of the book delivered at home.
By supporting the project, more than enabling the book to be printed, you are contributing to a permanent dialogue around diversity and its value for a life in a society rich in meanings.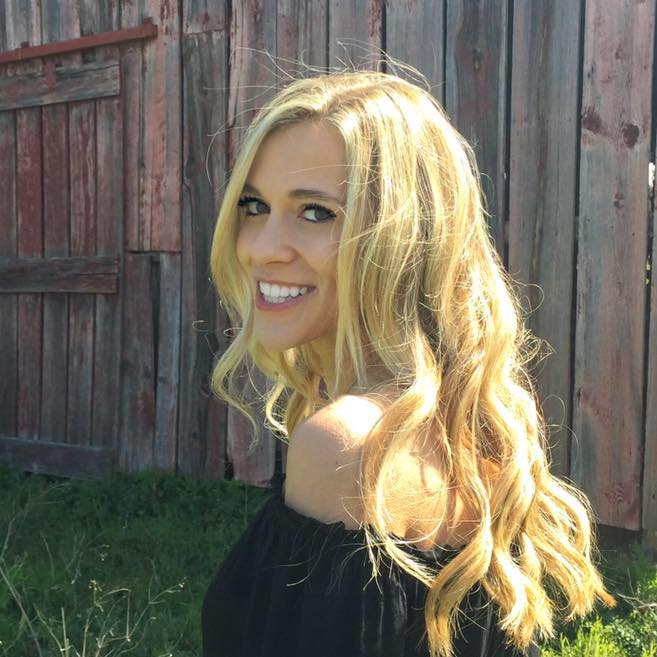 My name is Dr. Alexis Hart I am 38 years old, I am the mother of 3 beautiful children! Different ages, different phases 16 years, 12 years and 7 years. In love with motherhood since always, I found it difficult to make my dreams come true, and also some more after I was already a mother.
Since I imagined myself as a mother, in my thoughts everything seemed to be much easier and simpler than it really was, I expected to get pregnant as soon as I wished, but it wasn't that simple. The first pregnancy was smooth, but my daughter's birth was very troubled. Joana was born in 2002 with a weight of 2930kg and 45cm, from a very peaceful cesarean delivery but she had already been born with congenital pneumonia due to a broken bag not treated with antibiotics even before delivery.