Earlier this year I read an article in Crescer magazine about Slow Parenting (parents in no hurry), about giving your baby time, the urge we have to control everything and how children are influenced by life outside the family environment from an early age (they usually go to school at 5-6 months of age to fulfill an agenda).
This interview with pedagogue Paulo Fochi made me think about how I was treating my daughter's daily life and how I did things to anticipate her knowledge about the world. As I was careful to encourage her not to waste a "time" that she actually had to spare, the rush was all mine.
My concern since then has been to slow down. As a child sleep consultant, I am extremely adept at children's routines and I know the benefits of giving this security to little ones, but I have found out over time that we have managed to perfectly combine the two (the routine with more time). It is not simply letting go, but being aware that there is time for everything and that children deserve the chance to discover things for themselves, to contemplate and admire the world. I was born with the awareness that everything here is new for them. The colors, the aromas, the objects. Imagine if you had the opportunity to travel to a charming place, but could only see everything quickly through the glass of a speeding car … how many children are not on this trip?
I know that people's daily lives today are not easy and that we often go crazy in the middle of the confusion and that the idea is to "prepare children for the future".
The idea of ​​my post today is that we pay more attention to the activities to which we submit our children. Even attending school, is there time for them to do nothing? Or just choose what they want to do? On weekends, is there time for non-technological activities? Do we always need tests, grades and assessments to know how our children are doing?
Respecting the child's time is fundamental in this new way of educating
The social pressures are immense, but words like "hurry up, let's be late for gym class" can be abolished from time to time. We have reached the peak of activities. Before a university was enough to achieve success in life. Today we want to offer everything so that our children have a good place in the world and maybe we are forgetting that doing nothing is also good, that we have gained in quality of life , in living with the family, in fun. Fun is not a waste of time. Courses are not always fun.
My appeal today to the dear readers of Trocando Diapers is for the slowdown. As my grandmother used to say, everyone has their time and today, practicing slow parenting, I discovered how valuable this phrase is.
Michele Melão is an infant sleep consultant and baby planner certified by the International Academy of Baby Planner Professionals (IABPP) and International Maternity Institute (IMI), California, and is a partner at Maternitycoach.com.br – a consultancy specializing in various services for pregnant women and babies.
See also: Your Baby's Naps – 6 Important Things Every Mother Should Know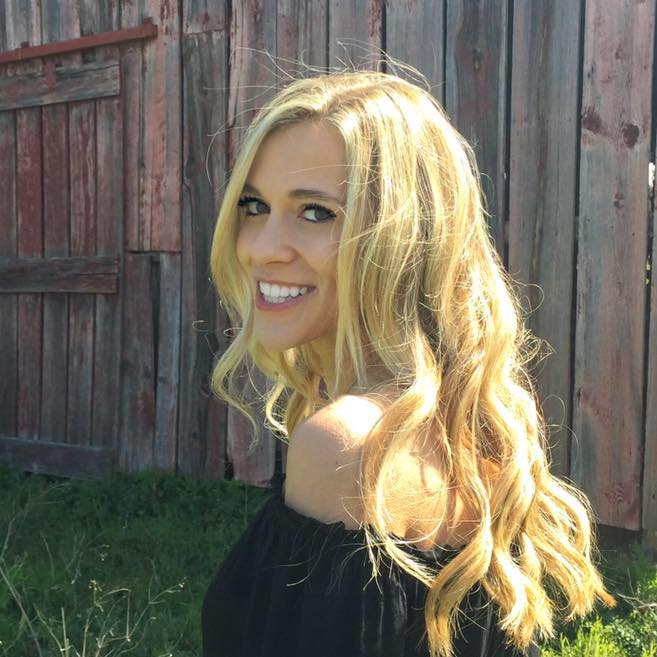 My name is Dr. Alexis Hart I am 38 years old, I am the mother of 3 beautiful children! Different ages, different phases 16 years, 12 years and 7 years. In love with motherhood since always, I found it difficult to make my dreams come true, and also some more after I was already a mother.
Since I imagined myself as a mother, in my thoughts everything seemed to be much easier and simpler than it really was, I expected to get pregnant as soon as I wished, but it wasn't that simple. The first pregnancy was smooth, but my daughter's birth was very troubled. Joana was born in 2002 with a weight of 2930kg and 45cm, from a very peaceful cesarean delivery but she had already been born with congenital pneumonia due to a broken bag not treated with antibiotics even before delivery.