More tips from sleep specialist Michele Melon! This time she talks about sleep disorders for children aged 5 to 12 and how to deal with these disorders more common than we think. Bed wetting? Fear the night! See what Michele from Maternity Coach says about the subject.
The statistics are a little scary: 40% of babies up to 3 years old suffer from some sleep disorder and, contrary to the idea of ​​many people who believe that the problems end after 3 or 4 years old, studies show that 27% of parents of children of 5 to 12 years old also report their children's difficulties at bedtime. If your child has changes in behavior such as irritation, aggression, relationship difficultiesand learning at school, in addition to more visible things like dark circles or extreme physical tiredness, he is probably sleeping poorly or even sleeping with poor quality sleep. This quality of sleep can be measured by: a child who has resistance to sleep, nightmares, fears, anxiety or difficulty returning to sleep after the end of each cycle. The tip of today's post is to improve children's sleep after 5 years.
For many people it is practically impossible to imagine going so long without sleeping properly, but unfortunately it is the reality in many homes. Children who go to their parents' bed during the night, who cry, scream, pee in bed, complain of hunger, etc. Everything to get the parents' attention. And isn't it working? I need to make it clear that there is no difference in homes where the mother is with children all day, or when children spend the day in schools, only children or with several siblings. It happens in any family. When there is no physical problem, a special need or something that needs to be treated by doctors, taking a sleep problem for so many years is due to two main factors: the child's personality and the bad sleep habits acquired since baby. No matter what your child's case is, the important thing is that there is a solution! As always, the solution here requires patience and persistence from parents and, generally, the older they are,the greater the difficulty of changing habits .
This change becomes a little easier when we involve the child in the new routine. Taking your child to buy a new sheet or curtain, or even a friend (toy) to sleep with your child can be a good start. For the child who is afraid of being alone, placing a poster with the favorite character on the door to "guard" the room throughout the night can provide more security. For those who are afraid of the dark, it is cool to put a very dim light, and even better if it is the child who chooses the lamp or the socket lamp.
For those who suffer from bedwetting : the first step is to check if there are any problems that should be treated with the pediatrician's monitoring. Eliminating this possibility, the tip for parents is to work with some kind of reward. Our tip, for children who like it, is to work with a sticker album (good and cheap solution!). Every day the child goes by without wetting the bed, he gets a pack of stickers and if he passes the whole month, he will get 10 packs! The idea here is that at the end of the second month, the child will already spend the nights without wetting the bed naturally. It is also important to make it clear that if the child goes back to bed wetting, there will be some loss(you will need to donate a toy or in the case of stickers, you will lose 2 or 3 of the 10 packages you would win at the end of the month for example). The ideas and strategies are many. The important thing is to use creativity so that the child is also happy with the success of sleeping through the night. With little crying, the idea of ​​conquering something can transform the night of the little ones!
Michele Melão is an infant sleep consultant and baby planner certified by the International Academy of Baby Planner Professionals (IABPP) and International Maternity Institute (IMI), California, and is a partner at Maternity Coach ( www.maternitycoach.com.br ) – a specialized consultancy in various services for pregnant women and babies.
See also: The Regression of Baby Sleep at 4 Months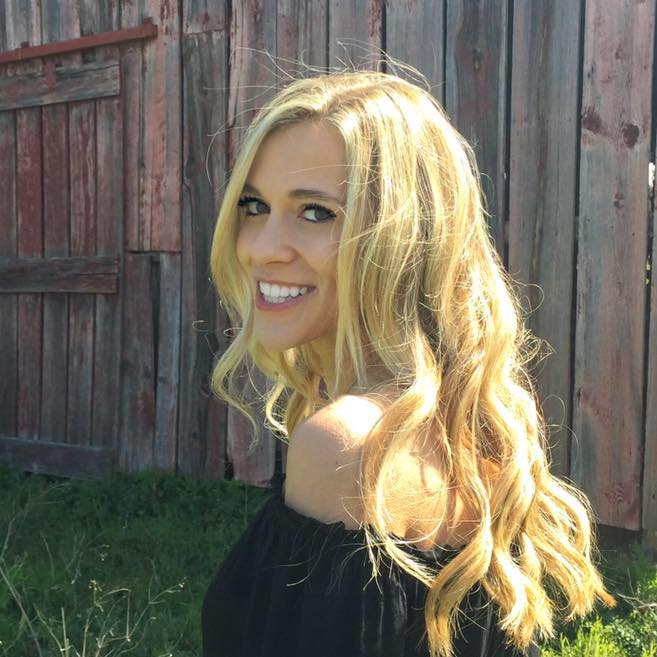 My name is Dr. Alexis Hart I am 38 years old, I am the mother of 3 beautiful children! Different ages, different phases 16 years, 12 years and 7 years. In love with motherhood since always, I found it difficult to make my dreams come true, and also some more after I was already a mother.
Since I imagined myself as a mother, in my thoughts everything seemed to be much easier and simpler than it really was, I expected to get pregnant as soon as I wished, but it wasn't that simple. The first pregnancy was smooth, but my daughter's birth was very troubled. Joana was born in 2002 with a weight of 2930kg and 45cm, from a very peaceful cesarean delivery but she had already been born with congenital pneumonia due to a broken bag not treated with antibiotics even before delivery.