Even with all the modernity in the world, being a single mother is still a big taboo for society. A lot of prejudice and judgments surround women who face this arduous journey, alone.
If we think that dealing with the judgment of the world is difficult, it is because it has not entered the head of a woman who is left with this responsibility alone. It is inevitable that the first thought arrives as fear of success. Am I capable of that? How will the family react?
The first thing to think about is that it's not just your life at stake now , you'll be responsible for two lives. All comments, crooked looks, moral lessons and teachings on how you should raise your baby will be cute, close to every adventure of motherhood that you will spend.
Arduous task
Being a single mother is not easy, but obviously it has its rewarding side. Taking care of a child alone is a task for the brave and fearless, since tiredness will hit, the will to share the load with someone will arrive.
If the woman has an active professional life, the work is doubled. It is to find someone to take care of the baby to help her or even a nursery and start her journey of turning around 10 at the same time. Work, child, home, clothes, food, bills and more bills, after all having a child has a high cost and we have to confess that it is a very physical and emotional strain too.
Not always being a single mother is a decision as several circumstances can lead to this result. But for those who face this responsibility alone, being a mother goes far beyond putting food on the plate and giving clothes. Children need affection, attention, a lot of dedication, security and a firm pulse to educate them.
In the early years it may seem very difficult and sometimes even think that it will not succeed, but every woman has an inner strength that she often ignores and only emerges after motherhood. Face it, put all your love and sensitivity and move on. Unfortunately there is no manual for the good mother, but they all do their best, even when they make mistakes.
Challenges of Being a Single Mother
Motherhood is beautiful, magical and special , but like everything in life it has its difficulties and difficult moments. When that responsibility is of a single person, it becomes even more heavy !! The challenges of being a single mother go beyond taking care of a child alone.
If you have no one to count on or assist, some projects may be postponed or even canceled. Some programs cannot be made anymore and many choices will change course after the birth of a child.
Another great challenge of being a single mother is the pressure that society places on you and on the care you give your child. The demand for paternal absence or even the malicious comments you will have to face about your choices or possible mistakes.
Hearing comments about the child's behavior, including the lack of a male pulse in a child's education is considered normal in this universe of single mothers. But many know how to circumvent this type of vision and show that a warrior mother is worth much more than a father and a soft mother.
Explanations to the World
It is no longer enough to have to face the whole double journey alone, it is still necessary to have speculation about the reasons for being a single mother. For some it can be quite simple to clarify what happened, but there are also those who do not like to remember a traumatic phase of their life, usually caused by their father's abandonment or even their family.
A new love
I believe that one of the biggest challenges for a single mother is not to answer questions and much less deal with other people's thoughts, but when it comes to finding a new partner, the question changes.
Every woman has the right to start her life over, to be happy and to take another chance. But when you have a child, care and choices should be much more cautious. How to put a third person in contact with your child without knowing how it will be? What if it ends too? Will the person treat their child with respect and love?
If you detach from past traumas it is also something that comes into play , but on the other hand can be good for everything to be different this time. Past mistakes serve as good lessons not to be repeated and a new story can be lived!
Insecurity in the care and education of a child when you are a single mother is inevitable, but who says that married mothers don't have it either? Being a mother means giving yourself completely, body, soul and heart, without measuring efforts. Making mistakes is also part of the trajectory, but moving on overflowing, until the end is what makes it worth it !!
Children are gifts from heaven for our life, single or married mother, they will always be special! Think of the mission as total dedication to your life partner, as this is what they become over the years. Well-educated children, well-directed and loved, become great friends and all difficulties and fears become insignificant when in the end we see that we have succeeded.
See also: Independent Maternity – Alone by Option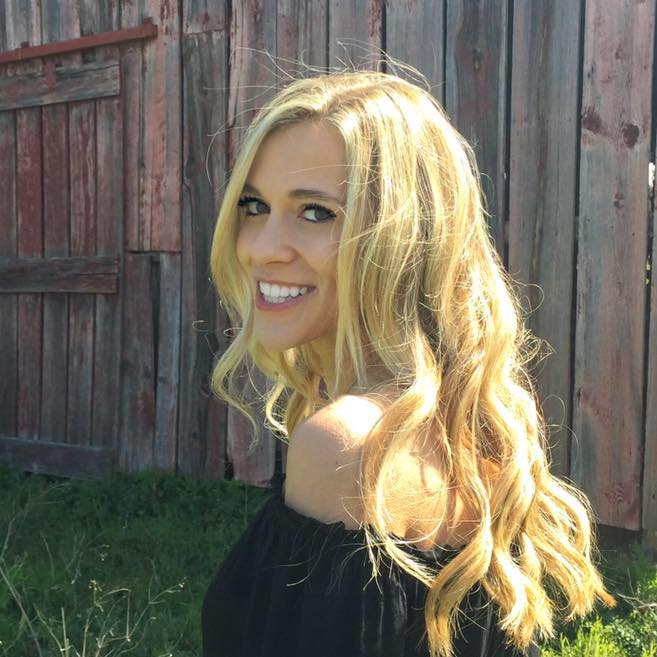 My name is Dr. Alexis Hart I am 38 years old, I am the mother of 3 beautiful children! Different ages, different phases 16 years, 12 years and 7 years. In love with motherhood since always, I found it difficult to make my dreams come true, and also some more after I was already a mother.
Since I imagined myself as a mother, in my thoughts everything seemed to be much easier and simpler than it really was, I expected to get pregnant as soon as I wished, but it wasn't that simple. The first pregnancy was smooth, but my daughter's birth was very troubled. Joana was born in 2002 with a weight of 2930kg and 45cm, from a very peaceful cesarean delivery but she had already been born with congenital pneumonia due to a broken bag not treated with antibiotics even before delivery.