I'll tell you a little bit about my desire to be a future mom. My name is Ana Carolina I am 18 years old and I have always been totally in love with children. When I was little, my favorite time was playing with dolls. It could be at Christmas, on my birthday or on children's day, I always asked for the same thing as a gift, dolls! More precisely those who cried and came with a bottle.
So the time passed I grew up and still love children. I am still very young, I am only 18 years old… Before I have a child, I want to go to college and have a job where I can offer my children a legal financial situation. And today I wanted to share with you a little bit of my fear and my faith that one day I will be able to be a mom. When I turned 6 I found out that I had a health problem called sickle cell anemia, a different type of anemia . It is not like common anemia, has no cure and cannot be treated with vitamins like iron. On the contrary, iron can even make the disease worse.
Then one day the doctors told me that it would be too risky for me to have a child, that I might not even be able to have him since I would have a great risk of problems occurring and losing the child. This is due to the fact that I do not have enough immunity and that the crises would be frequent and that the care with the pregnancy would have to be redoubled, a really risky pregnancy. One day the doctors told me that they were thinking of giving me a medicine for my period to stop because when it came, it gave me many painful crises. This could also cause problems for me to get pregnant in the future, so I decided together with my doctor not to take this medication.
I decided not to give up my future, my dream of being a mom. I have faith in God that when that time comes it will be all right. He will be by my side as he always was and it will not be a simple health problem that will make me give up on that. I am crazy about children, I love with passion and I know it will be a risky pregnancy with great care, but I am absolutely sure that everything will be fine in the end. So much so that every time I am hospitalized, doctors ask me several questions about my period . If it is regular, if I date, if I am suspicious of pregnancy and they say if I have any suspicion it is to warn them immediately because, they have to check everything and start doing the treatment etc.
They also say that my uterus is perfect and I have also heard some doctors say that if I really want to get pregnant one day I have to warn them and get ready. They say it is risky, but it is not impossible, and it is what excites me a lot. So this is my story and if you are a mother or will be or just as I wish in the future to have a puppy, congratulations and good luck.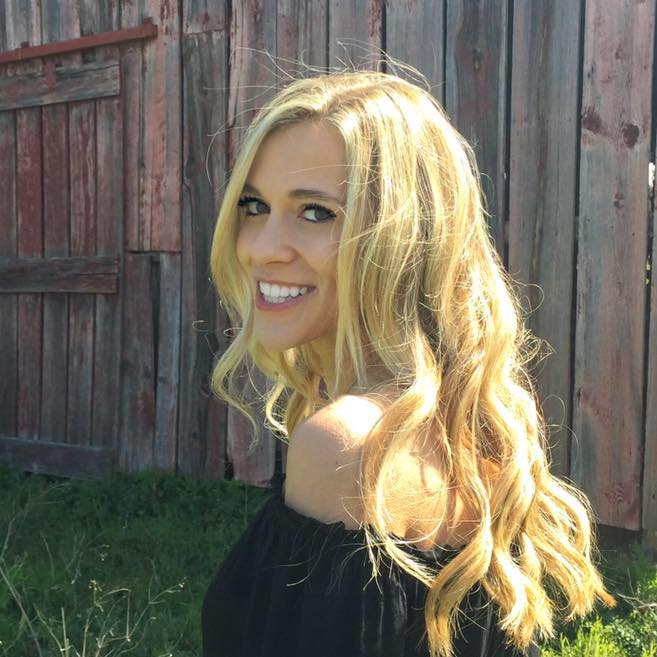 My name is Dr. Alexis Hart I am 38 years old, I am the mother of 3 beautiful children! Different ages, different phases 16 years, 12 years and 7 years. In love with motherhood since always, I found it difficult to make my dreams come true, and also some more after I was already a mother.
Since I imagined myself as a mother, in my thoughts everything seemed to be much easier and simpler than it really was, I expected to get pregnant as soon as I wished, but it wasn't that simple. The first pregnancy was smooth, but my daughter's birth was very troubled. Joana was born in 2002 with a weight of 2930kg and 45cm, from a very peaceful cesarean delivery but she had already been born with congenital pneumonia due to a broken bag not treated with antibiotics even before delivery.