The condom is really a simple and incredible invention that has made a big difference all over the world. Recent statistics show that more than 15 billion condoms are used in one year by many people around the planet. Although the condom is not 100% perfect, it is still the best mechanism for preventing sexually transmitted diseases , as well as for an unplanned pregnancy.
The condom is the most recommended method of contraception for safe sex; however, you need to know how to use it in the right way, in order to achieve the greatest number of benefits and reduce the chances of pregnancy.

Can I get pregnant while having sex with a condom?
There is some chance that a woman having sex with a condom is at risk of becoming pregnant, but this is almost unlikely to happen. Researchers and medical experts put the numbers on the efficiency of condom use at around 97 to 98%.
Of course, there are some factors that can increase the chances of pregnancy with the use of condoms. Are they:
The effectiveness of condoms
The 97% effectiveness in the use of condoms means that about 2% to 3% of those 15 billion used condoms have suffered rupture or other problems in the middle of sexual intercourse.
This interpretation is essential, so that the person using the contraceptive method understands that even with all this effectiveness, there is a chance , however small, of getting pregnant using a condom every time they have a sexual relationship.
Incorrect use
With correct and consistent use, condoms are about 98% effective in preventing pregnancy. However, its effectiveness decreases considerably (to about 84% effectiveness) when considering the real and typical use of condoms.
One of the reasons for the difference in efficacy rates is that people who say they are users of the method do not always use condoms. Sometimes they forget or choose not to use one.
Incomplete condom use (for example, when two people start having sex without a condom and then add one in the middle of intercourse, or when two people remove the condom before ejaculation ) also contributes to a lower rate of effectiveness. Not because there is something wrong with the condom, but because people sometimes use them incorrectly
Why Do Condoms Pop?
There are several reasons that can lead to a condom break, for example:
Very old condom – condom packages have an expiration date that must be respected. After expiration, the condom becomes unsuitable for use.
There is not enough lubrication – additional lubrication is often required for intercourse. The lubricant used must be water based.
Inadequate storage – extensive exposure of latex condoms to heat impairs their structure, therefore, they should not be kept in hot places, such as in the glove compartment of the car or even in a wallet.
Type of improper lubrication – lubricants that contain oil, such as petroleum jelly, vegetable oils should not be used especially with latex condoms because they reduce the strength of the rubber.
Small size – many condoms have smaller shapes. If the condom is too tight there are marks with larger sizes that can fit perfectly to the organ.
What are the chances of getting pregnant if the condom breaks?
There is no exact percentage on the chances of getting pregnant if the condom breaks. In addition, if the woman is using any other contraceptive method, such as oral contraceptives, the chances of pregnancy are slim.
However, it is advisable to use condoms combined with other methods of contraception , in order to avoid any incident that causes an unplanned pregnancy.
The chances of getting pregnant while having sex with a condom also depend on the period in which a woman is in her menstrual cycle . In general women are in their fertile period from the fourteenth day before menstruation and this period lasts for around six days. It may increase the risk of fertilization.
If a condom breaks, she has 72 hours to take the morning-after pill if she chooses, which reduces the chance or likelihood of becoming pregnant. Finally, in addition to the rupture, there is the possibility that the condom will stay inside the vagina.
This happens for two reasons: the size of the condom may be larger than necessary or else, because after the sexual act the man kept the penis without an erection inside the vagina, allowing the condom to slide into it. In this case, it is advisable to seek medical assistance to check where the condom is or whether there is a risk of getting a bacterial infection.
How to Use Condoms Correctly?
Most packs of male condoms come with instructions that must be followed carefully. The great mistake of the man is to think that, by using condoms for a long time, he can skip the stage of making the placement with caution.
Speeding things up can increase the chances of a condom breaking, which can lead to an unwanted pregnancy. The following are some instructions that may be useful:
Cut the packaging in the indicated place, avoid tearing it with your teeth.
Remove the condom from the package, avoiding catching it with your nails.
Do not blow to unroll it, as this can weaken the condom.
Hold the tip of the condom to prevent air from entering.
Roll out the condom only when the penis is erect.
Unroll the condom until it reaches the base of the penis and make sure it is firm.
Some men experience condom breakdown (loss of erection) as they unroll the condom. If this occurs, it is important to change condoms. If the breakdown is frequent, it is interesting to ask your partner for help to help you at that time.
If, in the middle of sexual intercourse, the condom slips and leaves, the correct thing to do is to discard it. Right after ejaculation, it is important to hold the condom firmly on the penis before removing it from the vagina. Care must be taken that no fluid is spilled.
A tip for moms who intend to have another baby or have a tempting friend. Did you know that Patricia Amorim in partnership with Famivita in partnership developed some products that help couples to get pregnant faster? Among them are the fertility vitamins FamiFerti and ViriFerti, the lubricating gel that plays a role in cervical mucus and ovulation and pregnancy tests. You can get them here in our online store.
Never reuse a condom!
See also: How is a condom allergy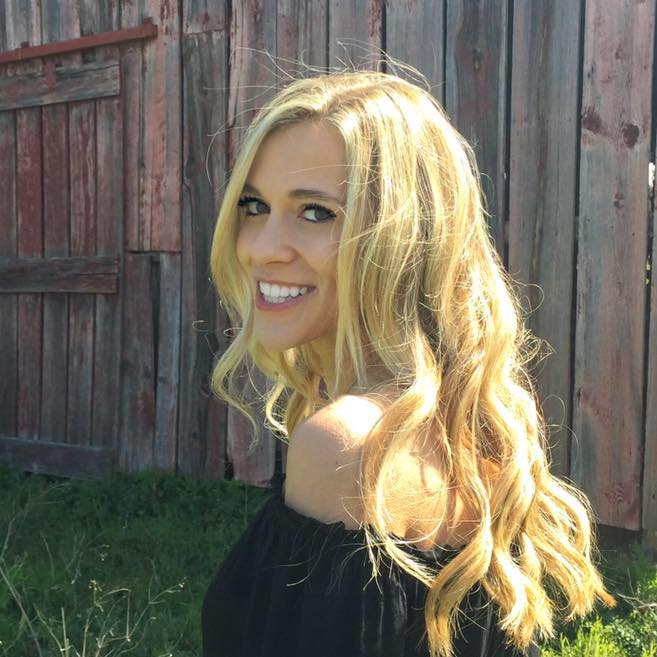 My name is Dr. Alexis Hart I am 38 years old, I am the mother of 3 beautiful children! Different ages, different phases 16 years, 12 years and 7 years. In love with motherhood since always, I found it difficult to make my dreams come true, and also some more after I was already a mother.
Since I imagined myself as a mother, in my thoughts everything seemed to be much easier and simpler than it really was, I expected to get pregnant as soon as I wished, but it wasn't that simple. The first pregnancy was smooth, but my daughter's birth was very troubled. Joana was born in 2002 with a weight of 2930kg and 45cm, from a very peaceful cesarean delivery but she had already been born with congenital pneumonia due to a broken bag not treated with antibiotics even before delivery.