The vast majority of women after the birth of their first child begin to question whether they could love another child, another baby  with the same intensity that they love their child. Whether he would be able to share or love two, three, four children equally as his firstborn loves.
The pregnancy of the second child is a delicate issue and brings us many doubts , fears and it can take some time for the woman to mature the idea of ​​seeing herself as the mother of another child. In addition to your own fears, you will have to deal with and worry about what your firstborn will feel and how you will react. Also remembering how a baby  needs attention and care, in addition to the physical needs that this helpless being demands of us, the idea of ​​having a second child can be postponed more and more.
When is the best time to think about having a second child?
There is no rule that imposes the right time for this to happen. The desire to see the family grow has to come from the couple and be emotionally and psychologically prepared to deal with the head of their firstborn son, also to promote the interaction between him and the baby, from pregnancy to birth.
Many mothers prefer to give more time in the decision to have their second child, thinking that they can provide a better life for their firstborn and also being able to enjoy it even more. On the other hand, they prefer to have them in sequence, with small intervals, thinking about companionship and how it will be cool for both of them to grow together and have an accompaniment in growth evenly, going through all the phases in a single time.
Brothers will become great companions
When brothers are the same age, the games are similar, so is the routine . The period of unfaltering , of discoveries can be easier when one serves as an example for the other and will always have an example to follow, each other. Already brothers of greater age difference may seem daunting to parents, have to live opposite phases and relive every stage of a baby again, however the oldest may be my helper, assists and future can spend experience school and life the youngest.
Of course, for any age , the fear and concern of being left out by the parents happens and depends on the parents knowing how to work it, demonstrating that the second child did not come to take the place of the firstborn, but to add and complete this family even more each having their space and thereby becoming great friends and life companions. The great truth is, the best time to have a second child is when your heart asks, when the mother's instinct screams to relive everything again and when the family feels that someone is missing to complement the joy of the home. May the wait and arrival of the second child become a great event for the whole family, that the ultrasounds be expected anxiously not only by the father, but by the elder brother (a) and all this joy becomes routine at home step and discovery, that the purchase of the layette and every detail comes from each one and the wait is so great and special like for mom.
See also: Second Pregnancy – The difficulty to get pregnant again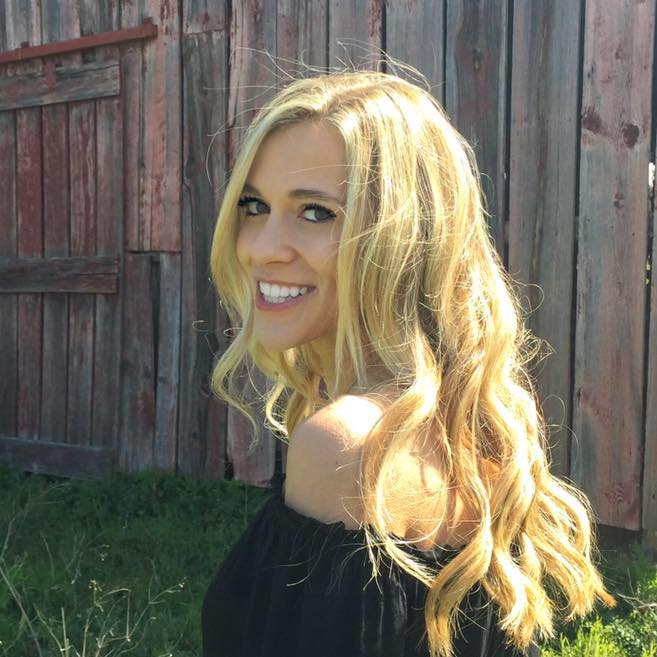 My name is Dr. Alexis Hart I am 38 years old, I am the mother of 3 beautiful children! Different ages, different phases 16 years, 12 years and 7 years. In love with motherhood since always, I found it difficult to make my dreams come true, and also some more after I was already a mother.
Since I imagined myself as a mother, in my thoughts everything seemed to be much easier and simpler than it really was, I expected to get pregnant as soon as I wished, but it wasn't that simple. The first pregnancy was smooth, but my daughter's birth was very troubled. Joana was born in 2002 with a weight of 2930kg and 45cm, from a very peaceful cesarean delivery but she had already been born with congenital pneumonia due to a broken bag not treated with antibiotics even before delivery.