Back to school arriving or for those who start their school life now, new routine starting. But how will your most precious asset go to school? If you are not available to take and pick you up, you will depend on school transport services, but how do you know if it is safe, reliable and that your child will be in good hands?
We know and hear every day about traffic accidents, the recklessness of drivers and who mainly driven by the stresses of everyday life drive in an uncontrolled way without thinking about the other lives that are around them. In the case of school transports much more than caution with people on the street, it is necessary to take extra care with the small lives inside, in addition to safety rules and capacitythat must be taken into account when contracting the service. School transport companies must be strictly controlled and follow safety standards so that they can operate normally. In case of breach of rules or violation of rules, they can be fined and still suffer the penalty of losing their license to work. The school transport driver must be qualified in category D, have passed the school transport driver training course, be properly registered with DETRAN and his vehicle must be marked with the yellow school vehicle belt.
Another extremely important factor that must be observed before closing the school transport service is in relation to the vehicle. Analyze the condition of the van and its condition, if there is a fire extinguisher, if there is a seat beltfor all children and if the windows have locks to prevent them from being opened. As well as the condition of the tires and the vehicle in general, it will demonstrate the driver's care with his transportation. Bearing in mind that 1 year old children must be transported in shell style chairs, turned in the opposite direction. For children over 1 to 4 years old, they must be transported in chairs suitable for their weight. For 4 to 7 year olds, the lift chair is necessary where the vehicle's own belt is placed as a safety device. For children over 10 years old, they can now be transported in the normal seat using a seat belt.
How to Find Reliable School Transportation?
The best method yet to find a reliable school transport is the indication. You can talk to other parents and ask for recommendations, maybe put them in the same van as your friends. The itinerary will not always be the same and will work, but it is worth checking! Normally schools also make appointments and at the beginning of the year or even at the end of the year at the time of re-enrollment, transport companies already leave their business cards in the office so that they can be delivered to parents. If you are new to the region and do not know many people to ask for a referral, you can talk to the school itself and check if there is a school transport companyto the college. In many cases, due to the school's partnership with transportation, the cost is more accessible in addition to taking other students in the same period.
It is worth noting that even if it is a recommendation from friends or school, it is necessary to observe all the precautions mentioned above, thus ensuring the safety of your child. Checking the school transport route and knowing your child's estimated time of arrival will make you worry-free about the timetable. Leave all your contact numbers, so that if necessary, you can be easily located . As it is a vehicle, it may break and the hours end up extending, so it must notify parents and guardians so that they do not worry. Staying alert with your child's arrival time at school ensuring that he is not "running" around is also essential, talk to the school about any delays in entry and ask for it to be communicated when it occurs.
The school transport service is much more than just a driver. It is a triple responsibility to be driving well, transporting children safely and with the help of a helper, placing and removing children at their destinations carefully, attention must be 100% so as not to have flaws. For this reason, a well-recommended professional, who follows and respects the rules and requirements of the DMV and still leads and takes care of your child with all kindness, should always be well indicated to other parents.
See Also:  School Adaptation – How to Deal with a New Routine?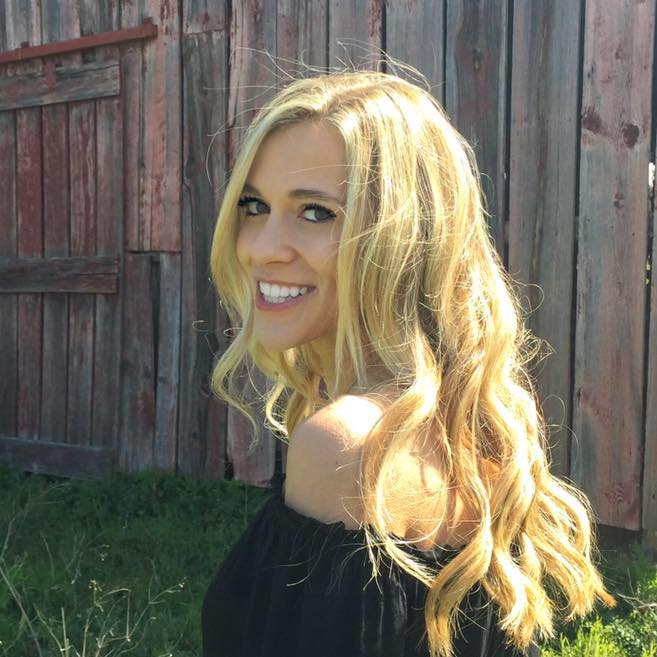 My name is Dr. Alexis Hart I am 38 years old, I am the mother of 3 beautiful children! Different ages, different phases 16 years, 12 years and 7 years. In love with motherhood since always, I found it difficult to make my dreams come true, and also some more after I was already a mother.
Since I imagined myself as a mother, in my thoughts everything seemed to be much easier and simpler than it really was, I expected to get pregnant as soon as I wished, but it wasn't that simple. The first pregnancy was smooth, but my daughter's birth was very troubled. Joana was born in 2002 with a weight of 2930kg and 45cm, from a very peaceful cesarean delivery but she had already been born with congenital pneumonia due to a broken bag not treated with antibiotics even before delivery.