Girls! Look, I'm mom of 3 Gremilins! Rs And I confess that there are days that the routine gets a little confusing, heavy and I get involved with all the chores at home. I am careful with my house and there was even a time when I was neurotic with cleanliness and organization . Today no longer because I lack time and also at times available. The routine is tiring and very busy and some say that working at home is a dream! But in some moments it can become confusing, all mixed in one environment …
Oh, but I'm not complaining, not even because I wouldn't do anything different , I just wish I could organize myself more with schedules and tasks to be able to have more time for the children, but anyway, I have to turn around 30! Well, I also know that the routine of those who work outside is not easy because there is an aggravating factor that in my case I have the privilege of not having to face, the traffic! Yes, women who work outside the city still have this aggravating factor for their time with the family, at least here in SP the traffic is hell on weekdays and peak hours hardly move around the city. I have already gone through this problem of getting home super tired and still having to cook dinner, take care of the clothes house and so on, do what? Bones of the craft.
How to have an efficient home organization?
I try to organize my day in stages and although each day comes a different surprise for a basic and unforeseen rush, it is working and I intend only to improve my method, since I try to include my husband in it! Kkk And he gets crazy when I ask him to wash some dishes or help with the housework! Does your husband help at home? Mine hates domestic organization. But I think that for the organization of the house, we really have to have a routine of chores, even if we have to put a notice board with a table of what to do to not get lost, but don't overdo it! If not to do everything, leave some for the next day.
Well I do it as follows:
In the morning before sitting down to work and after dispatching the kids to school, I organize the kitchen in the café, make the beds and make the house tidy. Sometimes I season a meat or put the clothes in the washing machine. Later when the children come home, I give lunch and go back to work. After that I cook dinner, clean up the whole kitchen and clean the whole house, including the bathroom (sweeping, wiping and dusting) after that, I'm going to do the laundry.
On weekends I do the heavy lifting like washing bedding and ironing. Every 15 days I have a friend who helps with the heaviest cleaning of the house like cleaning tiles, cleaning the bathroom and windows. I confess that I wouldn't be able to do it if I had to do everything myself! Rs How do you organize the house? Do you have any tips to help me? I like to know how girls organize themselves on a daily basis, so I can take ideas and adapt them into my home. How do I define myself? woman, wife, housewife, mother, professional and very tired! Hahaha
Bjus!
See also: Mom on the Edge of a Nervous Attack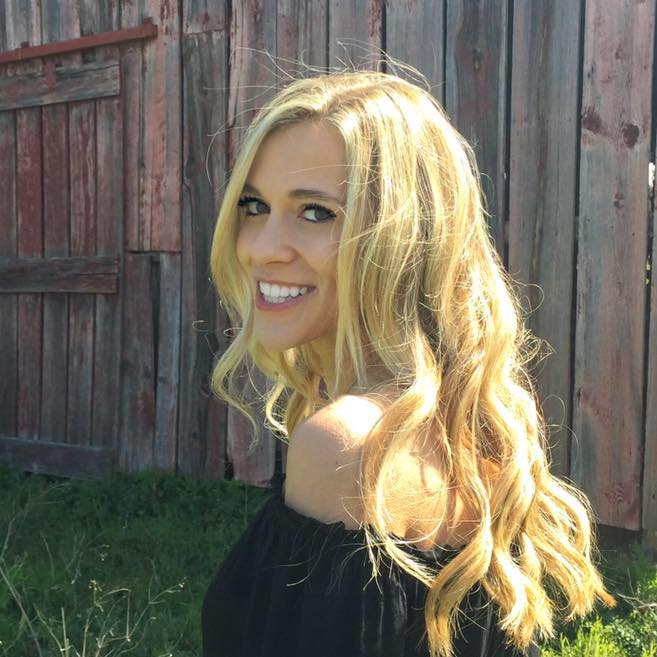 My name is Dr. Alexis Hart I am 38 years old, I am the mother of 3 beautiful children! Different ages, different phases 16 years, 12 years and 7 years. In love with motherhood since always, I found it difficult to make my dreams come true, and also some more after I was already a mother.
Since I imagined myself as a mother, in my thoughts everything seemed to be much easier and simpler than it really was, I expected to get pregnant as soon as I wished, but it wasn't that simple. The first pregnancy was smooth, but my daughter's birth was very troubled. Joana was born in 2002 with a weight of 2930kg and 45cm, from a very peaceful cesarean delivery but she had already been born with congenital pneumonia due to a broken bag not treated with antibiotics even before delivery.