Although we have already heard the word Rotavirus several times during consultations with pediatricians, especially in the emergency room, we do not know in depth what it is about, except what it causes in our children.
Rotavirus is a virus identified with a circular shape, that's why it got its name. It is the main cause of diarrhea in children and has earned the popular name of virus. This virus can affect both children and adults, but causes greater debilitation in children in the age group of up to 2 years of age, presenting itself in a more severe form.
Rotavirus is a highly contagious disease, and it spreads through direct contact between children, exchanging toys, sharing glasses and cutlery, personal objects, water, food or simply being in the same environment as another child. contaminated. That is why the only way to prevent it in 98% of cases among children has been devised, which is the vaccine against Rotavirus.
Where to Get the Rotavirus Vaccine
The Rotavirus vaccine is offered free of charge at health clinics and is given in a droplet, it is already part of the official vaccination calendar and not only protects children by preventing contamination, but can relieve the most serious symptoms such as diarrhea.
Symptoms of Rotavirus
Rotavirus is a disease that can show serious symptoms as well as simply showing no sign. When symptomatic, it can occur mildly as in a severe condition that will need extra medical care.
The main symptoms of Rotavirus are:
Strong-smelling diarrhea
Fever
Vomiting
Dehydration (in more severe cases)
Symptoms of Severe Pictures
In more severe cases of Rotavirus, the child may have difficulty breathing, sore throat accompanied by dry cough and runny nose . Symptoms usually last for 3 to 8 days, and disappear over the days.
Rotavirus video
How to Treat Rotavirus
In the mildest cases of Rotavirus, the only medical recommendation is the child's hydration and a lighter and healthier diet. Juices, water and milk, especially the mother's, help in a powerful way in the child's recovery, but the pediatrician may indicate the use of serums.
There are serums with various flavors that are easily found in pharmacies and make it easier for children to accept and drink without much effort or if you think the homemade serum is best, it can be easily made at home, obviously the correct amounts must be followed strictly for preparation.
When signs of irritability are noticed , a lot of thirst, dry mouth, reduced amount of urine and absence of tears in the child , the doctor should be sought immediately as they are signs of dehydration and if you are not careful with the utmost attention, you can develop into a condition severe and the child dies. In the most severe cases, the child must have a hospital follow-up for better care, so that he receives intravenous hydration and comes to receive greater control of the condition.
How to Avoid Contamination
They are recommended to avoid contamination of Rotavirus, good hygiene, hands always washed after changing diapers, drinking mineral water or properly treated and offering the child only foods made with the utmost hygiene.   Clean cutlery and kitchen utensils and well-washed fruits and vegetables are also essential to maintain good health.
See also: Child Vaccination – Lifetime Protection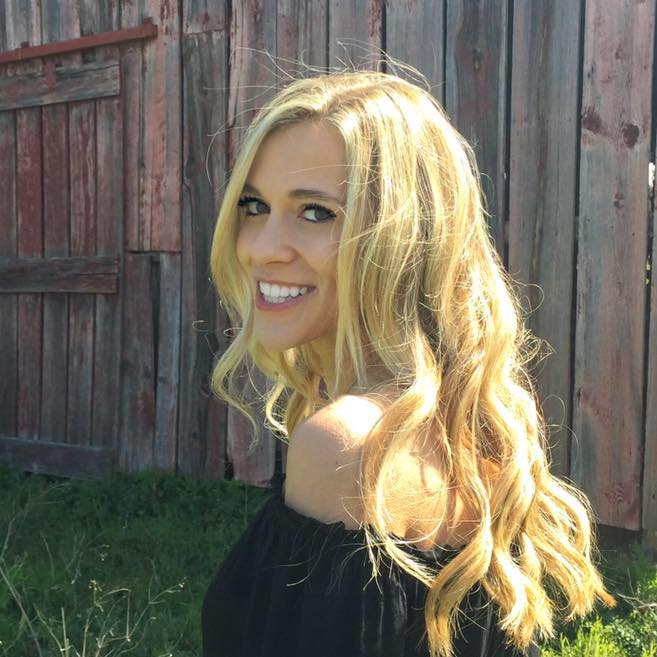 My name is Dr. Alexis Hart I am 38 years old, I am the mother of 3 beautiful children! Different ages, different phases 16 years, 12 years and 7 years. In love with motherhood since always, I found it difficult to make my dreams come true, and also some more after I was already a mother.
Since I imagined myself as a mother, in my thoughts everything seemed to be much easier and simpler than it really was, I expected to get pregnant as soon as I wished, but it wasn't that simple. The first pregnancy was smooth, but my daughter's birth was very troubled. Joana was born in 2002 with a weight of 2930kg and 45cm, from a very peaceful cesarean delivery but she had already been born with congenital pneumonia due to a broken bag not treated with antibiotics even before delivery.