Pregnancy is a stage in which many women are frightened by the sudden and drastic changes in their bodies. Feeling awkward during this period is more than common, but some of them don't just think of these changes as a natural process and end up thinking that they need to do something to "improve their appearance".
And this certain desperation sometimes ends up leading them to undergo treatments that are not very recommendable , such as the use of products based on retinoic acid during pregnancy. Although this goes unnoticed by many, it is something that can have negative consequences for both the mother and the baby and therefore it is necessary to know exactly what it is about before doing any type of procedure.
What is Retinoic Acid?
Retinoic acid is a substance directly derived from vitamin A and one of the most studied types of acid for the treatment of aging . To understand what the effects are and why retinoic acid in pregnancy is not recommended, we first have to understand the types of aging and how they are affected by this compound.
There are basically two types of aging that can be treated with this product, they are:
Intrinsic – The type of natural aging, caused by age, that affects people's skin at different points in life.
Extrinsic – Aging caused by factors external to the body itself, such as exposure to excessive sunlight, for example.
Because it acts against a problem very common to all, products based on retinoic acid have gained a lot of popularity and several treatments are made from it, such as chemical peels, for example.
These products are indicated for several cases and can even do good for some women. However, care must be taken when applying retinoic acid during pregnancy.
Why Should Retinoic Acid Not Be Used in Pregnancy?
During pregnancy, you have to be very careful with the products you use, as many of them can be harmful to both the woman's and the baby's health. This is the case of retinoic acid in pregnancy, which can cause several problems in pregnancy that will affect the baby's life forever.
There are cases of women who are undergoing treatment with the product and discover that they are pregnant, which causes a lot of fear and concern in them. No wonder, since the product can really do a lot of harm to the baby.
But, on the other hand, you can never be absolutely sure that the baby has actually suffered the consequences of retinoic acid in pregnancy, so the best thing to do at that moment is to immediately stop treatment and perform the necessary tests to know health status of mother and baby.
If the person has used the acid a few times, it is likely that the fetus has not suffered any of the consequences and that the pregnancy occurs normally.
Consequences of the Use of Retinoic Acid in Pregnancy
The use of retinoic acid in pregnancy can harm both the woman and the baby, but it is often worse for the child. Among the main consequences of using these products are:
Malformation of the Fetus
Pregnancy Complications
Malformation of the Fetus
One of the worst effects that the use of retinoic acid in pregnancy can undoubtedly be the malformation of a fetus . This type of acid does not usually have such serious consequences as the death of the baby, but the malformation of limbs such as arms, legs and even some internal organs, can harm the baby for life.
Pregnancy Complications
The main complications that may appear due to the use of retinoic acid in pregnancy are:
Threat of premature birth – Accompanied by the other consequence of malformation of the fetus.
Pressure problems like pre-eclampsia , for example.
Because there are so many health risks, it is important that, if the woman had contact with this type of product during pregnancy, she should have regular exams to make sure that nothing is affecting the pregnancy.
There are many precautions that need to be taken during a baby's pregnancy. Things that do not even cross the minds of many people, end up being a big problem for them for aesthetic reasons.
Not that aesthetics is not something important, it serves to make you feel good about your body, in addition to helping with health, but you shouldn't do anything without consulting a professional in the field or conducting a good research on the subject.
So, no matter what the woman's intention is when performing these procedures, care needs to be doubled when she is pregnant. In this way, neither your health nor that of your baby will be harmed.
See Also: Can Pregnant Make Progressive? – Taking doubts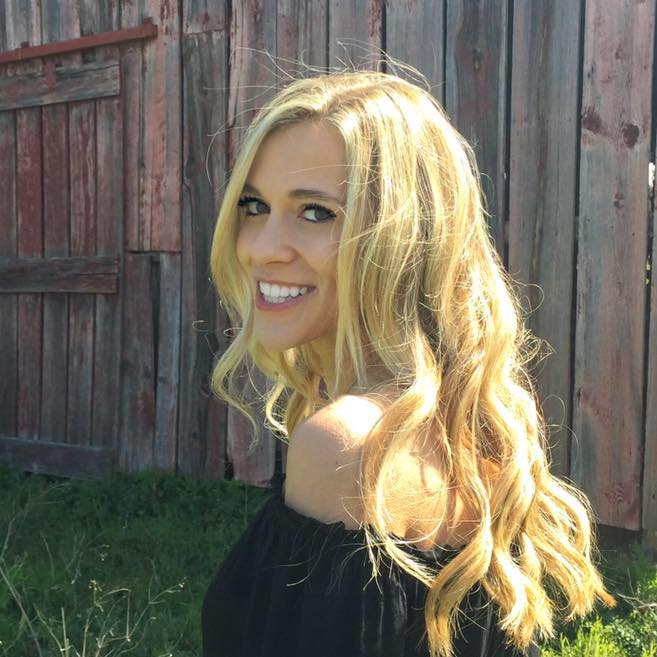 My name is Dr. Alexis Hart I am 38 years old, I am the mother of 3 beautiful children! Different ages, different phases 16 years, 12 years and 7 years. In love with motherhood since always, I found it difficult to make my dreams come true, and also some more after I was already a mother.
Since I imagined myself as a mother, in my thoughts everything seemed to be much easier and simpler than it really was, I expected to get pregnant as soon as I wished, but it wasn't that simple. The first pregnancy was smooth, but my daughter's birth was very troubled. Joana was born in 2002 with a weight of 2930kg and 45cm, from a very peaceful cesarean delivery but she had already been born with congenital pneumonia due to a broken bag not treated with antibiotics even before delivery.