Really choosing a baby stroller may seem like an easy task but not so much. There are so many brands, models and options that can leave moms confused at the time of purchase, so I created two polls about baby strollers that arrived and the aspects that were placed were very
well voted.
The two surveys were about what requirement mothers take into account when buying and the questions and their results are as follows:
1- Which requirement do you take more into account when buying a baby stroller?
2- Which baby stroller is the easiest to handle?
In the vote, I noticed that moms who use baby strollers predominantly prioritize comfort when choosing a stroller, followed by their size. A well-structured stroller with seats and upholstered backrest is very valid, and an ideal size that also provides comfort. The price item got 6% of the votes, but is it really that the cost factor is so far behind and does not weigh anything when choosing?
As with everything, comfort has a cost and sometimes a very high cost. Sometimes a cartcomfortable and with a very good brand can cost up to R $ 2 thousand reais, and currently a small portion of the population would be able to afford this amount for just the baby stroller in the layette. However, there are more affordable carts that are super affordable and just as comfortable and good. There are strollers on the market that are very well accepted in the range of R $ 500.00 and most brands make baby comfort in the same print and thus form a beautiful set that the mother who prioritizes the beauty of the product cannot resist. But how much does it pay to pay such a high price on an item used for a short time?
National brands are widely accepted and have relatively good prices like Galzerano, for example, which won 40% of the votes of mothers who voted in favor of simpler handling. With several simple models to handle Burigotto is also a good option, and it is a direct competitor of Galzerano that took second place in this poll with 24% of the votes of the moms who voted, Chicco was in third place when it comes to ease . The difference between the three brands is very small, since they are national products and the difference is due to some details such as how to open and close the cart and also cup holders, internal space, pockets and mobile handle, but the preference for a brand for a certain aspect or another can make a difference for the final consumer. A point that can count a lot between brands can be the material with which it was manufactured, some products are made of aluminum which can make a big difference when it comes to transportation because it is much lighter.
For future moms who are looking for tips for a good purchase is the union of comfort and price, and of course safety. First you need to define which will be the most frequent use of the stroller, if in the cradle function or if it is for a stroll and at the time of purchase pay attention to the way the stroller can give security to your baby, because the 5-point belts are ideal because they take baby's shoulders. Those belts that just grab the waist can let the baby fall when he is bigger and this can cause accidents and unnecessary falls. Another safety tip is in the cart locks, pay attention to know how the lock is for the cart not disassemblewith the baby inside (yes it has already happened). For those who have little space at home it would also be ideal for the stroller to have a space for dish support, or even for the baby to have a space to support toys while in the stroller. Another important factor is the safety of the stroller brake, it prevents the stroller from walking with the baby inside and this is important on outings or even inside the house on a stairwell for example.
Bonnets may seem unnecessary, but it avoids direct sunlight on the baby and that makes all the difference. Even in strollers only, those that are not cradle type, my advice is to choose a model that has it. Reversible straps and pockets are great for making dads' lives easier. Buying tip is always welcome so when choosing your baby stroller go to a store and test it, of course the seller can help but keep an eye out because he will always try to sell the most expensive and not always the best for your profile is the most expensive. It never hurts to check with your own eyes and give a close look at price and quality. As for the style, each mommy and daddy has their own so the important thing is the stroller meet your criteria, the size is prioritized, wider strollers can be your choice, if comfort , more padded strollers and soft seats can be the key point when choosing, but if your question is price then it is worth looking for one that fits in your pocket and has the security aspects mentioned above.
The reader Clarice had her experience of buying the cart abroad and liked the savings she made, however the guarantee of the product that would be worldwide left her in the hand, so a tip is also important, the support that the company will give after the purchase . "I bought my son's stroller abroad and a trip to the USA, the stroller cost me about R $ 800.00 cheaper than it would cost me here in Brazil but the guarantee when there was a need to repair a factory defect me and the company let me down.The repair came out of my pocket and I still struggle with the company over the refund that comes very close to the savings I made. Sometimes national brands can have less bureaucratic support. When my sister-in-law had a baby, she bought a stroller very similar to the one she had bought but a national brand, I believe it is also of good quality. that would be a walk on the street and in a mall, I ended up having to buy an umbrella-type cart. "
So don't forget the tips and take advantage of your stroller to walk a lot with your baby!
See also: Baby stroller how do you choose? and Baby stroller which is the best?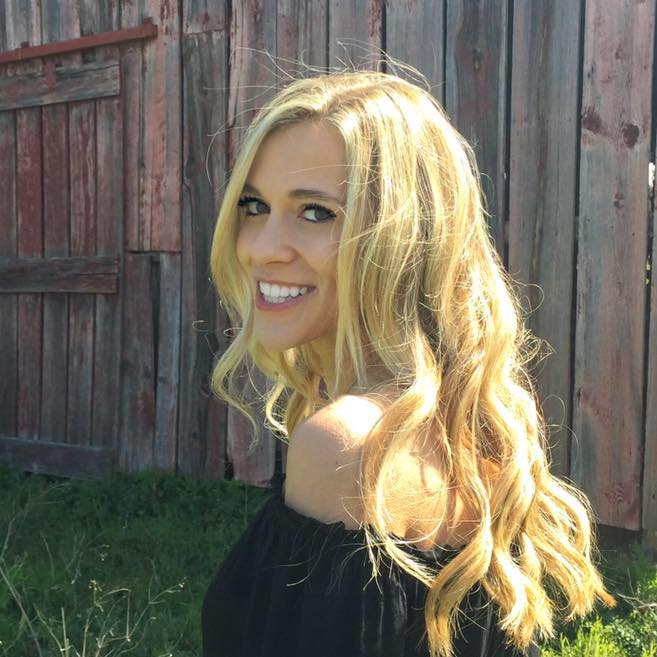 My name is Dr. Alexis Hart I am 38 years old, I am the mother of 3 beautiful children! Different ages, different phases 16 years, 12 years and 7 years. In love with motherhood since always, I found it difficult to make my dreams come true, and also some more after I was already a mother.
Since I imagined myself as a mother, in my thoughts everything seemed to be much easier and simpler than it really was, I expected to get pregnant as soon as I wished, but it wasn't that simple. The first pregnancy was smooth, but my daughter's birth was very troubled. Joana was born in 2002 with a weight of 2930kg and 45cm, from a very peaceful cesarean delivery but she had already been born with congenital pneumonia due to a broken bag not treated with antibiotics even before delivery.