Experts say bariatric surgery should be performed as a last resort for treating fertility in obese women. Scholars after several researches point out that weight reduction surgery helps to increase the fertility of women with obesity problem. Obese women have greater difficulty in getting pregnant, in addition to great risks of miscarriage and complications during pregnancy. Complications such as diabetes, high blood pressure as well as some types of cancer that have affected both the woman and her children. These risks can be reduced through bariatric surgery.
However, what is indicated is that these women try to lose weight in a healthy way , through exercise and adequate food, decreasing the amount of calories eaten daily. Medical specialists in the field point out that the only ways to reduce severe obesity are either a radical lifestyle change that provides significant results to a woman's life or through bariatric surgery.
They also warn that after the surgical procedure, the woman must wait an average period of 12 to 18 months to start attempts to conceive. The organism needs this period so that the nutritional balance is restored in a way that does not jeopardize the health of the fetus. Prof. Adam Balen, lead author of the article states: "Our research says that weight loss surgery improves the fertility of obese women, but we believe that this procedure should be done only as a last option, after other means such as changes in habits and lifestyle. life have not worked ".
"Like any other surgery, bariatric surgery has a high risk of complications and a radical change in habits is necessary after the procedure."
Prof. Balen also adds that the best thing to do is for women to reach their ideal weight in a healthy way so that they can get pregnant naturally. The surgery also helps women who suffer from the symptoms of PCOS ( polycystic ovary syndrome ) that completely affect fertility, decreasing ovulation and causing hormonal changes . But they warn that women who have undergone the procedure are at greater risk of premature birth and birth of small babies.
Sadaf Ghaem-Maghami, president of the Scientific Advisory Committee responsible for the research, informs: Like any other surgical procedure, bariatric surgery offers risks of venous thrombosis, infection, hernia and mainly protein malnutrition.
See also: Female Orgasm Facilitates Pregnancy!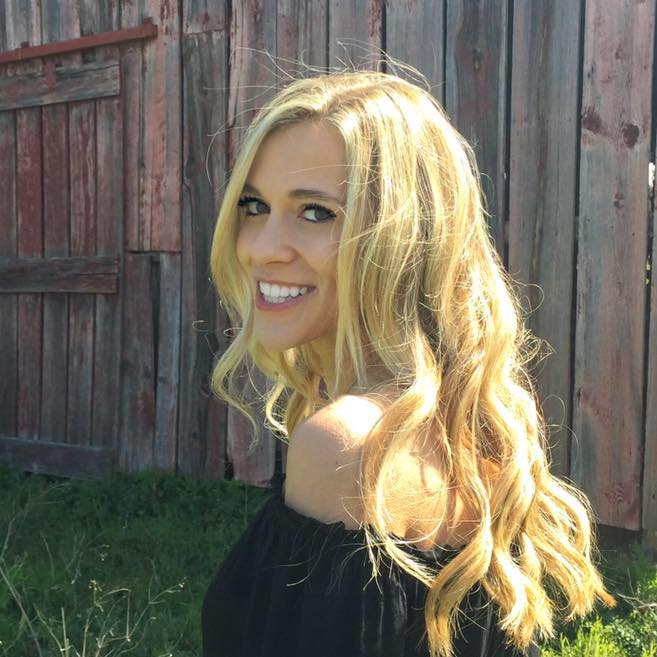 My name is Dr. Alexis Hart I am 38 years old, I am the mother of 3 beautiful children! Different ages, different phases 16 years, 12 years and 7 years. In love with motherhood since always, I found it difficult to make my dreams come true, and also some more after I was already a mother.
Since I imagined myself as a mother, in my thoughts everything seemed to be much easier and simpler than it really was, I expected to get pregnant as soon as I wished, but it wasn't that simple. The first pregnancy was smooth, but my daughter's birth was very troubled. Joana was born in 2002 with a weight of 2930kg and 45cm, from a very peaceful cesarean delivery but she had already been born with congenital pneumonia due to a broken bag not treated with antibiotics even before delivery.