When I was pregnant, I lived intensely every day. I looked for countless videos about childbirth to calm me down and also to live that moment in advance. The real scenes of normal childbirth in this moment of life brings a little bit of the exciting moment that we will have soon! So I separated some scenes of normal birth that I saw recently on YouTube.
What is different about these births to be here? The love that surrounds them, the identity of a new mother who is born with her child, the naked truth of everything that happens during birth and also could not fail to mention the happiness of the moment . Feeling your baby being born is indescribable! Hearing her crying and the relief that comes from knowing that everything went well … This comforts the pregnant woman and also clarifies many doubts. We no longer go into the delivery room blindly as our mothers and grandparents did. We can know tim tim by tim tim what will come next and also how we should or should not behave during this magical moment of life. Should I push now? Anesthesia or not? Dad together in the delivery room?Questionings beyond normal and quite pertinent. So if you are waiting to live this moment and want to prepare properly, or just to see a miracle of life happening, come with me!
1- Monica Medeiros – Nascimento Carlinhos
Monica gave birth to her son Carlinhos by normal means after a few hours of labor. It is worth checking out the scenes of Mônica's birth!
2- Maína Appel – Nascimento Isabela
After a few hours of labor, Maína managed to give birth to her daughter naturally without medication and in the maternity chair. Maína had the company of the baby's father and for them it certainly marked life.
3- Natalia Talita – Nascimento Nicollas Alexandre
Natalia gave birth to her son Alexandre in a normal hospital birth and without pain. One moment she seems to think she couldn't, but in the end, everything worked out!
4- Normal Home Delivery
This birth is incredible! Alone this woman gave birth standing up! Impressive scenes of love and empowerment.
5 – Normal delivery as it is
This is a video showing step by step how the baby is expelled and the placenta leaves. This video exposes the vagina, has a little blood and if you have a "weak stomach" for this type of video, feel offended by nudity and etc., better not to play it. But if you want to see real scenes of normal birth, this is the best video!
See also: Depilation For Normal Childbirth and Cesarean Section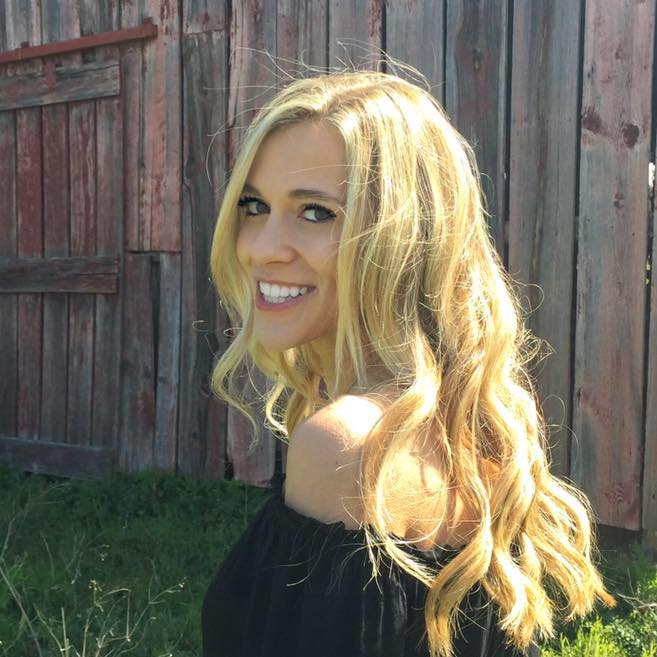 My name is Dr. Alexis Hart I am 38 years old, I am the mother of 3 beautiful children! Different ages, different phases 16 years, 12 years and 7 years. In love with motherhood since always, I found it difficult to make my dreams come true, and also some more after I was already a mother.
Since I imagined myself as a mother, in my thoughts everything seemed to be much easier and simpler than it really was, I expected to get pregnant as soon as I wished, but it wasn't that simple. The first pregnancy was smooth, but my daughter's birth was very troubled. Joana was born in 2002 with a weight of 2930kg and 45cm, from a very peaceful cesarean delivery but she had already been born with congenital pneumonia due to a broken bag not treated with antibiotics even before delivery.