The care we take with babies is always gigantic. Any change in any part of their body or even in their behavior can generate concern and even panic in some mothers, especially those who have never been through other situations of the kind. This happens, for example, when we notice rashes on the baby's skin , which can mean many different things and exactly why we never know exactly what to do or what caused this change in his skin.
For this reason, we will talk in today's text about the types of rashes and skin diseases that a baby can have, as well as the treatments that each one requires. Of course, visiting a doctor is essential, but it is also always good to have a sense of what is happening to your child both to relieve possible itching and irritation and to alleviate the parents' concern.
Why Do Skin Rashes Occur?
The most common baby skin rashes that occur are known as miliarias and are characterized by small white dots that appear mainly on the tip of the nose and chin, usually caused by the sweat glands.
They occur in the first few weeks of the baby and peak around the third week of life, when the skin tends to become smoother. Of course, as we speak, this is just a trend and can vary a little more from baby to baby, with some even developing pimples similar to what most people have in adolescence or even in adulthood. These pimples also usually go away after a baby's two months of life.
In addition to miliarias, which the most common injuries appear, there are also some diseases that they can acquire and that can cause baby skin rashes. Most rashes occur because of the mother's hormones that are still circulating in the child's blood . Despite this, miliarias and pimples do not usually bother or cause pain in babies, causing at most small itches that pass quickly.
How to Combat Baby Skin Rashes?
It is not recommended that the mother use any type of cream or ointment to relieve the rashes and pimples that a baby may have. That's because, as baby's skin rashes are common, they tend to go away on their own , although some take a little longer to get out than others.
If the baby's skin is too oily to cause a little more itching, the mother can wash the child a few times a day with warm water, always with lightness and delicacy. Despite this, other types of rashes on the baby's skin may require treatments, whether they are based on medicinal herbs, ointments or even medicines.
ATTENTION: Before medicating your baby, consult a doctor to find out what is the correct treatment to be done. Never take this type of action on your own, as it can be harmful to your baby's health.
Types of Baby Skin Rash
In addition to the miliarias and pimples that we have already mentioned here, the baby's skin may undergo some other changes in its first months of life. This is because the environment in which the child is is very different from the intrauterine life in which his body was accustomed.
So it is very common to see cases of dermatitis in babies . This skin sensitivity can last up to 3 years of age, when the child begins to get completely used to the outside environment.
Some of the main external factors that can cause baby skin rashes to appear are:
The use of certain clothes – Certain types of fabric, such as synthetic fiber for example, can irritate fragile skin and cause rashes to appear on a baby's skin.
Heat – Excessive heat can often cause the child's skin to become irritated, especially in its early summers, when this type of climate and temperature are new to your body.
Contact with chemicals – Certain types of shampoos, perfumes, chlorine and even some soaps can end up irritating the baby's skin. That is why it is always recommended to use specific products for each age.
Food intake – Just as the baby's skin is not fully accustomed to the environment, neither is the body. Therefore, eating certain foods, especially industrialized ones, can cause reactions to occur on the baby's skin.
A baby's skin is always very sensitive, so diaper diaper rash is common and you need to be prepared to deal with this type of situation. Incidentally, contact with diapers can also cause reactions that cause some rashes. These are not serious problems, but something that is part of the everyday life of all parents who have babies.
The concerns of mothers and fathers when changes appear in babies are always great. Even more so when one of these changes appears as a rash on the baby's skin and can mean many different things.
But despite all this, it is necessary to remain calm and know that these small eruptions are often common things and that they can appear due to the climate or the environment in which the baby is, in addition to not offering much danger.
And even though there are diseases that we also talk about, a good doctor can indicate the best treatment so that the child does not suffer too much and so that the parents are more relaxed about the baby's skin rashes.
See Also: How to Remove Baby's Milky Crust?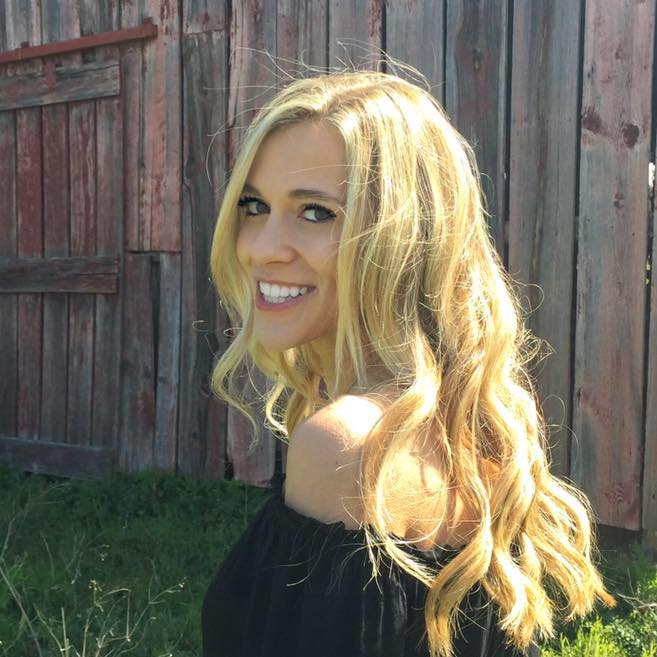 My name is Dr. Alexis Hart I am 38 years old, I am the mother of 3 beautiful children! Different ages, different phases 16 years, 12 years and 7 years. In love with motherhood since always, I found it difficult to make my dreams come true, and also some more after I was already a mother.
Since I imagined myself as a mother, in my thoughts everything seemed to be much easier and simpler than it really was, I expected to get pregnant as soon as I wished, but it wasn't that simple. The first pregnancy was smooth, but my daughter's birth was very troubled. Joana was born in 2002 with a weight of 2930kg and 45cm, from a very peaceful cesarean delivery but she had already been born with congenital pneumonia due to a broken bag not treated with antibiotics even before delivery.