For those who are expecting a pregnancy (or not) the pregnancy test is a key point to clear your doubts. The question mark only comes out after confirming with a beautiful and great positive (or negative if that is the case) that there is or is not a pregnancy in progress. The problem is that the ease of pregnancy tests can cast doubt on its effectiveness . Who has never found themselves wondering if the pregnancy test is reliable or not? A very good pharmaceutical technology at your fingertips? Can anything go wrong? What are the best brands and how to do it correctly so as not to have a false positive or false negative? So, let's demystify all these issues.
First, we must know when to take the pregnancy test. The vast majority of women who want to become pregnant already think about the test as soon as the fertile period passes. It is not uncommon to find a hurried attempting pregnancy test 8 days after ovulation. It is also common to find women with a large stock of pregnancy tests at home (I was one of them, yes I confess).
However, there is no point in having the most reliable pregnancy test in the world if you don't do it at the right time. The test starts to work correctly as soon as there is menstrual delay and HCG in the body . That is, you can have a false negative if you take the test before the ideal deadline. However, the negative test can be definitive if there is really no pregnancy. Did I make myself understood?
Translating: Do not take the pregnancy test before the menstrual delay. For women with regular cycles, the reliable pregnancy test is even more efficient. In irregular cycles, it is recommended to wait up to 22 days after sexual intercourse or fertile period to have a test. The ideal time frame to perform the test is directly linked to its effectiveness! So collaborate with the test and wait a little longer to confirm the positive or negative.
The pregnancy test is reliable when: It has a large margin of accuracy and to find out if this mark or that is part of the select group of reliable tests, look for a friend. There are marks that hardly give lines of evaporation, false positive etc.
Sensitivity is important: The best pharmacy pregnancy tests have 10 mUi of sensitivity! The vast majority have 25mUi, but those with less sensitivity can catch the pregnancy at the very beginning. Some brands are famous in the market for being 10mUi sensitive. Clearblue, Check, One Step, Unitest Plus and others.
Possibly on the packaging you will identify 99% of correct answers from the first day of delay, but the correct thing would be to interpret it case by case individually. Not all women are able to catch the positive on the first day of delay, because the baby's implantation may take longer than expected, and only after that, HCG begins to be produced. The reliable pregnancy test takes the HCG in a minimal amount in the body, the line can be so clear that it can almost go unnoticed and therefore, several doubts may arise. Usually two visible lines, regardless of their intensity, means positive.
I Had Problems With The Pregnancy Test, Now What?
There are many women who have had problems with the pregnancy test. Evaporation lines, blurred test, half lines … It is also quite common to find this type of reports on the internet, but they are mostly of second line brands, with materials inferior to those used in the most famous tests, with good acceptance and credibility. It is also possible to find a problematic batch of a certain reputable brand or have problems with reading the result. For example, the Fast Test.
I've used it several times and some of them managed to be tricked with a false positive of a weak line. Clearblue despite being a great brand, if read after 10 minutes of done, it can give evaporation and visible lines, the color of the test dye, not gray like the pink dye tests . This time the blue ink is evident even in a false positive. This mark must specifically give the result as soon as the urine rises, at the most within 5 minutes of soaking in the pee.
Perhaps this is the reason that makes the pregnancy test a villain for some women. It is possible that he will lose credibility in your eyes, because he has already had a problem. But be aware that it is the exceptions and not the rules. It is also important to know how to take the test. In this post I explain in detail how to do a pregnancy test to avoid mistakes and problems.
Currently the pregnancy tests are of excellent quality, I myself have seen positive results in the pharmacy test that even beta HCG cannot detect so quickly. However if you still have doubts, opt for the quantitative blood test, it will leave no doubt.
See also: How to Interpret Pregnancy Test Results and Beta HCG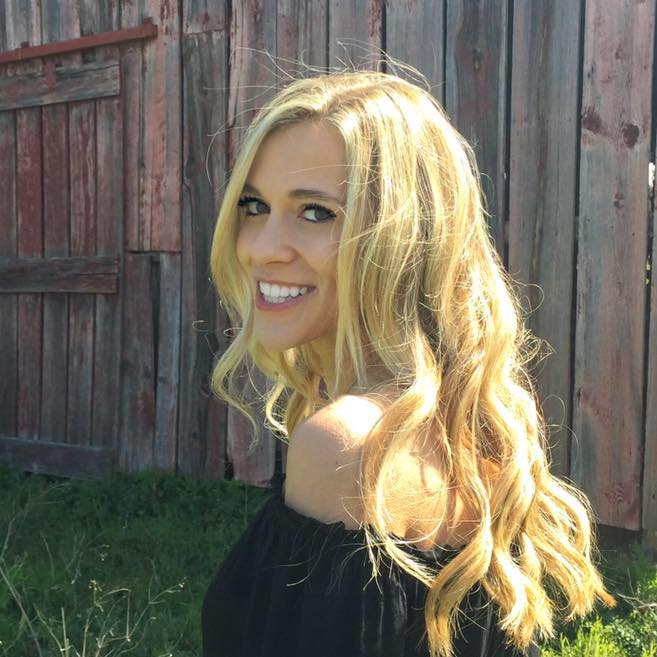 My name is Dr. Alexis Hart I am 38 years old, I am the mother of 3 beautiful children! Different ages, different phases 16 years, 12 years and 7 years. In love with motherhood since always, I found it difficult to make my dreams come true, and also some more after I was already a mother.
Since I imagined myself as a mother, in my thoughts everything seemed to be much easier and simpler than it really was, I expected to get pregnant as soon as I wished, but it wasn't that simple. The first pregnancy was smooth, but my daughter's birth was very troubled. Joana was born in 2002 with a weight of 2930kg and 45cm, from a very peaceful cesarean delivery but she had already been born with congenital pneumonia due to a broken bag not treated with antibiotics even before delivery.