At the first different symptom that the sexually active woman feels, the hypothesis of pregnancy comes to mind. Therefore, the first search is usually the traditional pharmacy test . It, in addition to being easy to access, both for value and for being easily found in any pharmacy, can give you a faster and more discreet result . This also if you don't want anyone else to know at the moment. But pregnancy test can go wrong, is it safe?
The pharmacy test is recommended to do with the first urine of the day as the HCG level is higher in the morning and preferably, always after noticing a menstrual delay of at least 5 days.
Possible Mistakes
The basis of the urine pregnancy test, or pharmacy test, is the detection of the amount of HCG in the urine. This hormones in turn is produced only during pregnancy. The options now offered in pharmacies and markets have the least chance of going wrong. Manufacturers claim to have a sensitivity of 97 to 99.5% for accurate diagnosis . It is rare for a false positive to occur or for a woman not to be pregnant and giving a positive result, but the tests have a 0.5% chance of error. So the pregnancy test can go wrong yes and there are some situations that can occur a false positive, such as:
Recent abortion and beta HCG residues still in the blood.
Urine infection
Use of some medications containing hormones, usually administered for female fertility (ovidrel, for example).
False negative
As for a negative pregnancy test or as "false negative" is also known to happen, there can be several other reasons. Among them and most recurrent, being very early in pregnancy and the beta HCG level cannot be detected by the test . Even because the urine is diluted in a larger amount of water due to excessive fluid intake, it is therefore advisable not to consume fluids for a period of at least 4 hours before taking the test.
If you do the test and the result is a negative pharmacy test and there is still a menstrual delay with the symptoms, repeat the test after one week to confirm the diagnosis. If you still don't feel safe with the result, go to your doctor and order a beta HCG blood test, this will give you a safer result. For an accurate result, request a quantitative HCG beta .
If you want a tip from a reliable pharmacy pregnancy test , we recommend the Famivita brand. They are highly sensitive and can detect HCG levels even before the delay. You can buy it here in our online store.
Home Pregnancy Test
In addition to the well-known pharmacy and blood tests, we found some tests that can be done at home even at no cost and according to older people the result is infallible. Here are some of them:
Needle test
Before going to bed, pee in a small jar with a lid, place it after a small sewing needle and close it for at least 8 hours. When opening, if the needle has changed color, its result is positive.
Mix in a bowl a little of your pee and bleach, if the mixture has an orange color its result is positive, if the pee does not change color it is a sign that your pregnancy test is negative.
Boil test
Place your urine in a pot preferably not to be used and put it on fire. If the pee bubbles like water you are not pregnant, if it boils like milk and creates a cream around the circumference of the pan, you may be pregnant.
Obviously these are home tests used since the oldest ones and there is no guarantee that it will be right except for the people who have already done it and it worked. In fact, it is more of a joke and should not be taken seriously. In case of doubts and suspicion of pregnancy, see your doctor and do a pharmacy test or beta HCG test to be sure.
Questions from Readers:
When can the pregnancy test go wrong?
These are some hypotheses that can influence the error of a pregnancy test. Some of them are to perform very early and before the menstrual delay, low concentration of HCG and even poor quality of the test used. We cannot rule out the incorrect handling of the test, which can also invalidate it.
I have a menstrual delay, pregnancy symptoms and a negative test. What can it be?
Of course, menstrual delay is the main indication of pregnancy even more if accompanied by other symptoms characteristic of a pregnancy. But the menstrual delay can be the result of a hormonal lack of control, for example, or even the ingestion of some medications that make the menstrual cycle uncontrollable, such as the morning after pill. The ideal in these cases is to see the gynecologist and perform tests to find the cause and be able to treat it properly.
For our tempting readers, Patricia Amorim in partnership with Famivita developed a line of products that give extra strength to fertility, for both women and men. Fertility vitamins, fertility-friendly lubricating gels and ovulation tests, which you can purchase in tempting kits . You can buy here in our virtual store.
See also: Can I Take a Pregnancy Test Before Delay?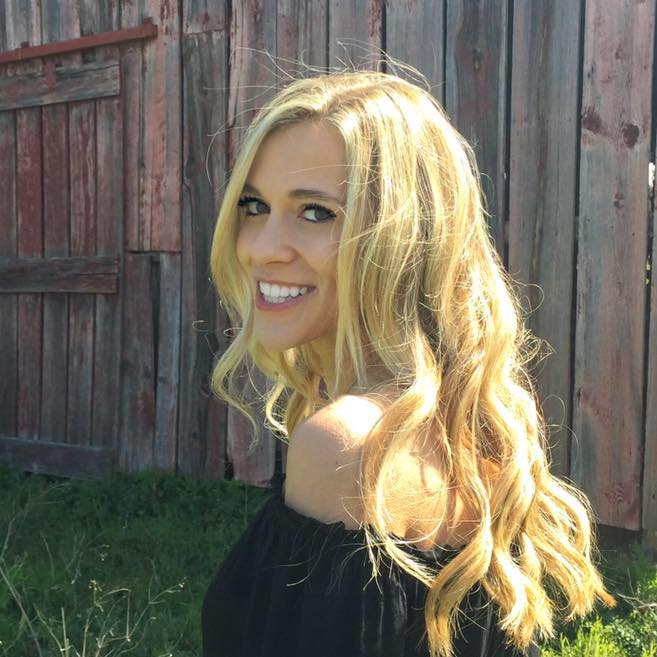 My name is Dr. Alexis Hart I am 38 years old, I am the mother of 3 beautiful children! Different ages, different phases 16 years, 12 years and 7 years. In love with motherhood since always, I found it difficult to make my dreams come true, and also some more after I was already a mother.
Since I imagined myself as a mother, in my thoughts everything seemed to be much easier and simpler than it really was, I expected to get pregnant as soon as I wished, but it wasn't that simple. The first pregnancy was smooth, but my daughter's birth was very troubled. Joana was born in 2002 with a weight of 2930kg and 45cm, from a very peaceful cesarean delivery but she had already been born with congenital pneumonia due to a broken bag not treated with antibiotics even before delivery.