You discover that you are pregnant and then a shower of doubts begins: will it be a normal or cesarean delivery? What will the name be? And, in addition, doubts start about what to eat, what is the ideal amount, and so on.
Many mothers are in doubt about what types of food cannot be consumed during pregnancy, as this is a special phase and whose care must be redoubled .
As nutrients are passed from mother to child, greater attention should be paid to the intake of certain foods. And which woman has never heard of the dangers of consuming Japanese food ? And a glass of wine, does it hurt to drink once in a while? Do cheese and egg also have a problem? We will address these and other issues throughout this article!
Japanese food
Because raw food is served, in addition to a variety of fish and seafood, many women are afraid to eat this type of food.
In fact, it is necessary to have concerns about the intake of these foods, since, due to poor preparation, consumption can cause infections and food poisoning , if they contain bacteria.
Cheeses
Cheeses are important sources of nutrients for pregnancy, but some types are not suitable for consumption during pregnancy, such as fresh and unpasteurized , as in the same way as Japanese food, they can contain bacteria that cause infections that, consequently, can cause miscarriage. So, be very careful with cheese like gorgonzola, brie or camembert!
This
The egg is one of those foods that are part of any diet, isn't it? In fact, this is a food highly rich in nutrients that act to increase our resistance against infections. However, the consumption of raw egg is not recommended for pregnant women due to the chances of contamination by salmonella. Therefore, that homemade mayonnaise made with raw egg, unfortunately, is not recommended for ingestion during pregnancy. Prefer to eat the egg prepared in other forms, which will ensure that no bacteria are present.
Café
All coffee contains caffeine, which is a stimulating component and, therefore, can cause reactions in the baby. Therefore, the intake of coffee and all foods that contain caffeine (teas, soft drinks, energy drinks) should be done in moderation and without exaggeration.
Chocolate
Who doesn't like a chocolate! This candy is a real passion for many people and often avoiding eating it is a very difficult task.
Fortunately, chocolate is released during pregnancy. Of course, in great moderation as with all foods. As we have already mentioned above about coffee, chocolate contains caffeine and, therefore, its intake should be moderate so that there is no effect on the baby. When aligned with a balanced and healthy diet, eating a chocolate chip from time to time does no harm to anyone.
Ideally, it should be eaten semi- dark chocolate , as it has less concentration of sugar and higher concentration of cocoa. The higher the concentration of cocoa, the less fat, sugar and milk there are in the composition.
The alert is for pregnant women who are overweight or who have gestational diabetes . The ideal is medical monitoring for a better indication of the amount to be ingested or if the ideal is to avoid it.
Lower leg
This is a spice that raises doubts in pregnant women. That's because it stimulates circulation and accelerates the heart.
There are doubts as to whether cinnamon induces abortion or not. Although many doctors agree that there are risks only if consumed in large quantities, its consumption is generally not indicated during pregnancy, as it is a delicate and more sensitive moment. Prevention is better than cure!
chili
Pepper is a condiment widely used in Brazilian cuisine. Some people claim that it can induce labor, but there is no scientific evidence about it.
What can happen is that some women are more sensitive to eating pepper, which can cause heartburn and poor digestion. Therefore, the ideal is that moderate consumption is carried out and, thus, there is no risk of feeling any discomfort.
Wine and other alcoholic beverages
Although there are not many studies that point to the consequences of low alcohol intake during pregnancy, the recommendation is that every pregnant woman should not use any alcohol . Drinking alcohol during pregnancy can cause serious risks for the baby , such as Fetal Alcoholism Syndrome . In addition, there is an increased chance of miscarriage and malformation.
The best option is to opt for non-alcoholic drinks so that there is no risk to the baby who is there in the development phase.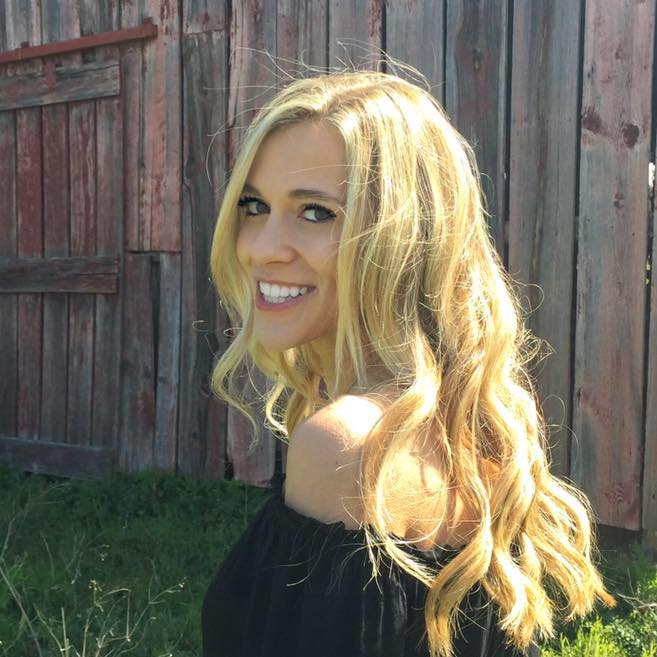 My name is Dr. Alexis Hart I am 38 years old, I am the mother of 3 beautiful children! Different ages, different phases 16 years, 12 years and 7 years. In love with motherhood since always, I found it difficult to make my dreams come true, and also some more after I was already a mother.
Since I imagined myself as a mother, in my thoughts everything seemed to be much easier and simpler than it really was, I expected to get pregnant as soon as I wished, but it wasn't that simple. The first pregnancy was smooth, but my daughter's birth was very troubled. Joana was born in 2002 with a weight of 2930kg and 45cm, from a very peaceful cesarean delivery but she had already been born with congenital pneumonia due to a broken bag not treated with antibiotics even before delivery.