The moment that is a dream for the vast majority of women, can become a very difficult period for others. Body changes, sudden changes in mood, pain, nausea and various discomforts, especially at the end of pregnancy, are not always viewed with great pleasure and end up becoming a traumatic experience. Even with the desire to have your baby in your arms, the experience of being pregnant ends up being desired to end as soon as possible and with them all bad feelings, extra weight gains and transformations end. In the view of those who do not bother, it is a phase that passes so quickly that you can enjoy every minute. But one thing is a fact, not all women face life situations in the same way and pregnancy is also included in it.
The statement made by socialite Kim Kardashian who is currently in her second pregnancy ended up generating great repercussion. For the readers of her official website, where the testimony was exposed by herself, her account of how traumatic the pregnancy is for her, ended up stirring up activists and women who suffer so much for not being able to get pregnant, with the speeches of "how to pregnancy is beautiful ", or" it's a gift from God ". But let's be honest, everything is said about the wonders of pregnancy, but the bad part nobody discloses and that is exactly what she did, be sincere and expose her point of view, her fears and her difficulties at this stage of life.
As everything that is contradicted causes discussion, this was another topic that generated a lot of talk and fuss. In my view, pregnancy is not easy at all especially for pregnant women who are very ill and suffer from constant seasickness for long periods of pregnancy. And at the end of pregnancy? The tiredness that consumes us, the unbearable back pain and the bad way to sleep . But all these annoyances for me were forgotten after a while and if I had to have another baby today, I would face it with greater joy. But as we have already said, no woman is like the other and much less faces these boring pains in the same way.
Many women ended up identifying themselves with the outburst and were happy that they were not the only ones to have this feeling of "bad experience" and even commented on the website itself. It really happens and it is not very difficult to find out who has this opinion, but they simply do not speak in fear of what they will hear !! Whether traumatic or full of joy, the birth of a child is always wonderful !! And as Kim Kardashian herself said: "When you take your most precious asset in your arms, you realize that everything was worth it".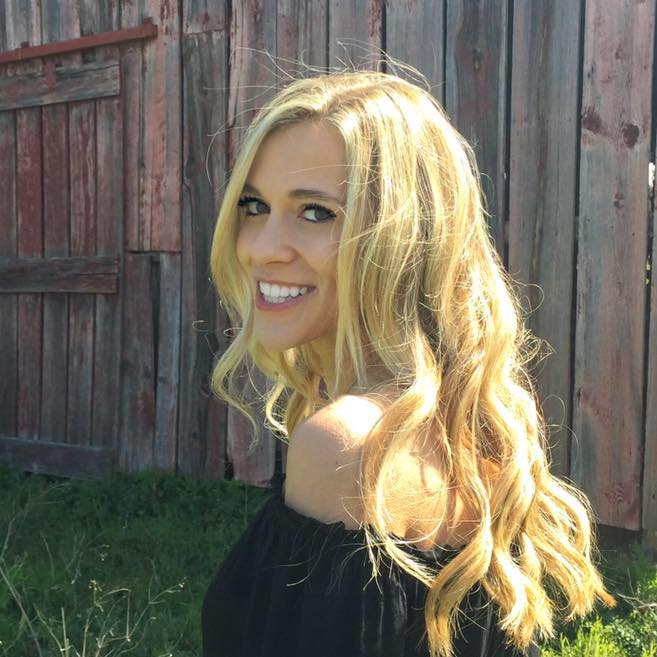 My name is Dr. Alexis Hart I am 38 years old, I am the mother of 3 beautiful children! Different ages, different phases 16 years, 12 years and 7 years. In love with motherhood since always, I found it difficult to make my dreams come true, and also some more after I was already a mother.
Since I imagined myself as a mother, in my thoughts everything seemed to be much easier and simpler than it really was, I expected to get pregnant as soon as I wished, but it wasn't that simple. The first pregnancy was smooth, but my daughter's birth was very troubled. Joana was born in 2002 with a weight of 2930kg and 45cm, from a very peaceful cesarean delivery but she had already been born with congenital pneumonia due to a broken bag not treated with antibiotics even before delivery.