The pregnancy was very celebrated, but the nausea that came after the positive was really thebig nuisance. Not only nausea, but a great ease, which had not felt so strong in previous pregnancies and I think that practically everything accumulated in this pregnancy. What a pity that I still didn't know the anti-sickness bracelets to save me !!
During my oldest daughter's pregnancy, I didn't have much sleep , just a nausea that was controlled with medication already in my son's pregnancy, it was just sleep, I didn't feel anything! It didn't even look like I was expecting a baby, I even doubted that I could actually be pregnant.
I couldn't eat practically anything, what I could eat was grapes of any kind, kiwi, and rare meat with salt and garlic, and it had to be done by my mother, because I couldn't even go near the kitchen.
I spent 8 weeks with this very nausea and most of the time I was asleep, it seemed that the more I slept, the more I wanted to sleep. I started doing prenatal care but with a doctor who gave me the news right away that I would not give birth for less than 4 thousand reais and bla bla bla…
Guys, at the time my heart got tight, what now? Would I have to win a baby through SUS? I cried a lot with this, and ended up calling the central of my health plan, and there they instructed me to make an appointment with a doctor who would accompany me during prenatal care and deliver my health plan.
But I confess that changing doctors right at the most important stage of a woman 's life is not easy, I was apprehensive about the situation, and on the day of the consultation my husband and I went to the office and when we got there, we noticed that it was completely crowded! Many pregnant women waiting to be seen, and thewaiting was absurd, I arrived at 2 pm for an appointment that was supposed to be 2:15 and left there at 6:30 pm! But now I knew why so many women were there, even with so long to wait: The doctor is excellent! Very attentive and a very calm, safe and loving way to treat customers. Dr Roberto Nogui who works for Greenline São Paulo was an angel that God put in my way!
At 12 weeks and a few days, I already felt better about the nausea but the sleep persisted, but now a little less than before. Now at 14 weeks I started feeling strange, and on the day of the prenatal consultation my blood pressure was high! 16X10!
Red alarm! Now I was going to start taking medication to control blood pressure, and he gave me a lot, but a lot more sleep than at the beginning of my pregnancy!
See also:  Melissa's Pregnancy Part 2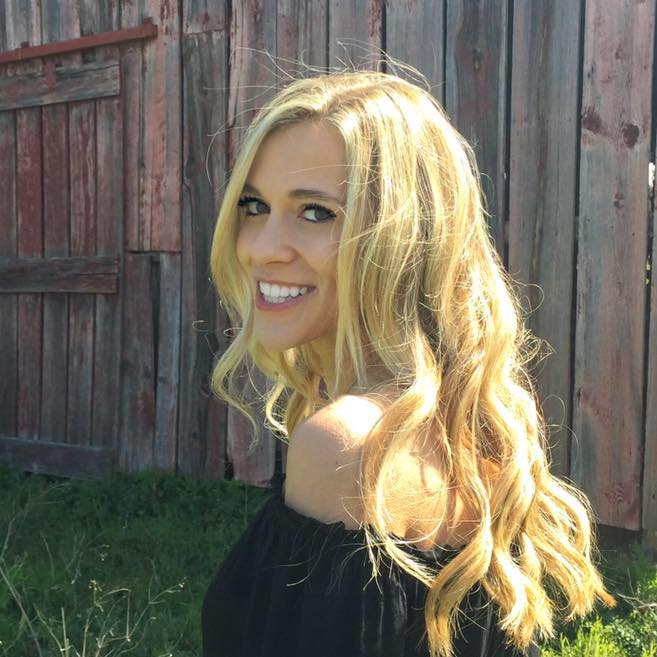 My name is Dr. Alexis Hart I am 38 years old, I am the mother of 3 beautiful children! Different ages, different phases 16 years, 12 years and 7 years. In love with motherhood since always, I found it difficult to make my dreams come true, and also some more after I was already a mother.
Since I imagined myself as a mother, in my thoughts everything seemed to be much easier and simpler than it really was, I expected to get pregnant as soon as I wished, but it wasn't that simple. The first pregnancy was smooth, but my daughter's birth was very troubled. Joana was born in 2002 with a weight of 2930kg and 45cm, from a very peaceful cesarean delivery but she had already been born with congenital pneumonia due to a broken bag not treated with antibiotics even before delivery.