We live in a world where the book is judged by its cover, and the appearance of people is indeed observed wherever it is. That is why plastic surgery is gaining more and more strength in the repair of physical and aesthetic imperfections, which strongly affect self-esteem, especially among women. Women who, after realizing the dream of becoming a mother, have their flabby bellies and great excess of skin, very different from what they were used to before and end up resorting to surgical repairs to resolve. But what if after surgery I want to be a mother again? What will pregnancy be like after abdominoplasty?
Abdominoplasty is a plastic surgery to repair the belly , or better, the abdomen region. Where all excess skin is removed as well as localized fat from the region. During pregnancy the skin on the abdomen stretches a lot, as well as the local muscles and some women end up failing to recover their previous body after giving birth. Even after a long period after delivery, using diets and physical exercises, the woman ends up realizing that she will not be able to solve the situation, except through abdominoplasty surgery.
For those who performed the procedure believing they do not want to have more children and then change their mind or simply get pregnant without being on the plans, know that there is no problem, even though it is considered a recommended surgery for after delivery. It is advisable that after a abdominoplasty, a minimum period of at least 1 year is waited before thinking about generating a new life, aiming at a better recovery from surgical repair. Other recommendations such as controlling weight gain in the new pregnancy, in addition to properly hydrating the belly and skin throughout the body daily with the help of moisturizing oils and creams several times a day, are also essential to ensure that the skin does not gain more stretch marks, since after the procedure the chances increase even more.
Warm, never hot baths should be controlled in pregnancy after abdominoplasty. As well as the intake of a lot of water to hydrate the skin and better moisturizing creams to be used on the belly, breasts and back in order to make the skin fibers more elastic and not to break so easily, new streaks appear.
Report of Abdominoplasty After Pregnancy – Udine Sena
I was already 31 years old, I already had a couple of children and I thought I had already helped in the multiplication of the land. So I thought it was time to do an abdominoplasty and get back to my body before. I did it, I was beautiful and happy and my life was gearing up, full of plans , but as we want one thing and life another, I got pregnant again! It was a GIANT scare and I believe that until today I have not recovered from the news. I was very scared at first, a lot of doubts about what the pregnancy would be like, and I read things on the internet that scared and comforted me. But the baby was already there and he had to face and believe in God and everything would be all right.
The first trimester was quiet, but in the second trimester I was sad because my belly didn't grow at all, it looked fatter than pregnant. In the third trimester my belly as the baby grew grew together and I felt very uncomfortable for everything, to eat, sleep, sit, lie down and everything else. I could feel my belly stretching and I took care of my skin a lot so as not to burst with stretch marks because the skin stretched a lot. My delivery was PC and I was afraid of having a NP after two cesarean sections. The delivery was suffered, my doctor literally sweated his shirt to make the cut because of the tie of the plastic and it was very difficult to cut the muscle. For me it was the most suffered birth, I don't know if it was just because of the plastic surgery or because of age too. My daughter was born very healthy weighing 3,350 kilos and 49 cm!
I heard a lot of bullshit during pregnancy that the baby would not grow, but in the end everything worked out. My belly is not stoned the same before pregnancy, it was normal, in fact I think it was even better because it was more natural, without that stretched aspect. For those who are going through this, believe in God , look for a good doctor, do all the tests correctly that everything will be OK.
See also:  Dr Marco Cassol – Maternity and Plastic Procedures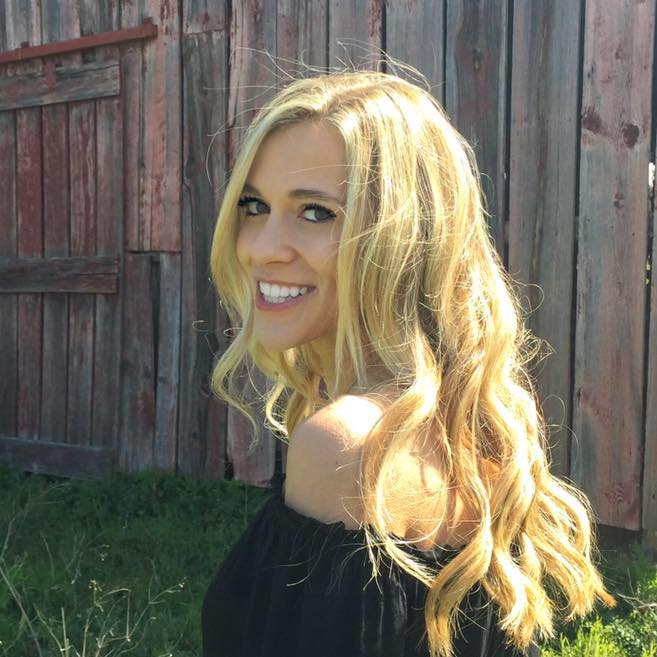 My name is Dr. Alexis Hart I am 38 years old, I am the mother of 3 beautiful children! Different ages, different phases 16 years, 12 years and 7 years. In love with motherhood since always, I found it difficult to make my dreams come true, and also some more after I was already a mother.
Since I imagined myself as a mother, in my thoughts everything seemed to be much easier and simpler than it really was, I expected to get pregnant as soon as I wished, but it wasn't that simple. The first pregnancy was smooth, but my daughter's birth was very troubled. Joana was born in 2002 with a weight of 2930kg and 45cm, from a very peaceful cesarean delivery but she had already been born with congenital pneumonia due to a broken bag not treated with antibiotics even before delivery.