Fortunately, pre-eclampsia is an illness that affects a very small percentage of pregnant women. I myself have been diagnosed as a serious candidate for the disease and have been treated very closely, with great care by the obstetrician.
At first I was terrified by the diagnosis of eclampsia, but little by little my doctor calmed me down and explained that it is a case where you should have extra care, triple attention, follow the diet strictly, but you can reach 40 weeks as I I arrived.
What is Preeclampsia
Preeclampsia is the excessive increase in blood pressure of the pregnant woman that can lead to eclampsia, which can cause seizures due to neurological suffering and even affect the baby's health.
Symptoms of Pre Eclampsia
From the 20th week onwards, it is possible to notice the symptoms of pre-eclampsia such as high blood pressure, swollen body parts such as face, feet, legs and hands in addition to headache and in some cases blurred vision and stars of light. Other than that, the pregnant woman develops protein loss through the urine that can be seen through a urine test requested by the obstetrician.
How to Diagnose Preeclampsia
If the doctor suspects that the pregnant woman has developed pre-eclampsia, he will order a series of tests such as:
Examination of protein (proteinuria) 24 or 48 hours, which is nothing more than all the urine of that period of 24 or 48 hours. The amount will determine whether or not it is normal for your body, it can vary from laboratory to laboratory, but it is usually a limit of 300 mg per 24 hours.
Platelets, normal above 250 thousand
Urea
Sodium
Potassium
Complementary Exams
The doctor may also order a doppler ultrasound examination of the placenta more frequently , so that a fissure in the arteries of the uterus can be detected due to excessive pressure increase. In this exam it is still possible to check if the amount of blood is sufficient for the baby's growth.
Factors that can lead to pre-eclampsia
Previous obesity or during pregnancy
Circulatory system problems
Twin Pregnancy
Smoking
Genetic Trend
If pre-eclampsia is diagnosed, the doctor will advise you on a low-sodium diet and an appropriate medication for pregnant women such as Metildopa to help control pressure. In my case I got to take the maximum dose of Methyldopa per day 2 thousand mg , 1 tablet every 6 hours.
I confess that the medication for eclampsia did the promised effect because it controlled the pressure in the last month of pregnancy, but this dosage was being increased over time by the obstetrician who at first suggested giving birth at 37 weeks which is 9 months, but with pressure control ended up happening at 40 weeks. My pressure reached 14 × 11, which is very high for a pregnant woman.
Is there a cure?
Pre-eclampsia is a really delicate case that must have total dedication from the mother in question and also from the professional who is accompanying her during the pregnancy. Pre eclampsia can only be cured at birth and in some cases it can persist up to 3, 4 days after delivery , but in these cases there is no longer so much risk.
However, the doctor will monitor the parturient until the case of pre-eclampsia is completely extinguished. It is not the fault of the pregnant woman to have this problem. At the time the doctor told me the diagnosis, I was devastated thinking that I had done something wrong, but according to him it is an isolated factor that we have no control over. Only if you have pre-eclampsia and you can control it.
Not every woman's pregnancy will have this problem, according to research for every 5 women who had pre-eclampsia, only 1 will have this problem again. Stay tuned and take good care of the food and do the prenatal care religiously. A bj and good luck!
See also: Pregnancy Pain – What is Normal?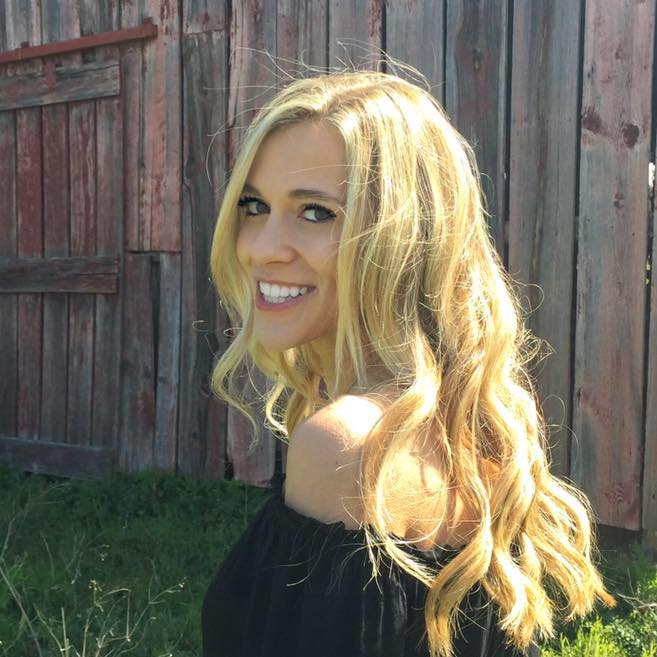 My name is Dr. Alexis Hart I am 38 years old, I am the mother of 3 beautiful children! Different ages, different phases 16 years, 12 years and 7 years. In love with motherhood since always, I found it difficult to make my dreams come true, and also some more after I was already a mother.
Since I imagined myself as a mother, in my thoughts everything seemed to be much easier and simpler than it really was, I expected to get pregnant as soon as I wished, but it wasn't that simple. The first pregnancy was smooth, but my daughter's birth was very troubled. Joana was born in 2002 with a weight of 2930kg and 45cm, from a very peaceful cesarean delivery but she had already been born with congenital pneumonia due to a broken bag not treated with antibiotics even before delivery.